Deck Staining in Omaha preservers your investment.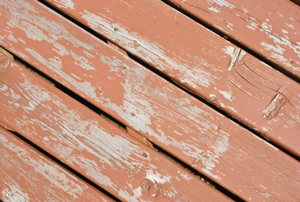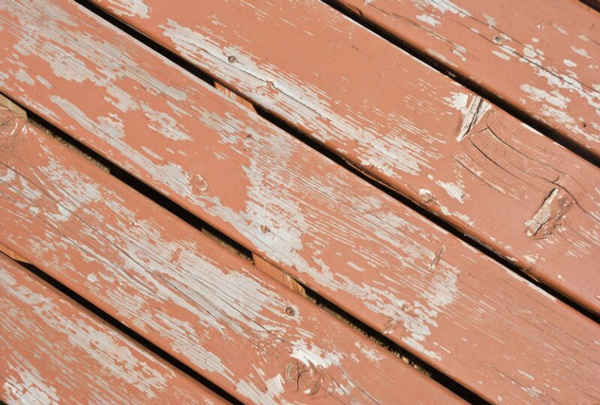 TeVelde and Co. is proud to be Omaha and the surrounding Omaha metro area's premier Deck Staining company. Our local clients include some of the most prominent homes and businesses in the Omaha area.
Whether you're looking to restore an old deck or would just like to enhance the beauty of a new one, TeVelde and Co. has been staining and sealing decks all over Omaha metro area. Staining your deck is not only a great way to enhance the natural beauty of your wood deck but is also a cost effective alternative to replacing a deck that's showing it's age due to the harsh climate changes of Nebraska weather.
Our experienced in-house painting and deck staining crews will give your deck a smooth, even finish that will not only look professional but will add an extra layer of protection to your surface. Don't know if it's time for a new coat of stain? Our professional deck stainers recommend having the process repeated every 2-3 years in the Omaha area, depending on if the wood is then sealed and what the wood's exposure to direct sunlight and weather.
Contact us today and one of our project managers will visit your home to give you a professional assessment and free quote on deck staining.