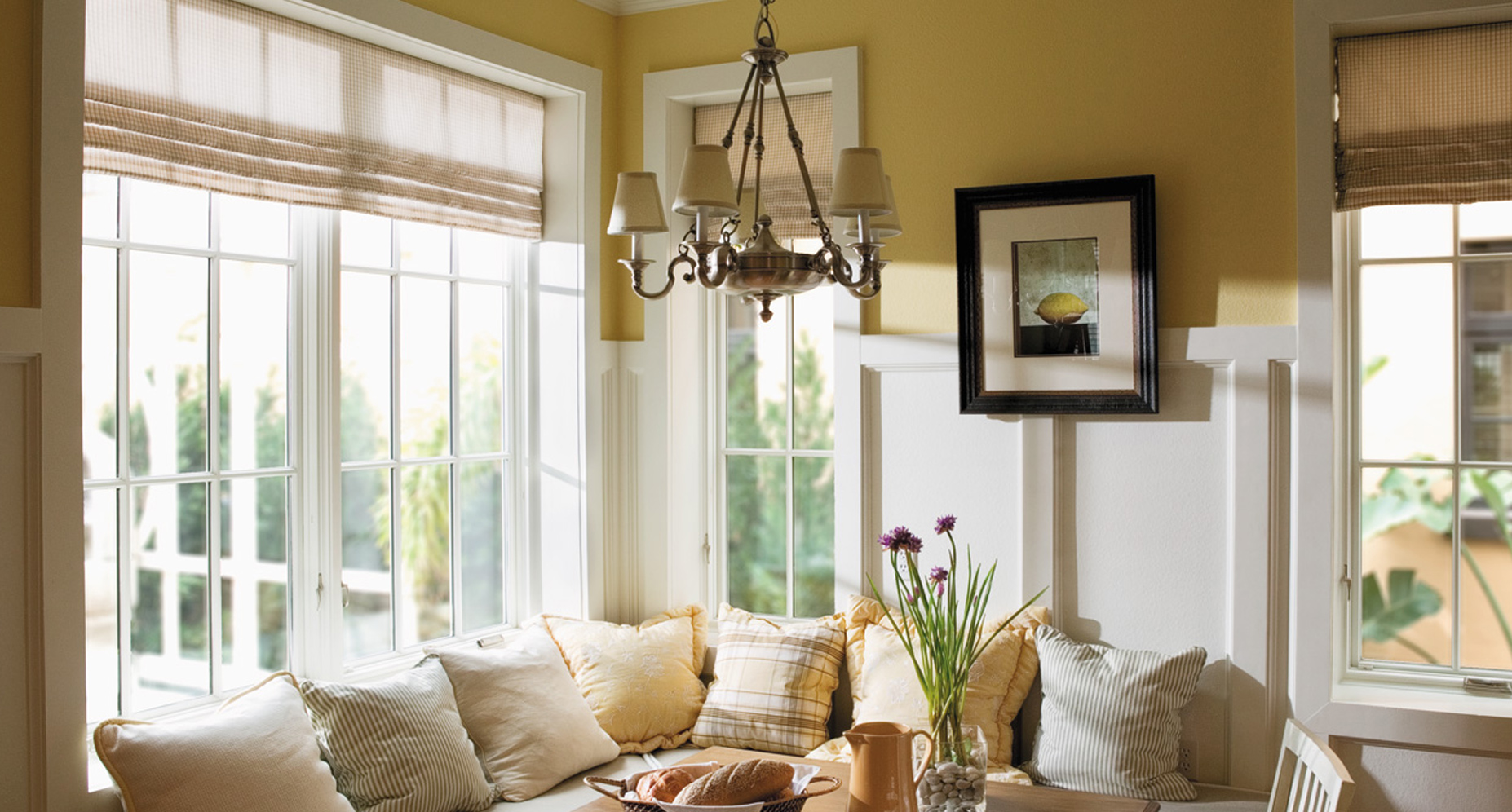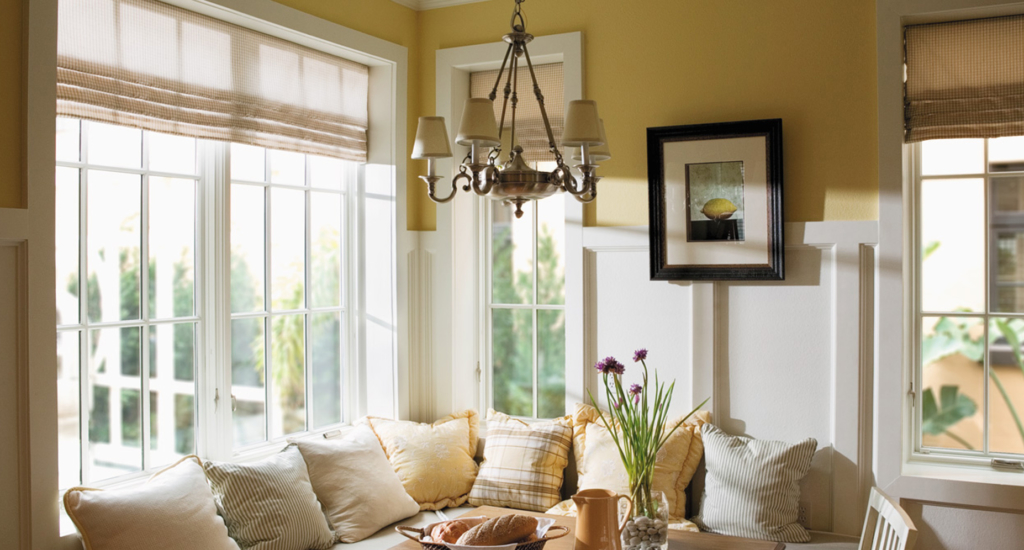 When it comes to selecting windows for your home, there are many factors to consider. One of the most popular options in recent years has been fiberglass windows. They are known for their strength, durability, and energy efficiency, making them an excellent alternative to traditional materials like vinyl and wood. In this comprehensive guide, we will cover everything you need to know about fiberglass windows, including what they are, the advantages and disadvantages of using them, frequently asked questions, and why you should choose Tevelde and Co. for window installation and repair!
What are Fiberglass Windows?
Fiberglass windows are made using a composite material consisting of glass fibers and resin. This material is highly durable, energy-efficient, and the window frames can be customized to fit any style or design. Fiberglass windows are manufactured using a pultrusion process that involves pulling the fibers through a resin bath, then applying heat and pressure to form the desired shape.
Fiberglass windows have been a top choice for homeowners in Greater Omaha for years, read on to learn more!
What are the Advantages of Fiberglass Windows?
Fiberglass windows offer several advantages over other window materials, including unmatched durability and customization options. Check out all the benefits below.
More Durability Than Vinyl Windows
Fiberglass windows are much stronger and more durable than vinyl windows. They offer robust construction that can stand up to the elements, pests, and other possible hazards to your home. When properly installed and maintained, fiberglass windows can last up to 30-40 years! Replace those drafty, old windows, and contact our team today for trusted replacement window services.
Resistance to Warping, Expanding, and Contracting
Fiberglass windows are highly resistant to warping, expanding, and contracting due to changes in temperature and humidity, making them an excellent choice for homes located in extreme climates. With Omaha's hot summers and brutally cold winters, it's no wonder that fiberglass is a preferred window material for homeowners in the region.
Top-Rated Energy Efficiency
Fiberglass windows have an excellent thermal performance rating, making them highly energy efficient. They have a low U-factor, which measures the rate of heat transfer, and a high R-value, which measures the resistance to heat flow. This means they can help you save money on your energy bills while also reducing your carbon footprint!
Low Maintenance and Eco-Friendly Materials
Fiberglass windows require very little maintenance and can last for decades without needing to be replaced. Additionally, fiberglass is a highly sustainable material, making it an eco-friendly choice for those looking to reduce their environmental impact.
Customization and Color Options
Fiberglass windows are highly customizable and can be designed to fit any style or design. They come in a range of colors, sizes, and shapes, allowing you to create a unique look for your home! Contact us today for more information on fiberglass window styles for your next project.

Are There Disadvantages to Fiberglass Windows?
While fiberglass windows offer several advantages, they also come with a few disadvantages, including the following.
Higher Cost than Other Alternatives
Fiberglass windows can be more expensive than vinyl or wood windows upon installation. However, their durability and energy efficiency can actually save you money in the long run; contact our professional team for a free estimate on your next window installation.
May Not Be as Readily Available As Vinyl Windows
Fiberglass windows are not as widely available as vinyl windows, which can make them more difficult to find and purchase. However, many contractors and manufacturers are starting to more routinely offer fiberglass windows as an alternative to traditional materials.
Fiberglass Window FAQs
If you're considering fiberglass windows for your home, you may have some questions about their use. Here are some frequently asked questions that our team gets about fiberglass windows.
How Much Do Fiberglass Windows Cost?
The cost of fiberglass windows varies depending on the size, style, and customization options. On average, fiberglass windows can cost anywhere from $500 to $1,200 per window. One of our trusted professionals in our team would be glad to provide a free, no-hassle estimate for your window installation so that you can get a clearer picture of the cost for your unique project!
Can I Install Fiberglass Windows on My Own?
Installing fiberglass windows can be a complex process, and it's recommended that you hire a professional contractor to do the job.
A skilled contractor can ensure that the windows are properly installed, which will help to prevent air leaks, water damage, and other issues that can arise from improper installation.
What is the Lifespan of Fiberglass Windows?
Fiberglass windows can last for decades with proper maintenance and care. They are highly durable and resistant to extreme temperatures and environmental conditions, making them a long-lasting option for homeowners that can be in place for upwards of 40 years!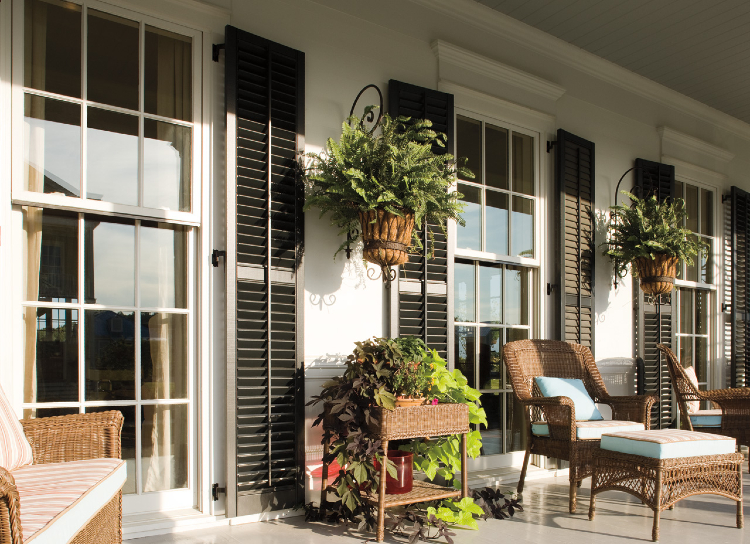 Why Choose Tevelde and Co. for Window Installation?
At Tevelde and Co., we are committed to providing our clients with top-quality window installation services. Our experienced and highly skilled contractors have been serving homeowners in Omaha and the surrounding areas since 2013. We use only the highest quality materials and work with you to ensure that your windows are installed correctly and will last for years to come!
Local Contractors Serving Omaha Since 2013
As a locally-owned and operated company, we take pride in serving our community in Eastern Nebraska. We understand the unique challenges that come with installing windows in homes located in Omaha and the surrounding areas. Our team has the knowledge and expertise needed to ensure that your windows are installed correctly and can withstand the harsh weather conditions that we experience in this region.
Comprehensive Window Services
We offer a wide range of window services, including window installation, window repair, and window replacement. Our contractors have experience working with all types of windows, including fiberglass, vinyl, and wood. Whether you need new windows installed or your existing windows repaired or replaced, we have the skills and expertise needed to get the job done right!
High-Quality Materials
At Tevelde and Co., we use only the highest quality materials for our window installations. We understand that your windows are an investment in your home, and we want to ensure that they are durable, energy-efficient, and look great.
We work with some of the top manufacturers in the industry, like Enerlux, Pella, and more, to provide our clients with the best possible products.
Customer Satisfaction Guarantee
We stand behind our work and are committed to providing our clients with the best possible service. That's why we offer a customer satisfaction guarantee, as well as a 10-year workmanship warranty, on all of our window installation services. If for any reason you are not satisfied with our work, we will do everything we can to make it right!
Schedule a Free Window Consultation
In conclusion, fiberglass windows are an excellent choice for homeowners who want durable, energy-efficient, and customizable windows. While they may be more expensive than other options upfront, their longevity and energy efficiency can save you money in the long run.
If you're considering installing fiberglass windows in your home, contact Tevelde and Co. today for a free consultation. We'll assess your needs, discuss your options, and provide you with a quote for our services. With our commitment to excellence and dedication to customer satisfaction, you can trust us to provide you with the best window installation services in Omaha!

"High quality work, great pricing, and absolutely zero hassle or stress! Thorough explanations of exactly what you're paying for and why."
— BRANDON L.