James Hardie siding is the best option for a wise home investment in Omaha.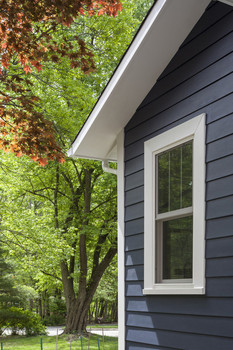 Most American homeowners believe their home is their best long-term investment, perhaps even their biggest asset. That's why, when homeowners are faced with siding replacement or upgrades, their best option is James Hardie siding. It makes dollars and sense.
Owner Todd TeVelde and his award-winning TeVelde and Co. use James Hardie siding for many reasons, including the fact that all James Hardie siding products come with a 30-year, non-prorated warranty. Trim products come with a 15-year, non-prorated warranty. The return on investment of fiber-cement siding is 79 percent, making it America's #1 choice for home exterior siding.
An added investment benefit for having TeVelde and Co. install the James Hardie fiber-cement siding is that it can sometimes help reduce home-insurance premiums. It's worth asking your insurance agent because James Hardie fiber-cement siding is non-combustible and hail-damage resistant, unlike some vinyl siding.
James Hardie Siding Invented Baked-on Color Plus Technology & That's Great for Homes in Omaha
Another advantage to using use James Hardie siding is the Baked-on Color Plus Technology, which has greater resistance to fading, chipping and cracking. Of course, that means less maintenance for a homeowner – another checked box on the investment-pluses list.
As you drive through Omaha, it's easy to identify homes with James Hardie siding. They just stand out! ~ Christopher Slater
"As far as an upfront cost goes, fiber-cement siding costs less than wood, doesn't attract pests and is water-resident to protect against swelling, cracking and mold damage. That buys a more enduring siding for your dollar," said Todd TeVelde, whose products and excellent service were honored by Best of Omaha voters in the best residential siding category for 2019.
James Hardie siding is a more enduring siding for your dollar. ~ Todd TeVelde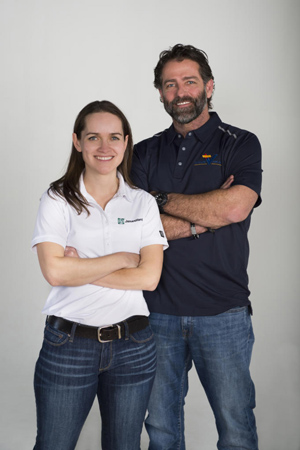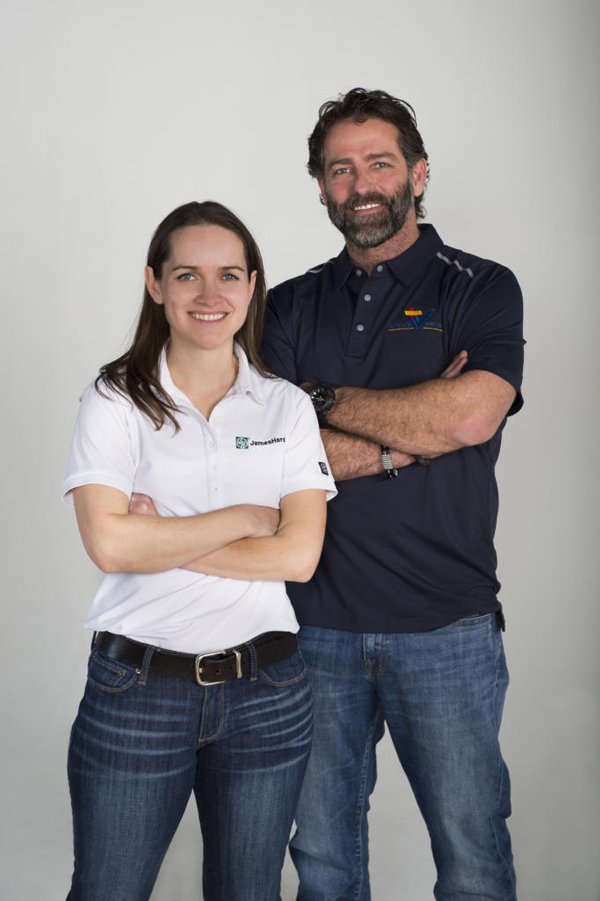 "Our climate demands a product that will protect a homeowner's investment from severe temperature swings and every kind of precipitation Mother Nature can throw at us. James Hardie's Engineered for Climate® siding and trim products will help you feel confident that you are getting the best siding performance for our region. In summary, we studied America's best siding products and decided our company would use James Hardie siding."
Best of Omaha Siding Company
TeVelde and Co., winner of the BEST of OMAHA for siding, welcomes inquiries and are eager to supply as much additional information as a customer desires. In addition to siding, they are experts at roofing, gutters, windows and doors.