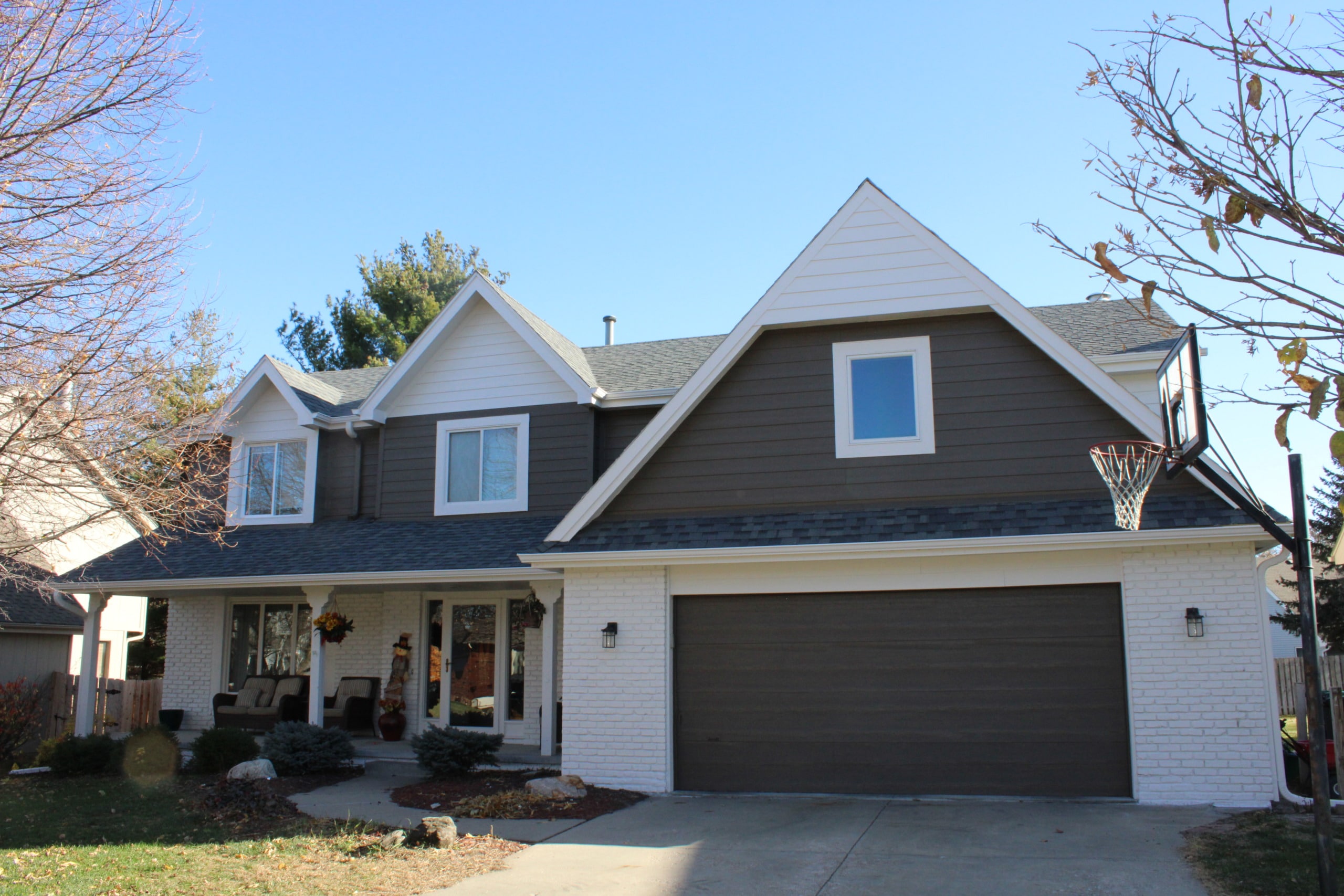 Trusted Exterior Services for Bellevue Homes

Looking for a siding, window, or roofing company that can deliver reliable customer service and gets your job done for a lower price? Look no further than Tevelde and Co.! Our exterior services come highly rated, and our experienced team of contractors is ready to tackle any home exterior project you can throw at us. 
Our Top-Rated Siding Services
If you're aiming to repair, replace, or otherwise update your home's siding, it's important to pick a trustworthy and expertly trained service to keep poor craftsmanship from potentially damaging your home. Our services are trusted in the community of Bellevue; we strive to bring our signature professionalism and customer service to every new siding project we take on! 
We are a James Hardie Preferred Contractor
That's right: not only do our many satisfied clients recommend us, but we are a James Hardie Preferred Contractor! We ensure that your home will be outfitted with the best materials and workmanship available, adding unmatched durability to your siding. Contact us today for a free estimate on James Hardie siding.
Vinyl and Fiber Cement Siding Installation/Repair
We offer installation services for both vinyl and fiber cement siding for new homeowners (or anyone who's looking for a major makeover on their home's exterior). Additionally, we offer siding repairs on both materials in case your home has accumulated damage over the years that warrants attention but doesn't need a total overhaul. After all, we're always looking to do what's best for your home and budget! 
Window Installation and Replacement Services
Looking to get new windows installed on a property? Looking to get a window replacement on a broken, outdated, or plain unattractive window in your home? Tevelde and Co. has got you covered! We offer both full installation and window repair services, meaning you don't have to settle for old, drafty windows.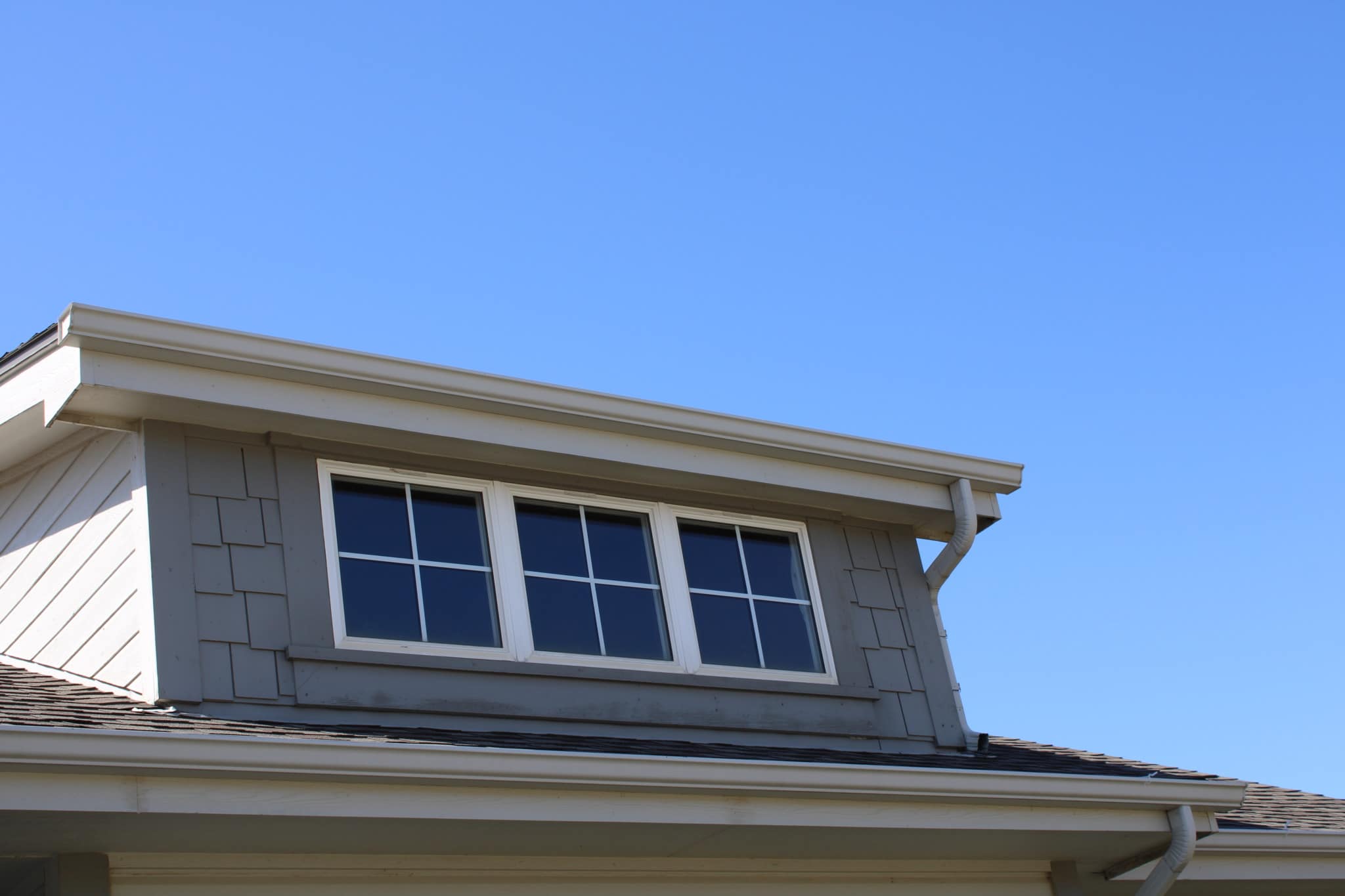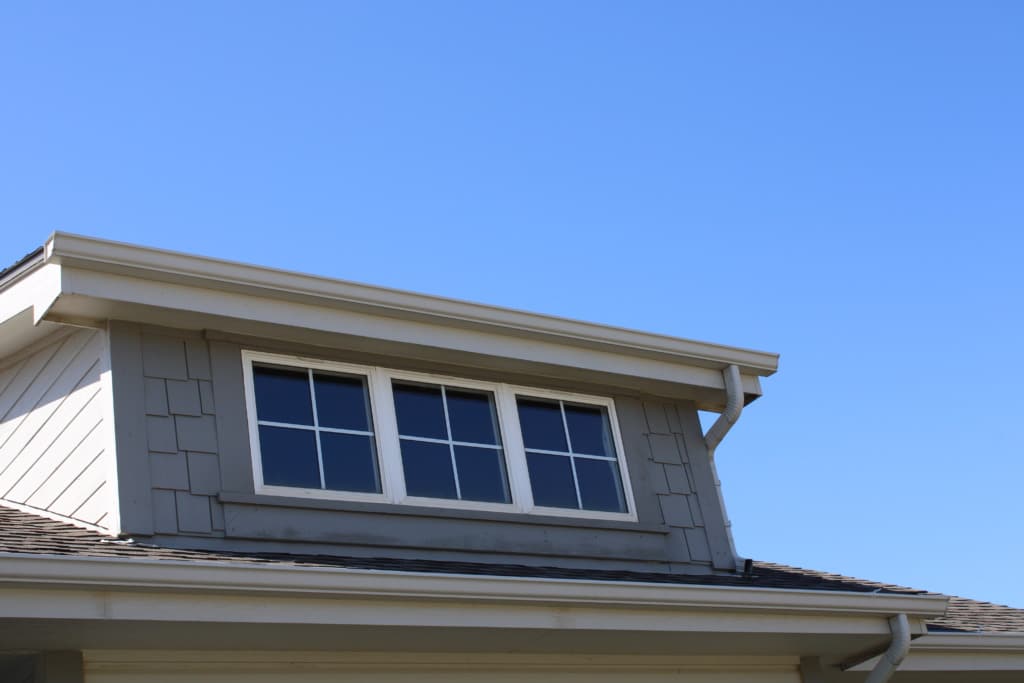 New Window Installation Can Bring Many Benefits
Updating your home's windows can be an excellent idea, depending on the age of the windows you're looking to replace. Installing a new window might mean adding a new, more attractive look to your home, or just getting better insulation on your house to keep cold drafts and bugs at bay. New windows can even boost curb appeal and raise the value of your home! 
We Install Top Brands Like Enerlux, Pella, Andersen, and More
We'll always strive to work with high quality products and window brands, like Enerlux, Pella, Andersen, and more, while also offering you enough options to keep the decision in your hands. We'll never cut corners with our service, nor with the parts we purchase, and you can trust that we'll only install reliable and effective windows for your home! Contact us today for a consultation. 
Professional Roofing Services in Bellevue
Not to be outdone by our other offerings, we also offer a number of professional roofing services to keep your roof system up and running. We understand better than anyone that roofing is not simply an aesthetic choice – when chosen and maintained well, roofing can make the difference between thousands of dollars of costs from water damage and a quick, easy, painless flashing repair! 
Protect Your Home with a Brand-New Roofing System
Many Americans don't know exactly how long they ought to go before replacing their roof, and it's safe to assume that many of them go a little bit too long. Like anything else, roofing systems wear out, whether it's from natural, slow weathering over time, or the result of sudden inclement weather like a hailstorm. Regardless, a new roofing system can save homeowners a lot of headaches by whisking water and snow away from vulnerable spots on the roof before they can do any harm.
No matter what your roofing needs are, contact Tevelde and Co. today for more information and to schedule a free roofing estimate!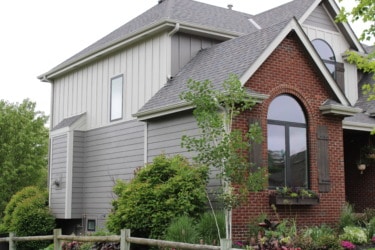 Why Work with Tevelde and Co. in Bellevue, NE?
For nearly a decade, we've been bringing our top-rated exteriors services to homeowners across Nebraska. We take great pride in serving our friends and neighbors in Bellevue, NE. Our in-house team of contractors have many years of combined experience in doing work on exteriors in Nebraska, so you can trust that we bring our top-rated workmanship and customer service to every project.  
Stress-Free Solutions to Home Improvements
Careless or unprofessional contractors can add a significant amount of stress to a homeowner's life, whether that be from a poor final product, terrible communication, extremely high prices, or some combination of the three.
With Tevelde and Co., we make it a mission to make sure the installation or repair process is as seamless and stress-free as it can possibly be. Our team of contractors is sure to always get the job done on a fair timeline while also maintaining standards of professionalism and customer service.  
We Value Communication and No-Pressure Sales Tactics
Some contractors may offer decent results while treating their clients less like valued customers and more like potential marks they can squeeze cash out of. At Tevelde and Co., we'll never pressure you to spend more than you want, insist you need an extra service rendered, or anything else of the sort! Our business model is driven by communication throughout the entire process, upfront honesty, and integrity; we take a lot of pride in that! 
Contact Us Today for a Free Consultation
Looking to hire us for one of our services, but not sure where to start? No worries! We offer completely free consultations that can help you determine exactly what you need for the exterior of your home.

"High quality work, great pricing, and absolutely zero hassle or stress! Thorough explanations of exactly what you're paying for and why."
— BRANDON L.