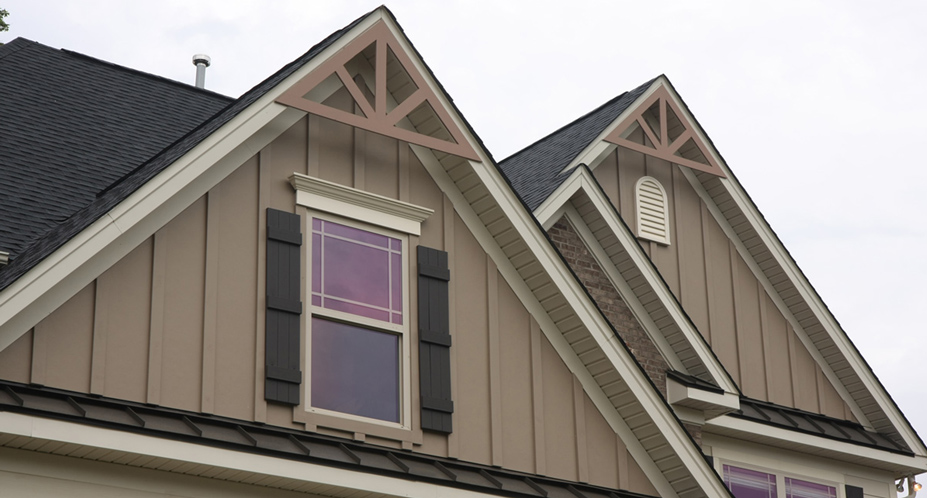 Elegant, Long-Lasting Performance with James Hardie Siding for your Omaha home

Your best option for durability, beauty, and design for residing your home is America's #1 siding —James Hardie®.
With over a century of experience, creativity, and engineering, James Hardie has scientifically designed durable, gorgeous siding that withstands the changes of Omaha weather.
The Advantages of James Hardie Siding
The 130-year manufacturer James Hardie has been the leader in fiber cement siding since they pioneered it in the early 1980s. James Hardie has been the leader in innovation and advancements in siding, which is why it's what most homeowners want on their homes.
James Hardie has scientifically designed siding based on different climate zones in order to achieve unmatched durability. But there are many other reasons to choose James Hardie.
Durability
Stands up well against wear and tear
Scientifically designed for specific climates
Has the best warranty in the industry
Typically lasts 30-50 years if properly installed
Beauty
Looks like real wood
Available in many styles and designs
Highly customizable and elegant
Great colors
Doesn't fade or loose color
ColorPlus® technology baked in color is warrantied up to 15 years
Can be preprimed at factory, then painted any color once installed
Simple maintenance
Easy to rinse using a garden hose
Rarely needs repainting
Weather resistant
Engineered for Climate® so you get the right product for Omaha weather
Doesn't easily dent, crack, or warp
Pest resistant
Is unappealing to termites, carpenter ants, and woodpeckers
Fire resistant
Rated as non-combustible
Won't contribute fuel to a fire
Unbelievable Warranty
30-year, non-prorated warranty
Includes labor
Must be installed by a James Hardie Elite Preferred Contractor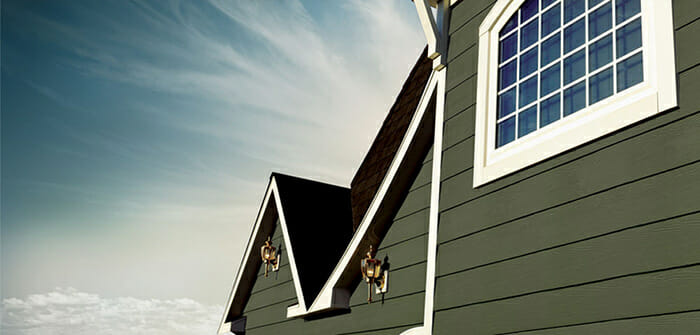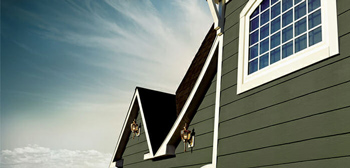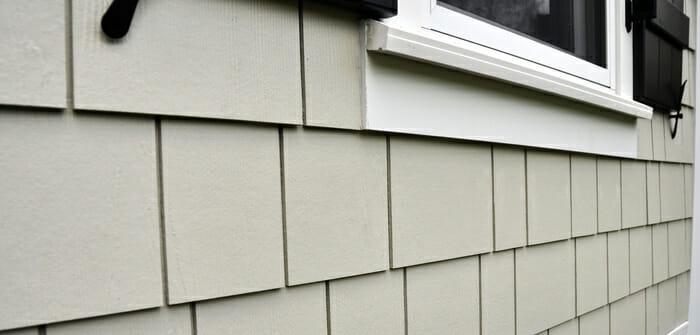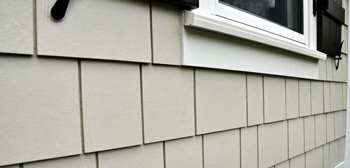 HardieShingle
Straight and staggered-edge styles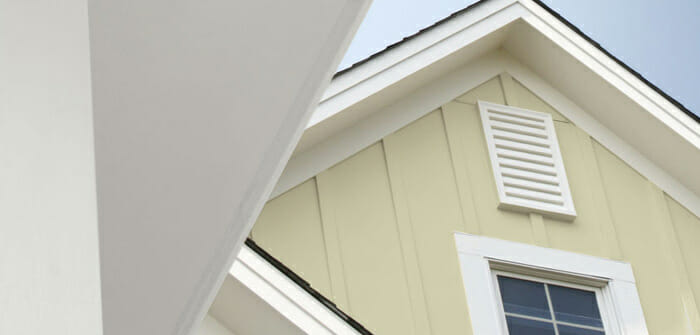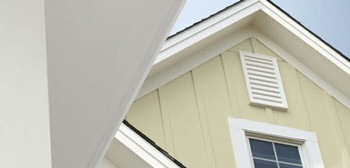 HardiePanel
Vertical siding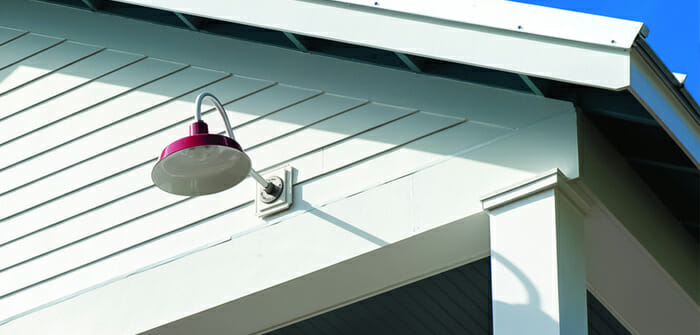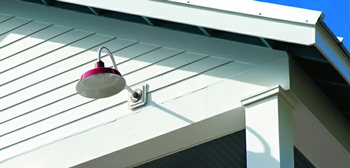 HardieTrim
For finishing touches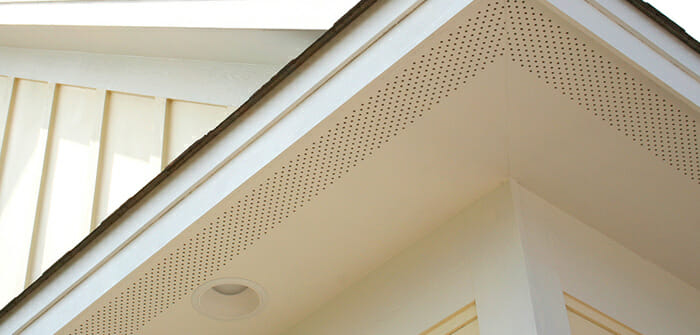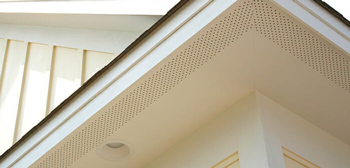 HardieSoffit
Protects eaves and porch ceilings
Want To See The Potential For Your James Hardie Siding Project?
If you're like most homeowners, you want to see your design and style options up front. Use our Online Design Tool to test your ideas for James Hardie colors and styles and check out the James Hardie projects that earned us the Elite Preferred status.
Financing Is Available.
Sometimes Home Remodeling projects can't wait, or you just want to make all your updates at once. Get the financing you need with approved credit and check out our special offers to make the most of your home remodeling dollars.
Why Choose Tevelde and Co. for James Hardie Siding
We consider our clients to be like family — and we're dedicated to offering you the best every step of the way, so you're well satisfied with your new siding.
Preferred Contractor Expertise
As a gold-level James Hardie Elite Preferred Contractor with top installation performance in the Omaha area, our crews are trained to meet all of James Hardie's siding installation standards. This guarantees you receive the full advantages of the James Hardie warranty — the best in the industry. Plus, you'll receive our Workmanship Warranty.
Clear Communications
We take our time with consultations to answer all your questions and lay out your options based on your budget, and product and style preferences. Our teams keep you in the loop and communicate throughout the entire process.
Relaxed Sales Approach
Most American homeowners believe their home is their best long-term investment, perhaps even their biggest asset. This makes an investment in your home's siding an important discussion. We want you to be happy with the material, installation, so we are happy to work through all your questions before a contract is signed.
Tools to See Your Design
You don't have to wonder how your James Hardie siding will look once installed. With our design tool, we can create a live model so you can see how your home will look.
Enjoy the luxury and longevity of beautiful new James Hardie siding.
Licensed and Bonded
We are a licensed contractor in Nebraska and carry all the proper insurance.

"Tevelde & Co did an awesome job repairing our siding and windows. Todd gave us a fair bid and stayed on time and budget. His team served our needs exactly as they promised."
— CHRIS B.