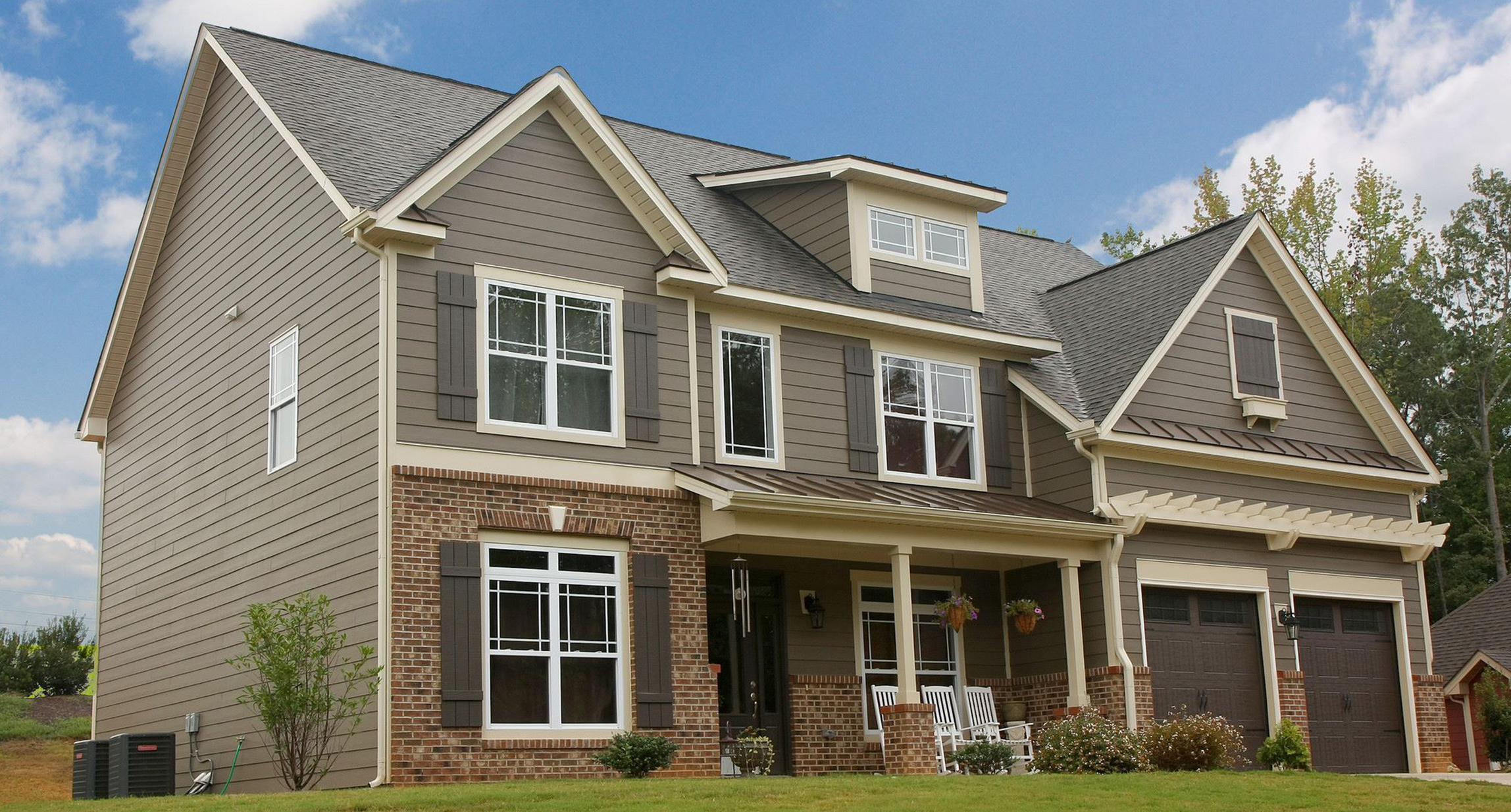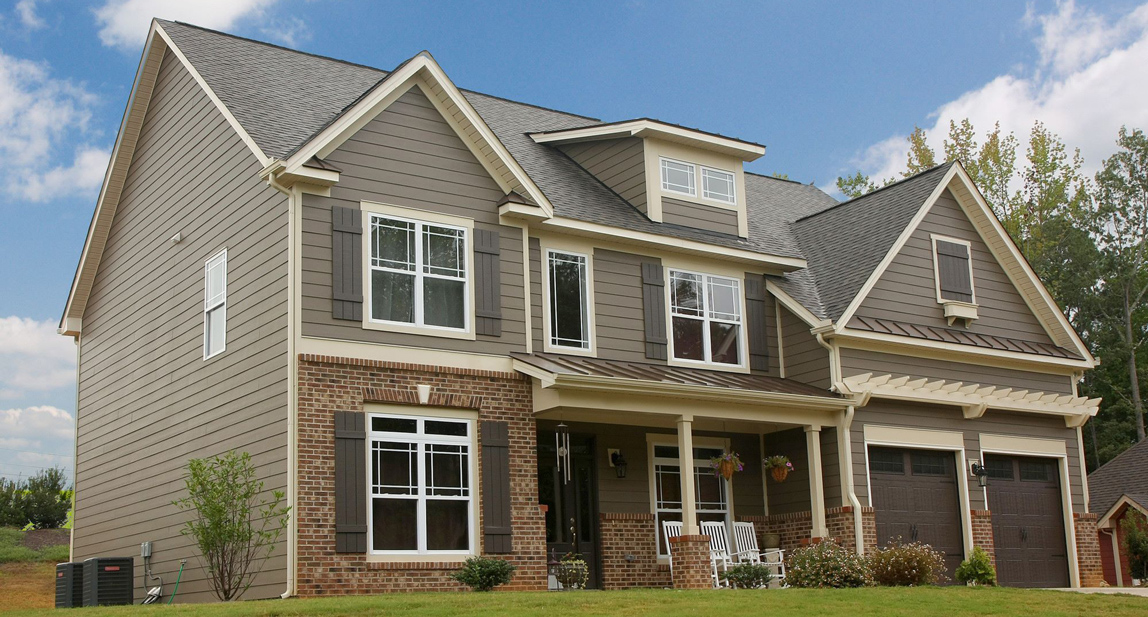 Attractive, Reliable Siding from Omaha's Trusted Siding Contractor
If your home exterior isn't looking as stunning from the curb as you'd like, the issue may be the condition of your siding.
Your siding is exposed to Mother Nature all day, every day, for years. Weather, water, time, fire, and pests—all can lead to trouble. Worn, old siding dulls your home and makes damage from moisture and pests more likely.
At Tevelde and Co., we install high-quality replacement siding options with our clean, professional installation process — putting an end to ugly siding and giving you confidence in your home's curb appeal.
Is it time to replace your house siding?
Key signs that your home's siding is ready for replacement:

Improperly installed – warping, loose pieces

Worn siding — cracks, deterioration

Moisture damage — rot, mold, mildew, blisters, bubbles, leaking on inside walls

Insufficient weatherproofing — faded color, need to repaint frequently

Low insulation value — high energy bills
Benefits of Siding Replacement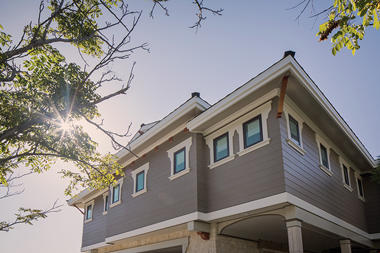 Proper siding offers a lot of value for your Omaha, Nebraska home:
Prevents moisture damage
Simplifies maintenance
Reduces or eliminates the need to repaint
Improves energy efficiency
Boosts curb appeal that neighbors envy
Increases home value
Offers great return on investment
Gives you peace of mind and confidence in your home
Siding Options For Your Home
When it's time to replace your home's exterior siding, you do have options. House siding is available in a variety of materials and styles which means you can transform your home to match your style.
Tevelde and Co.'s professional installers have experience with the four most popular siding options. Those options included fiber cement, vinyl, steel, and wood siding. We also work with only the top manufacturers of each type of siding.
All four classes of siding offer pros and cons. During our initial consultation, we help educate you on all siding categories, as well as the styles and designs within those main siding categories.
It's our goal to help you find the right material for your style and your budget!
James Hardie Siding
The leading fiber cement siding on the market, James Hardie® siding is lovely, durable, and valued by homeowners. Scientficially designed to last in Nebraska's vast weather changes, Hardie Board siding enhances your home's resale value and looks stunning from the curb. The manufacturer's warranty is the best in the business with a 30-year non-prorated warranty.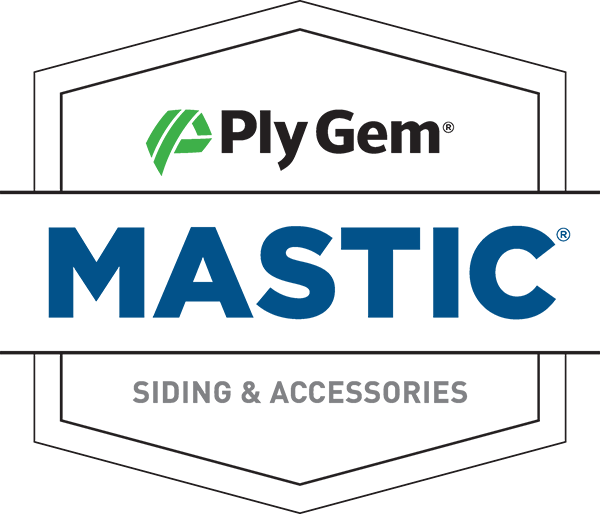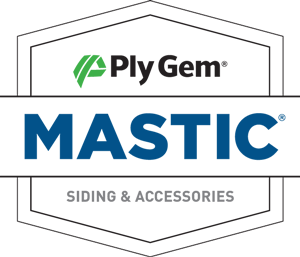 Vinyl Siding
Budget-friendly, low-maintenance vinyl siding can upgrade the look of a home — and is especially popular as a solution for starter homes and rental properties. We recommend Ply Gem Mastic®, which performs well against extreme weather and is low maintenance.
Steel Siding
Steel siding requires very little attention once it is properly installed. Steel is damage-resistant, fire-resistant, and pest resistant. A variety of design options will make your home look great, but also be very durable.
Wood Siding
Wood siding is a very durable siding option. Wood siding is one of the most common types of siding used for new homes. The siding offers a traditional look.
Financing Is Available.
Sometimes Home Remodeling projects can't wait, or you just want to make all your updates at once. Get the financing you need with approved credit and check out our special offers to make the most of your home remodeling dollars.
Why Tevelde for your home siding contractor
Tevelde and Co. made a decision to be the best home siding replacement contractor in the Omaha area. To be the best,
we have trained our crews for the proper installation of all types of siding.
we take extra time with our customers to explain the differences in siding and educate them on what options will work best for their home's design and their style.
we do our best to keep our customers informed about the progress of their project.
we are transparent about any costs that could be associated with unseen issues prior to the start.
we are excited about making your home stand out and match your personal style through the use of accent material.
we utilize an interactive design customization process to help you visualize what your home could look like using different siding options together.

"Tevelde and Co. is one of the most customer focused organizations I've worked with. They're committed to delivering the highest quality work with the highest quality products. Their siding suppliers are among the most premium product classes available to the market today. If you want quality siding installation on your home, this is the place to get it."
— MITCHELL FALTIN