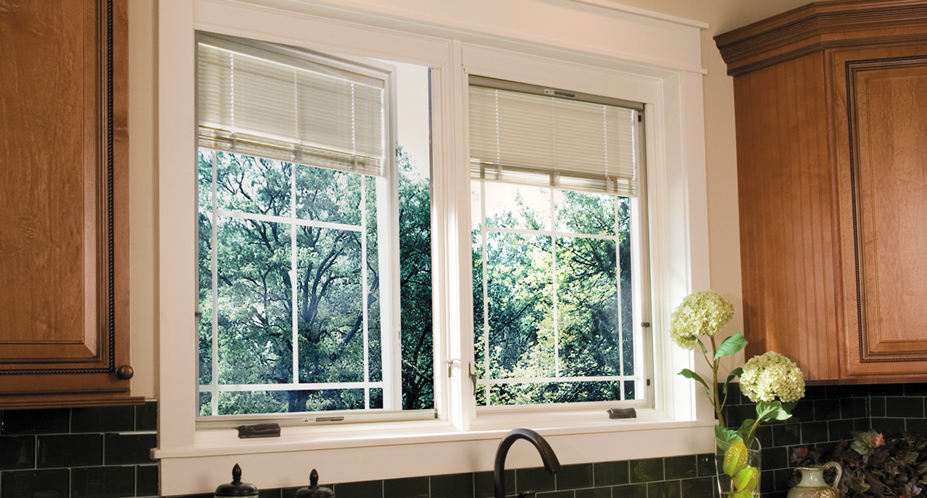 New Replacement Windows Add Value and Curb Appeal to Your Omaha Home
We understand the challenges that come with old, faulty windows. We're here to make the window replacement process simple.
We guide you through the window selection process, including elements such as frame material, glass options, and hardware. We'll provide design options for you to select from to match your home's style and your taste.
Enjoy a smooth installation process, and have peace of mind your windows will perform well for years to come. We install home exterior products the right way so you can enjoy the best-looking home on the block.
How to Know When Your Windows Need Replaced
1. Is it difficult to open or close your home's windows?
Old windows tend to swell due to temperature changes. Springs in their handles can become faulty, and frames that have been painted repeatedly can cause windows not to open or close properly. If you can't open or close your windows easily, it's time for a window replacement.
2. Are you tired of hearing outdoor noise inside your home?
If you hear street noise, heavy equipment noise, or aircraft while you are inside your home when your windows are closed, you are likely in need of a window replacement. Today's windows insulate your home from unwanted noise like nearby trains, and other intruding sounds.
3. Are your current windows difficult to clean?
Old windows require much more effort when it comes time to clean them. If you're tired of not being able to lift your windows easily and clean them, you're sure to appreciate the convenience new windows offer. Double hung windows tilt in, making it easy to clean them, whether your windows are on the first or second floor.
4. Do your windows hinder your home's beauty?
Old windows can often be single pane and can create problems such as increasing your utility bills due to their inefficiency. They can also lack the UV protection today's windows have, causing your furniture to fade. They don't have the Low E glass that causes indoor temperatures to stay consistent.
5. Do your windows function properly?
If you have a window that doesn't function properly, it can be frustrating, particularly when it hinders you from opening it and enjoying fresh air indoors.
6. Does your home interior look drab due to limited natural light?
When a home interior can't seem to get bright due to old or small windows, it's time for a window replacement. Imagine the positive moods of you and your loved ones when you have natural light in abundance inside your home.
7. Do you have unwanted drafts inside your home?
If you feel a draft or change in temperature when you are near your windows, it's time for window replacement. In the winter, up to 25% of a home's heat can escape through the windows, and each summer, air conditioning drains out faulty windows. Thankfully, premium window replacement will help keep indoor temperatures consistent, and improve your home's indoor comfort level.
8. Does your home feel too hot in the summer?
If your home feels too hot, it may be because your windows are so old, they don't have the needed insulation to keep indoor temperatures down each summer. Today's windows have ENERGY STAR® ratings due to their insulation properties, and they can help decrease energy bills by up to 12%.
9. Do you want to enjoy fresh air, but your current windows won't allow for it?
If you have windows in your home that give you a great view, but don't open, consider replacing them so you can enjoy fresh breezes indoors this spring and summer. Casement windows are a popular option that can open and refresh your home with fresh air when weather permits.
10. Are your windows damaged?
Chipped, cracked, and broken windows need to be replaced as soon as possible for your safety and comfort. Frames that have experienced moisture retention can appear warped or rotted, and if the situation isn't addressed promptly, the problem can spread and turn into costly repairs. If you have water stains on your window that can't be removed, they can hinder your view and enjoyment of the natural light. Get replacement windows and enjoy unhindered views.
Benefits of Replacement Windows
Here are some great reasons to install new windows in your home:
Raise your home's resale value—Replacement windows improve your home's overall value, giving you solid reasons to ask more for your home when it comes time to sell it.
Enjoy a great return on investment—Windows offer one of the highest returns on investments in home upgrades.
Increase your home's energy efficiency—Decrease your bills with greater insulation you'll get from replacement windows.
Boost your home's curb appeal—Improve the overall aesthetics of your home both inside and out with window replacements.
Decrease noise intrusion inside your home—Bypass the noise outside your home with new windows.
Appreciate the ease of low maintenance—Easy to clean window replacements offer you convenient, simple cleaning.
Improve your home security—Intruders often choose to enter a home through a damaged or unlocked window. Rest at ease with new windows, knowing your family is well protected.
Relish consistent temperatures throughout your home—Gain the indoor comfort you desire with new windows.
Decrease your home's carbon footprint—Since window replacements insulate your home so well, you won't use your heater as much each winter, or your air conditioner as much each summer.
Window Options that Fit Your Style
Wondering which type of window is best for your home? We offer many brands and styles to meet your needs.
EnerLux® — A Midwest manufacturer, EnerLux produces highly efficient fiberglass windows that offer premium results and lasting value.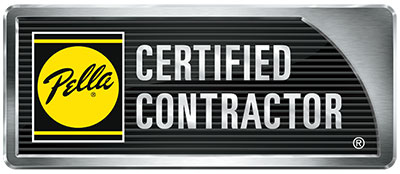 Pella® — Homeowners enjoy the variety available from Pella, including vinyl, wood and fiberglass windows in many shapes and styles.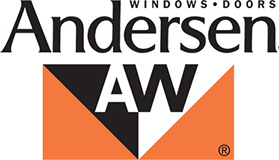 Andersen® — A top-performing brand, Andersen windows are known for their reliability, durability, and excellent warranty.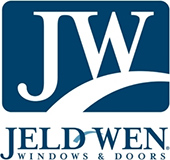 Jeld-Wen® — Affordable and attractive, Jeld Wen come in vinyl, wood, and aluminum styles that are great for homeowners on a tight budget.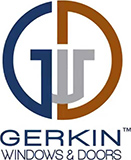 Gerkin® — Gerkin's vinyl, wood, and aluminum windows are respected for their energy-saving, insulating value.

Provia® — ProVia has developed a reputation within the vinyl window industry for developing products that provide a high degree of customization combined with outstanding quality and energy efficiency.
Financing Is Available.
Sometimes Home Remodeling projects can't wait, or you just want to make all your updates at once. Get the financing you need with approved credit and check out our special offers to make the most of your home remodeling dollars.
Single Hung

Double Hung

Bay & Bow

Casement
Garden

Awning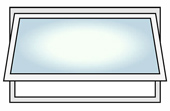 Picture

Slider

Custom Shapes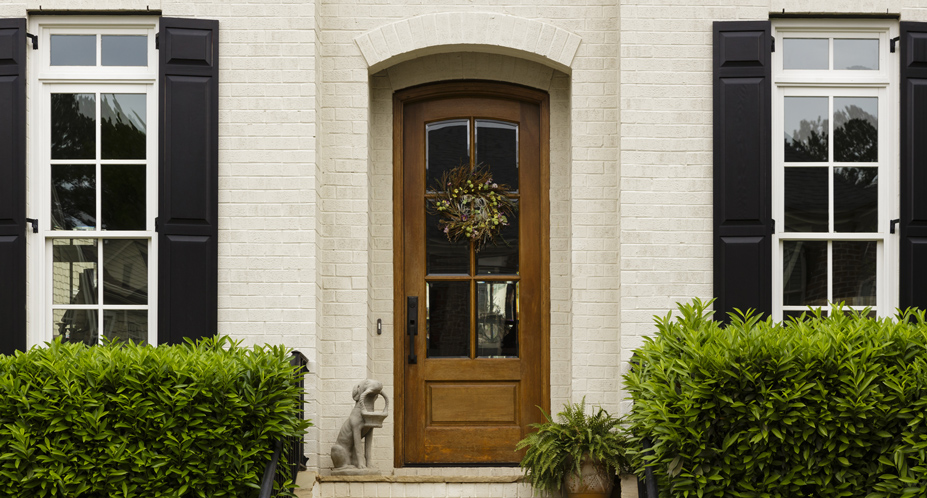 Beautify Your Omaha Home with Superb, Trusted Door Replacements
Are you concerned about your home's exterior doors? Are you finding them difficult to open, close or lock? Is your front entryway drafty, and looking lackluster due to your worn-out door?
You deserve exterior doors that enhance your home's curb appeal and boost its security. At Tevelde and Co., our trusted team provides door replacements that make you happy.
Signs Your Doors Need Replacement
If your doors aren't providing their functions well, it's time to consider replacing them. Look for signs like these:
Dents, dings, and scratches that mar the door's appearance

Drafts because doors don't properly hang or have gaps

Doors don't easily open or shut smoothly

Edges of doors are damaged or weakened

Locks don't work properly

Style of door doesn't match your personal style
The Advantages of Residential Door Replacement
New exterior doors can banish frustration and help you feel confident in your home. Consider these benefits you'll enjoy:
Provides a stylish appearance you're proud of
Eliminates drafts and improves indoor comfort
Gives added security with stronger, better working locks
Stands up against wear and weather elements
Looks the way you want it to
Boosts curb appeal and makes guests feel welcome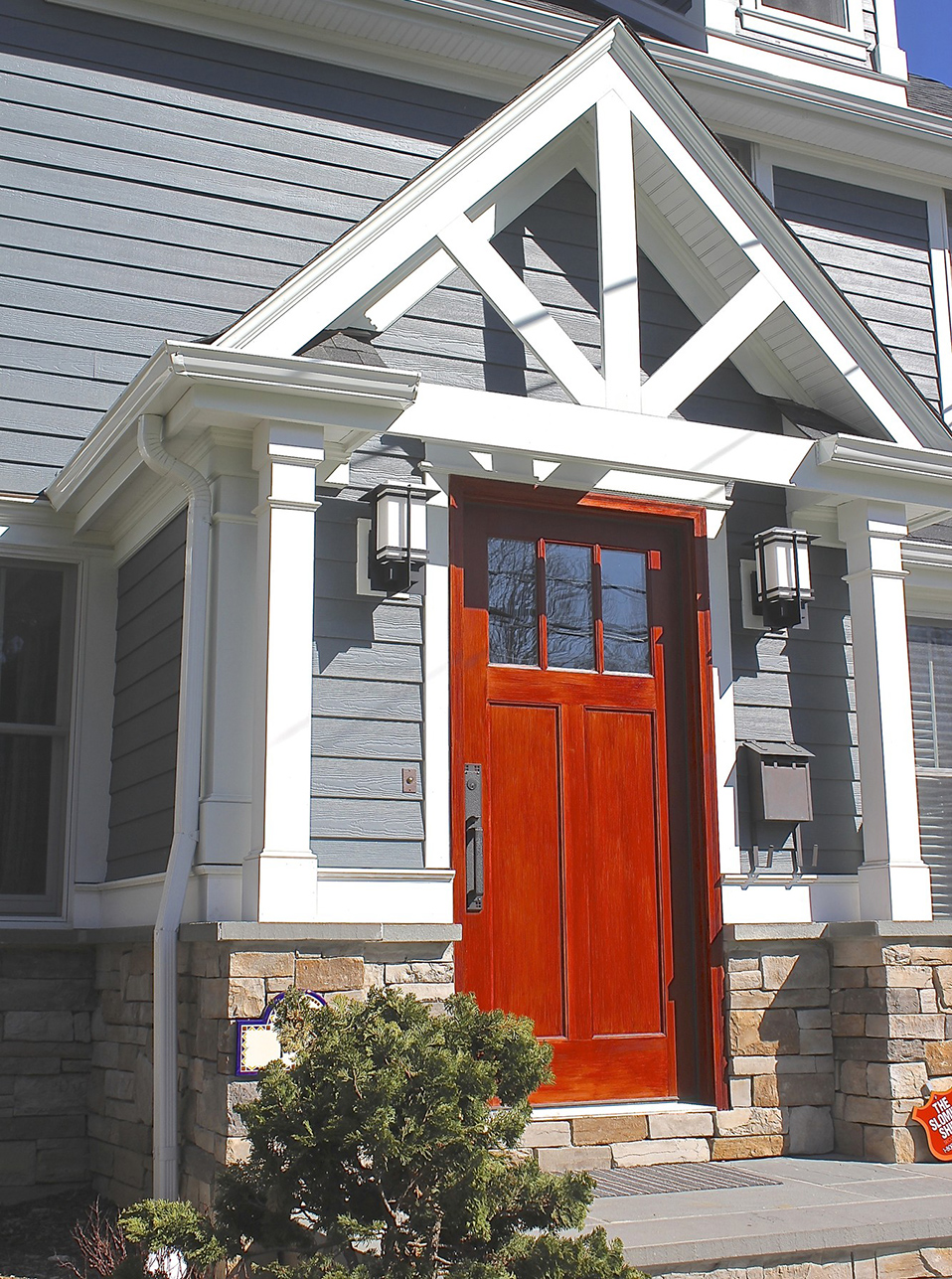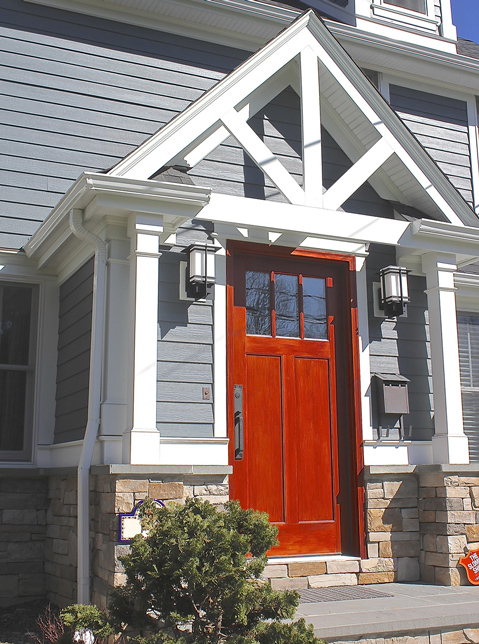 Entry Doors
Make your front entrance pop with charm and beauty, while also adding security with a strong, attractive front door.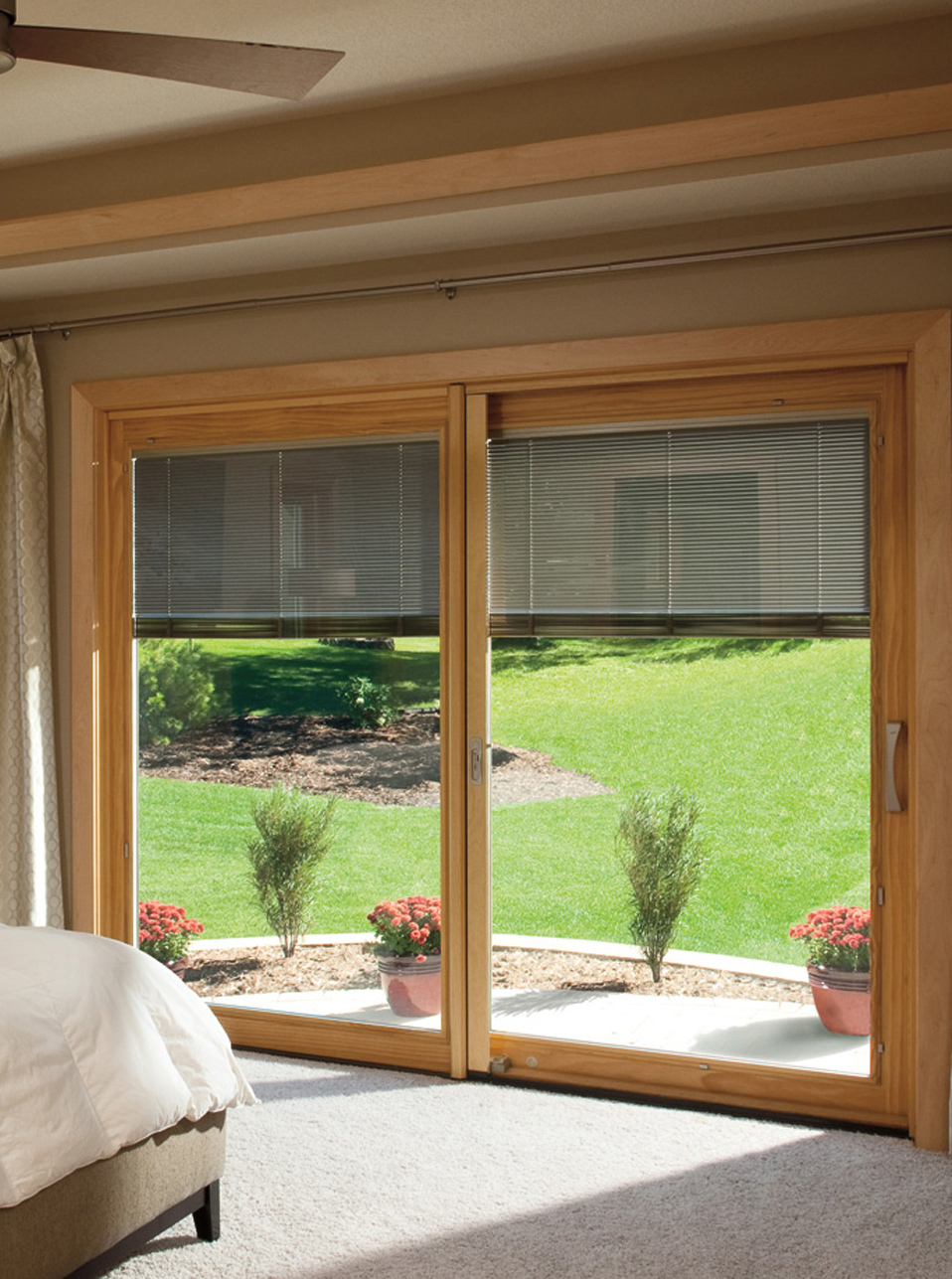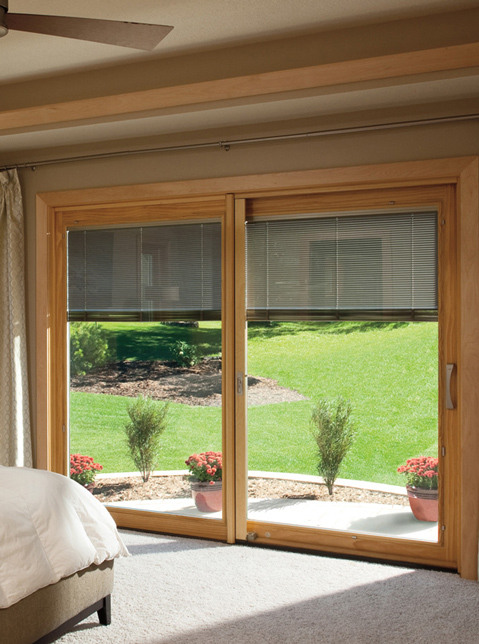 Sliding Doors
Enjoy easy access to your patios and balconies with doors that bring in light and add a sense of spaciousness.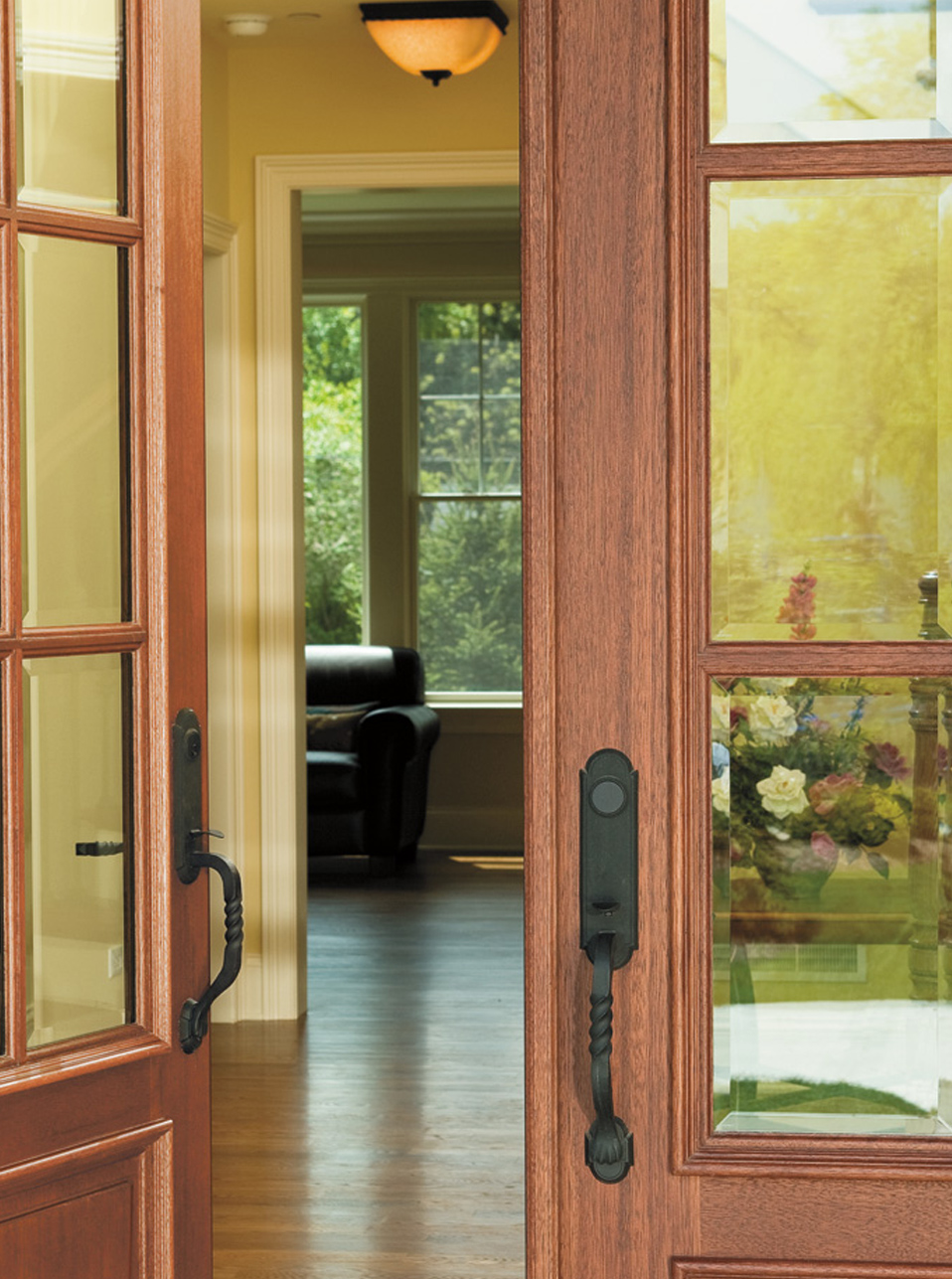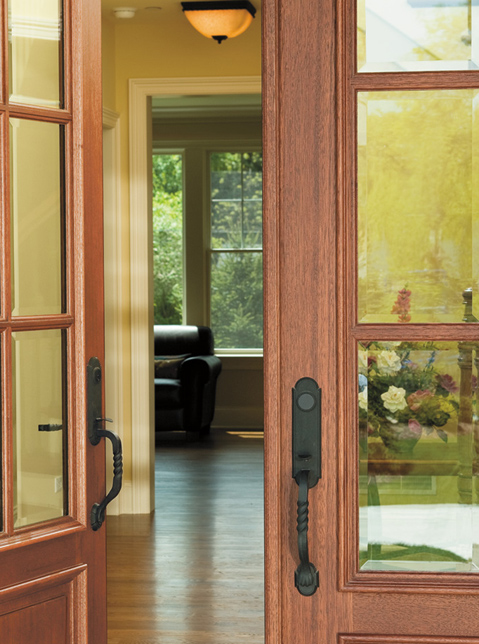 French Doors
Add a touch of class with elegant French doors, which work well as both exterior doors and dividers between interior rooms.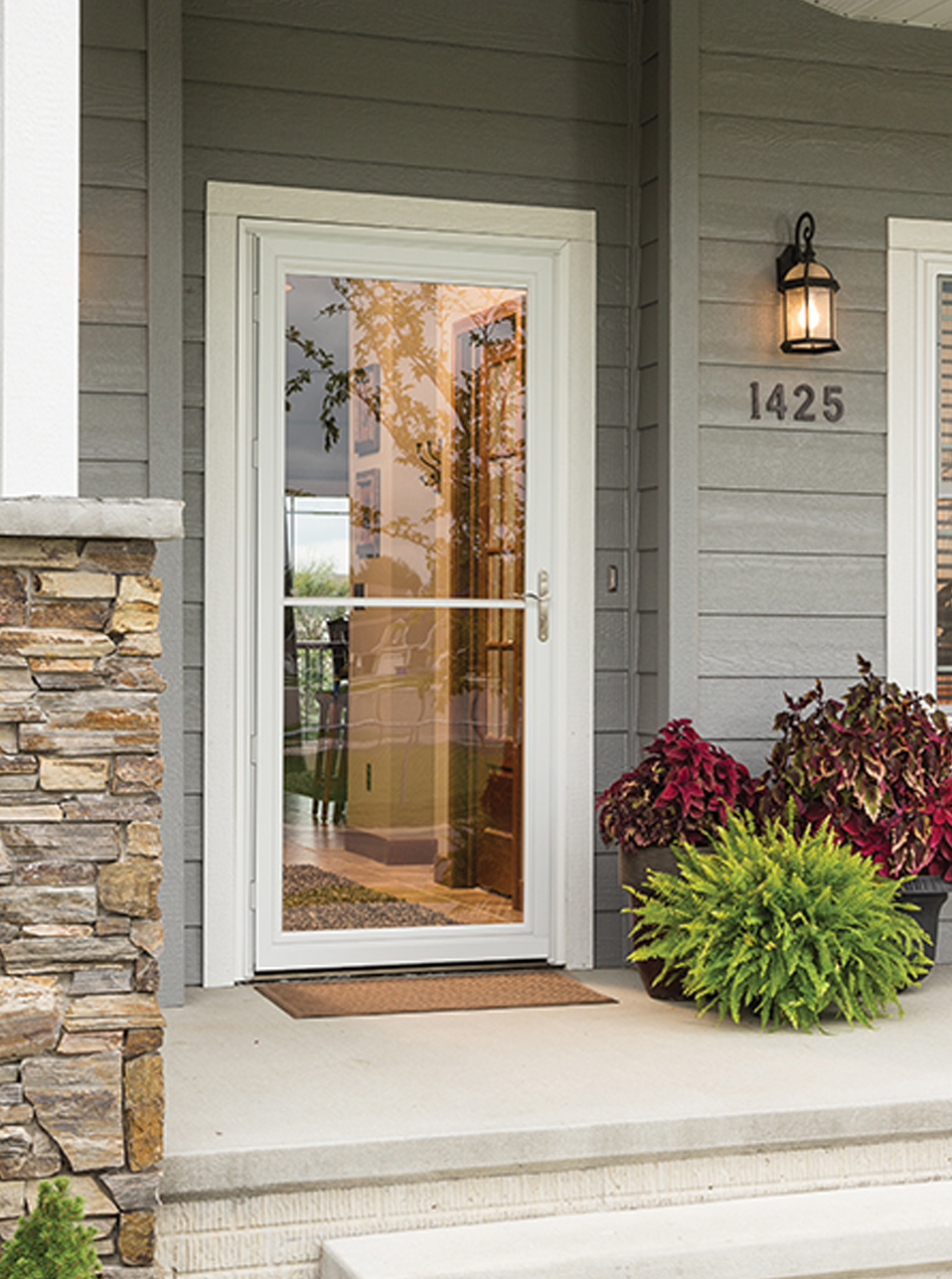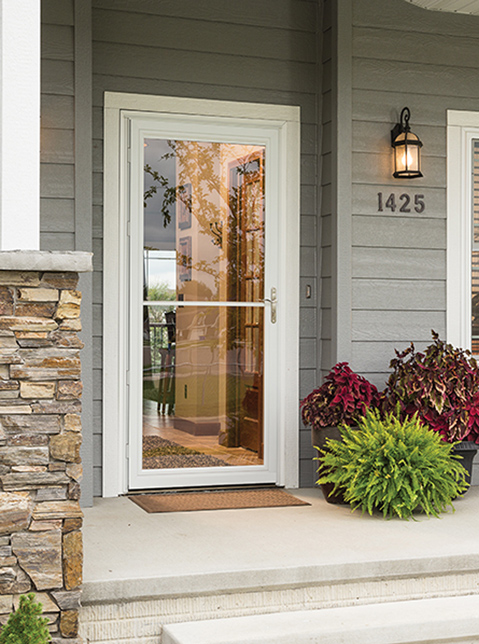 Storm Doors
Improve insulation and protect your home from snow, ice, rain, and hail with protective storm doors.
Professional Window and Door Installation
Our family approach to home remodeling means you get window replacements done right with minimal stress. We'll give you trusted workmanship, top products, clear communication, and an orderly worksite.
You can confidently enjoy beautiful, secure new windows with Tevelde and Co. as your window contractor.