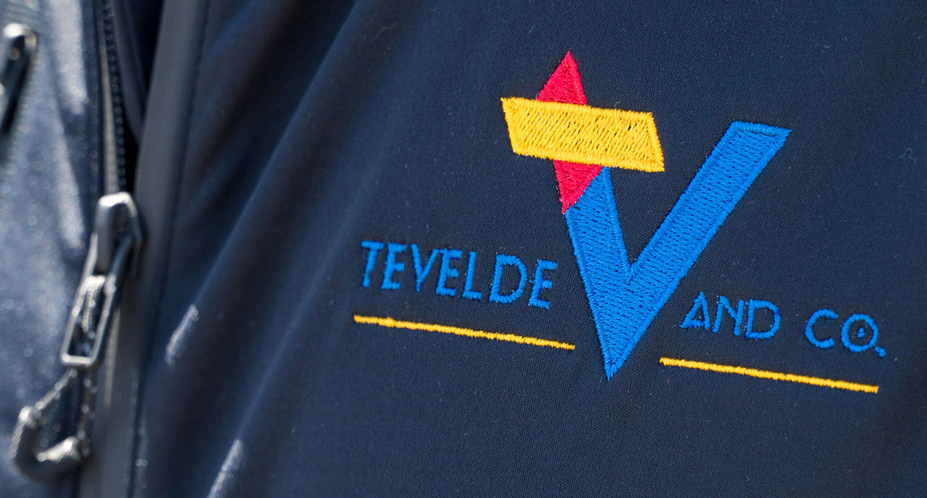 First, we're family.
First, we're family. At TeVelde and Co., we have developed relationships in our community that have helped to propel us to being one of the top roofing companies in Omaha. We hold ourselves to a higher standard because our family name is the first experience our clients have with us and our name has become the standard for quality in roofing.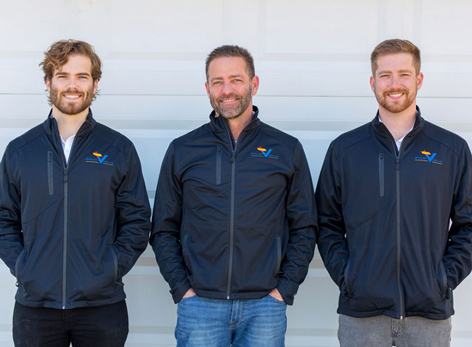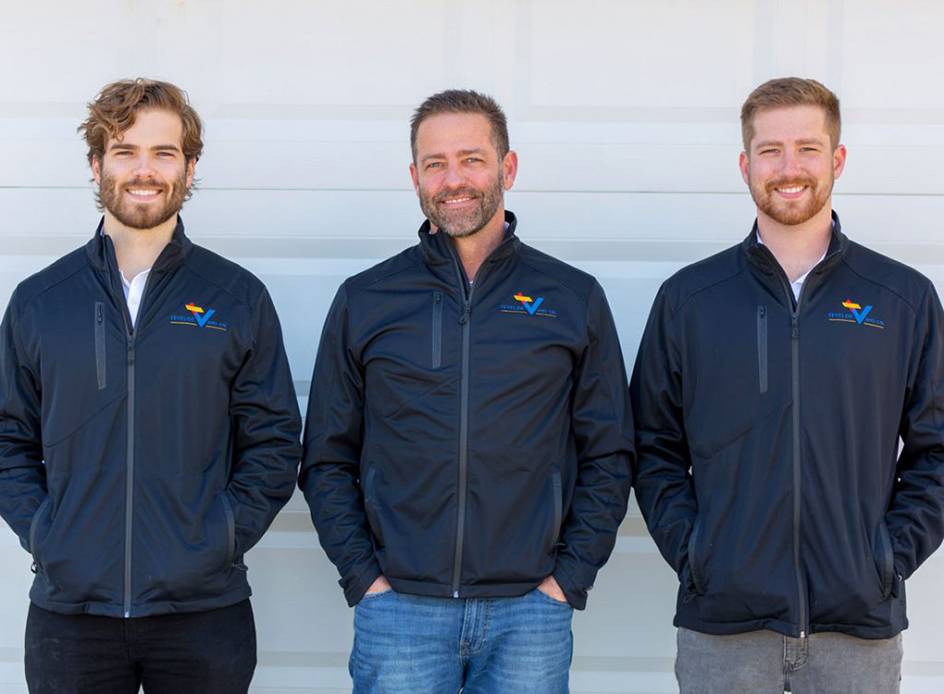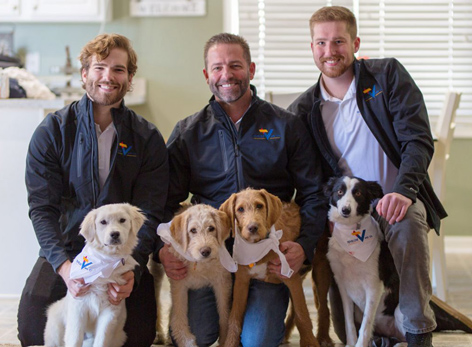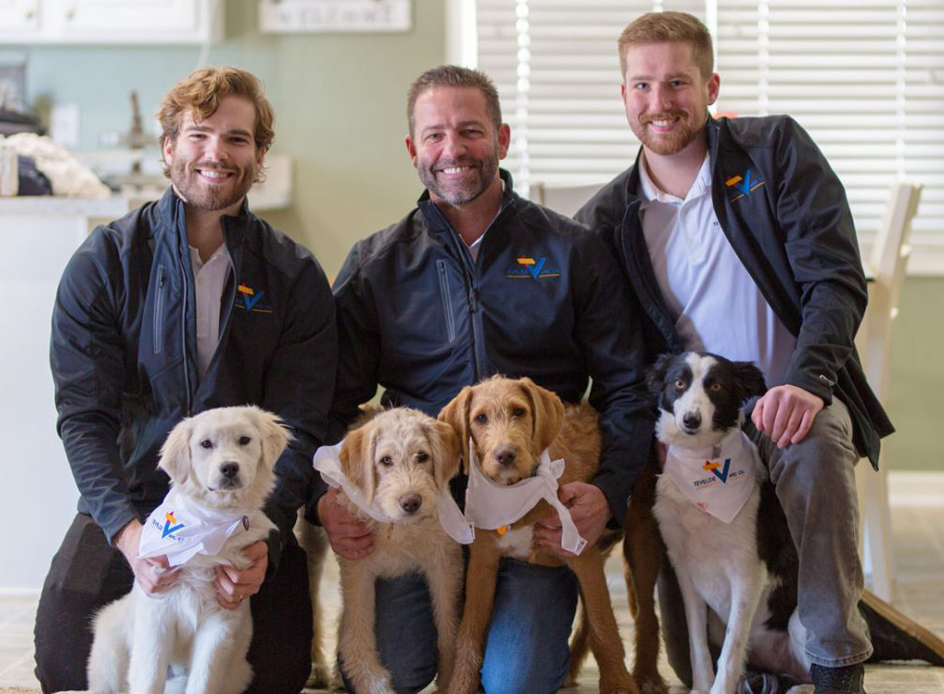 A local, family-run business with staying power.
Founded by Todd TeVelde, a former Omaha firefighter, we bring a strong sense of community commitment, helping others, and a desire to build a business on our steadfast loyalty and the fact that are roots are in Omaha. Trey and Tristin, Todd's sons, are not only part of the family but they're part of the family business. For the past seven years, they enjoyed watching their Dad build a legacy of helping other families in a time when they needed help putting their homes back together after a storm. Their desire to be part of that legacy resulted in a family-run, local business that has staying power.
We are happy to help.
We're here not only to earn your business, but to also educate you and help you fully understand the process, the insurance, and the work to be done, as well as to establish the ways will we meet your expectations for a job well done. We invite you to get to know us a little better by reviewing our bios (Todd's bio, Trey's Bio, Tristin's Bio). We look forward to getting to know you as we respond to your questions and requests.
Happy to help,
Todd TeVelde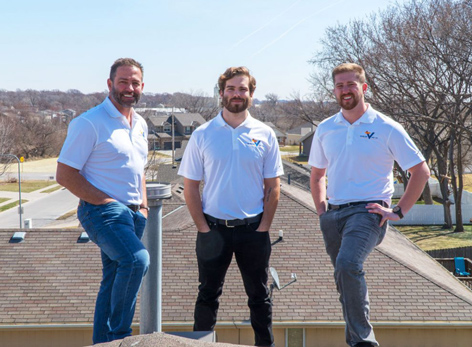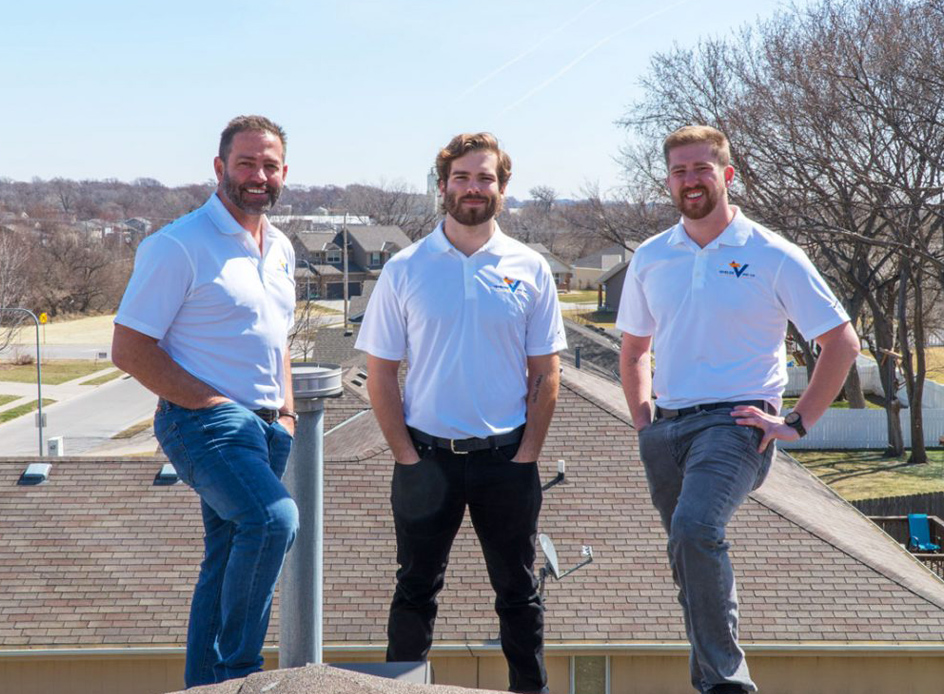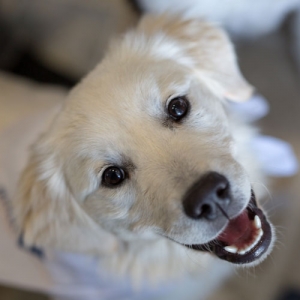 Hi, my name is Ivy. My parents are Tristin & his wife, Olivia. I'm an English cream golden retriever, big sister to Squid. I love to chew on bones, tree bark, and furniture. I love digging in the backyard, I'm on my second hole right now. I love doing somersaults and wrestling with squid- he always goes for my ears. I would do tricks for treats like it's my day job, all week long.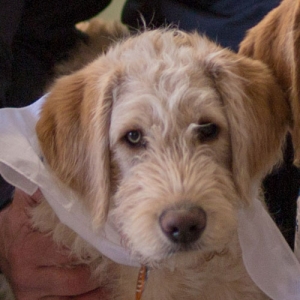 Hi! I'm Tatum and I'm the better looking one of my twin brother, Tucker. I love to dress up in my swimsuit, pink collar, leash, and Halloween costumes! I also like to ride in my dad's new white Tevelde and Co.  Even though Tucker likes to eat hail, you can call my dad, Todd, or my brothers Trey and Tristin to fix your hail problems too!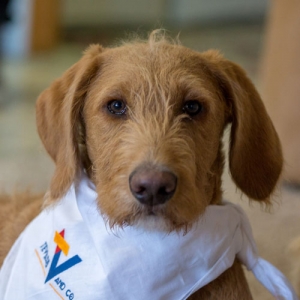 Hi, I'm Tucker. I've been part of Tevelde and Co. for 4 months. I like to sleep upside down, I fart a lot, and I take everything outside including my mom's keys. I love to sit in my food bowl and I sometimes snack on estimates and checks. I likes to eat ice and I secretly hope it hails a lot this year so I have plenty of snacks.
Hello, my name is Squid! My parents are Tristin & his wife, Olivia. I'm an English cream miniature dachshund, little brother to Ivy. I love chewing on mom's socks and squirming under small nooks and crannies. I love acting mighty despite my size, but I'm not afraid to run back to safety when I get scared. Most of all, I love attention.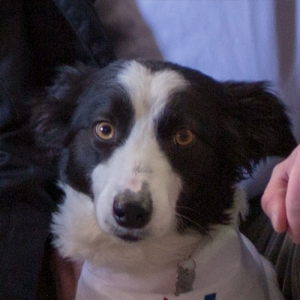 Hey I'm Bella, a 3-year-old border collie and my best friend is Lenore's dog.