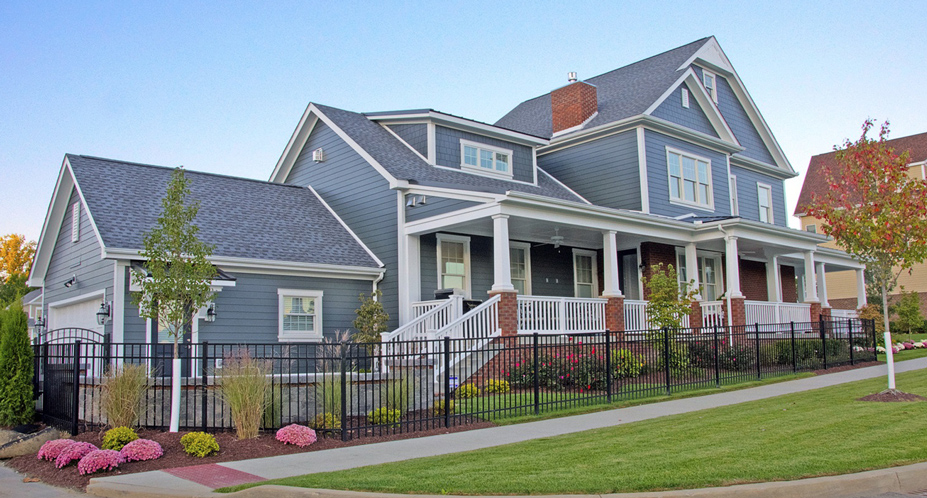 Trusted Exterior Services for Gretna Homes

If you're in the market for a top-rated contractor that can take care of every aspect of your home's exterior, look no further than the professionals at Tevelde and Co. We've been proudly serving the community of Gretna, NE, and the surrounding areas for nearly a decade, and in that time, we've developed a trusted reputation as a leading home services contractor.
We specialize in every variety of home exterior services, and we offer industry-leading siding, windows, and roofing solutions that are designed to help your home look and perform its best!
Our Siding Services
Our industry-leading siding services were designed from the ground up to protect your home and help it stand out from the sidewalk, no matter the style. We install reliable, high-quality materials using proven construction methods to ensure your siding lasts as long as possible and you get the full value for your dollar. Our services cover many popular siding materials, and we're proud to be considered a leading siding installer in our area. 
James Hardie Siding Preferred Contractor
When you're choosing a siding contractor, you want a company with a proven reputation and reliable results. Tevelde and Co. has been selected to be a James Hardie Preferred Contractor, a title we've earned through our commitment to uncompromising results and superior customer service. When you work with us, you can trust that you're getting the real deal!
Fiber Cement and Vinyl Siding Installation
Fiber cement siding is a durable, low-maintenance, and incredibly long-lasting siding solution that is ideal for the year-round weather conditions we get in Gretna. Fiber cement resists damage from wind, rain, hail, and freezing temperatures, making it a reliable choice if you're looking to renovate or upgrade your home. However, we also offer vinyl siding installation and repair options if you prefer to keep a classic appearance.

Window Installation and Replacement Services
Windows play a critical role in protecting your home against the elements, but they also have a massive impact on your home's appearance, aesthetics, and energy efficiency. Whether you're remodeling an old house or building a new one from scratch, our window installation and replacement services will help you save on your energy bills and provide an unmatched view of your property. Replacement windows can eliminate drafts, leaks, and heat loss from your home during the winter, and investing in new windows can help you maintain an energy-efficient home for years to come.
Add Value to Your Home with New Window Installation
New windows are far more durable, long-lasting, and energy efficient than they have been in the past. This makes them an excellent investment when you're remodeling your home. Not only does a window replacement increase your home's curb appeal and resale value, but they also save you on your monthly energy costs by helping to insulate your home and keep cold air out during the winter months.
Trusted Brands like Pella, Enerlux, and Andersen
At Tevelde and Co., we only install quality products that we know and trust after years of proven experience. This gives us confidence that our work will last for years and provide unbeatable value for our clients.
We're proud to offer our top-rated window services using proven brands like Enerlux, Pella, Andersen, and other leading names in the home window industry. These brands have a commitment to high performance, energy efficiency, and durability, and they have a history of producing quality materials that we can stand behind.
Professional Roofing Services for Gretna Residents
For close to a decade, we have been considered one of Gretna's premier roofing contractors. In all that time, we've developed a solid understanding of our client's residential roofing needs, and we've developed our roofing services to match them! From roof repairs to complete installation and replacements, we're ready to help prepare your roof to weather any storm and keep your home safe for years to come. Contact us today for a free consultation!
Protect Your Home with a Brand-New Roofing System
Modern roofs have been proven to be tougher, more reliable, and longer lasting than ever before. If you've owned your home for a long time or just moved into an older property, it might be time to upgrade your roof, both to make your home safer for you and your family and to save money by improving your energy efficiency. Make sure your roof is ready for all seasons and the weather they bring with our top-quality roofing repair and installation services.
Shingle, Tile, and Metal Roofing Experts
Our licensed, certified, and insured team of top-notch roofers have years of experience installing, repairing, and replacing residential roofing of all types and styles, including asphalt shingles, clay tiles, and metal roofing. No matter what kind of roof you have or what type of roof you want to install on your home, we can work with you to design and implement a roof that you'll be proud of for decades down the line.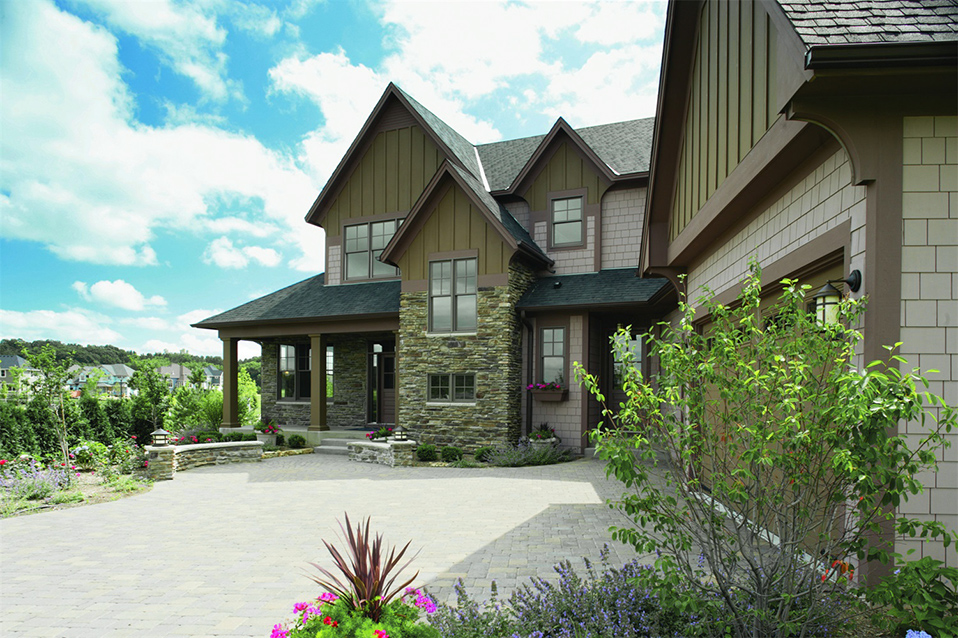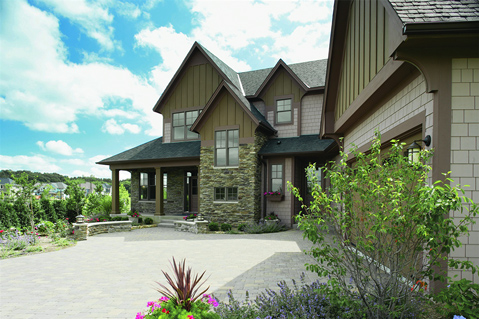 Why Work with Tevelde and Co. in Gretna?
We know you have a lot of options when it comes to selecting a professional home contractor. It can be a challenge to make the right decision, but eventually, you should choose a contractor with a demonstrated commitment to trustworthiness, exceptional customer service, and a proven track record of delivering outstanding quality and value.
At Tevelde and Co., we know that our years of experience and passion for delivering a great job done right have made us the leading home services contractor in Gretna, and we believe our reputation speaks for itself. Whatever your next home project is, call us for a free consultation to see how we can help!
Local Contractors with Experience
Our team of experienced professionals has years of expertise and a history of performing quality work. We've built a reputation for providing comprehensive service from the first consultation to the final signature on a job well done.  
We do everything in our power to ensure the construction process is simple, smooth, and hassle-free for our clients. We'll handle everything, from scheduling to coordinating with your insurance company to handle your insurance claims, because we take pride in our work and want to see it done right from start to finish.  
No High-Pressure Sales Tactics
Some contractors bombard you with fast talk and flash deals to try to pressure you into signing up with them quick, fast, and in a hurry, but that's never been our way. We want to do what's right for you and your home, whatever that looks like. We're committed to working with you to uncover your home improvement needs and develop a plan to meet them—no high-pressure sales strategies, intrusive phone calls, or spam mail here.
Contact Us Today for a Free Consultation
If you're looking for the top-rated professional home contractor in Gretna, NE, and the surrounding area, you've come to the right place. Contact us today to learn more about our services and schedule your free consultation.   

"High quality work, great pricing, and absolutely zero hassle or stress! Thorough explanations of exactly what you're paying for and why."
— BRANDON L.