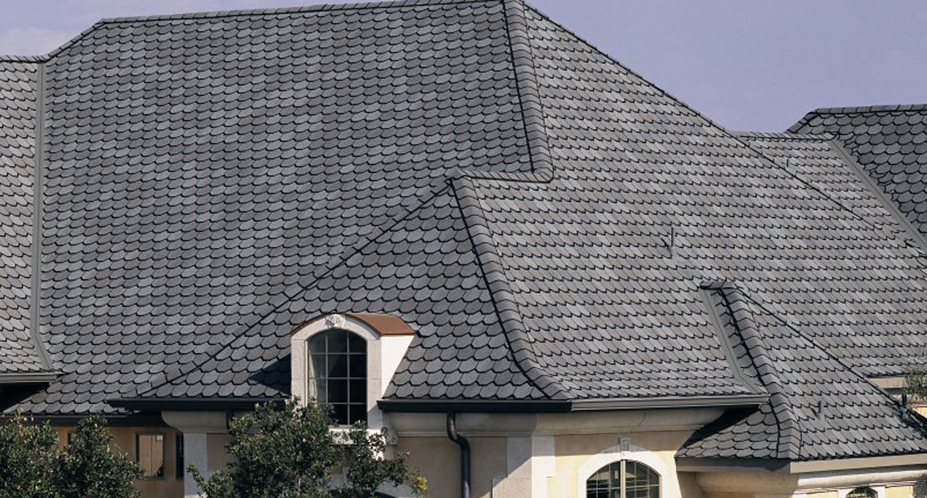 Signs Your Omaha Roof Needs Replacement
When you see these symptoms, it's time to consult with a roofing contractor:

Loose or missing shingles

Sagging, warped wood

Broken, hail-dented roof tiles

Leaky ceiling
Protect Your Home and Add Value with a Top-Performing New Roof
Your roof is essential to keeping your home and possessions safe. When your roof isn't performing well, you run the risk of more damage, costly repairs, and stress.
At Tevelde and Co., we provide roof installations done right, so you can be confident in a roof that adds long-lasting value and protection.
Benefits of a New Roof
A roof replacement provides many advantages that make homeowners happy.
Protection
Roofing products specially designed to stand up against storm damage.
Insulation
Keeps home comfortable, provides energy savings.
Value
Great return on investment.
Peace of mind
Gives you confidence.
Your Choice of Strong Roofing Products
Asphalt Shingles
Popular, easy installation, budget-friendly styles.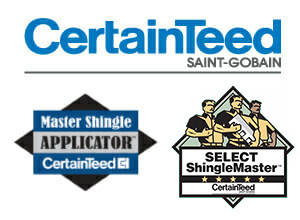 CertainTeed®
Over 300 options, industry-leading quality standards, available in Landmark and Weather Wood styles

IKO®
Beautiful styles engineered to last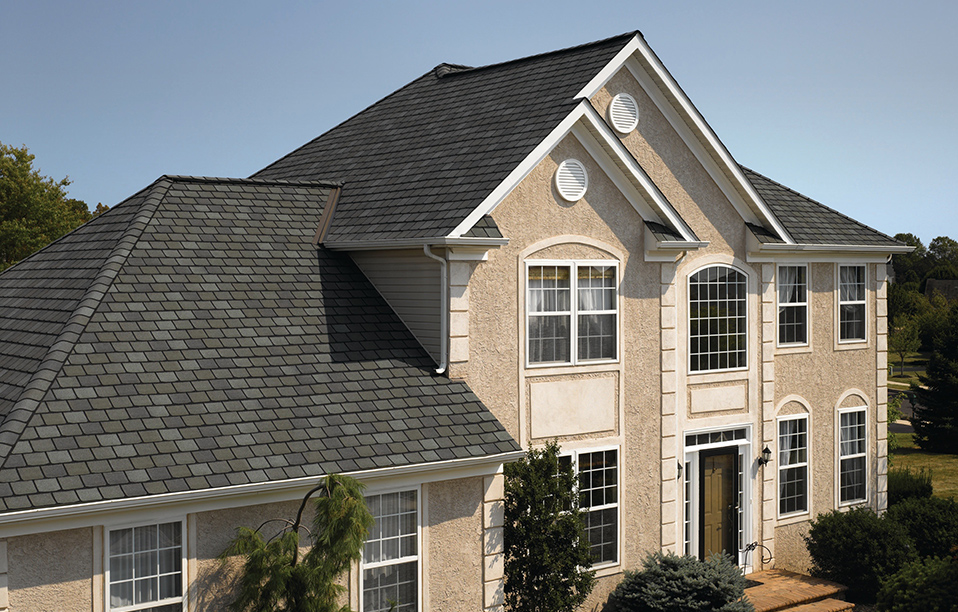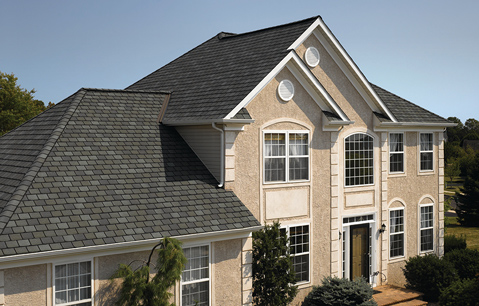 Synthetic
Composite material combines the look of natural materials with easy maintenance.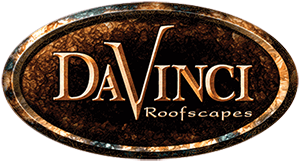 DaVinci®
Modeled to look like real slate or cedar, premium performance, lasting color.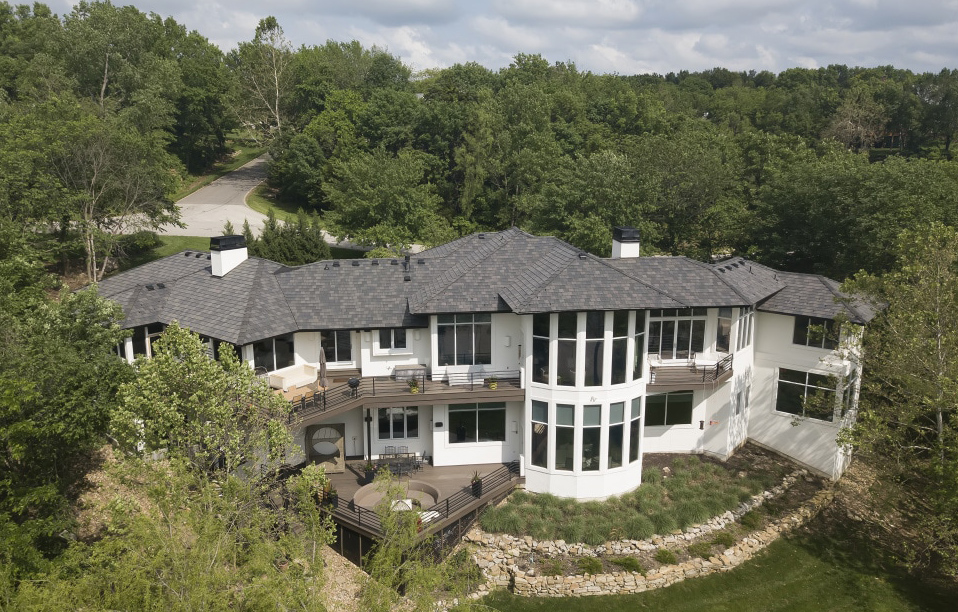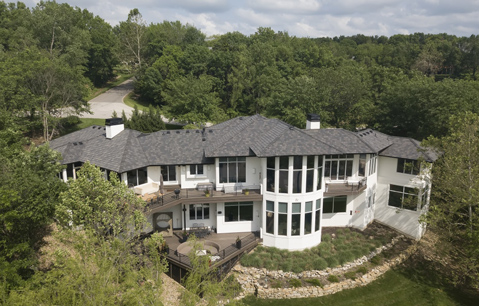 Stone-Coated Metal
Lightweight, lasting, looks attractive over time.

Decra®
A top-performing metal roofing product that keeps home cooler, while looking like traditional asphalt.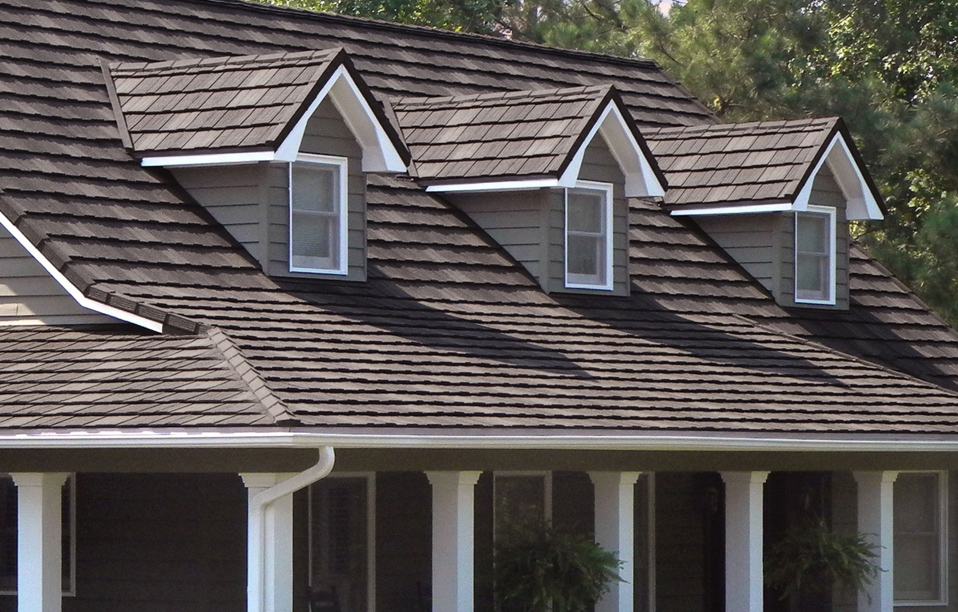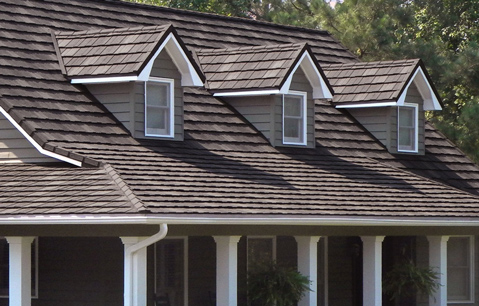 Tile
Luxuriously unique style and charm.

Ludowici®
Favored for its exceptional appearance and customizability.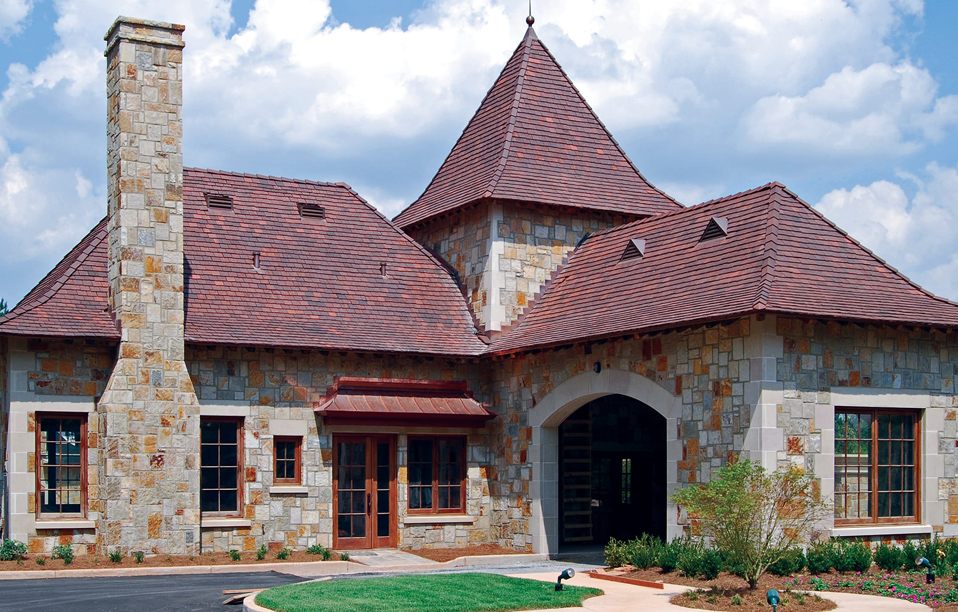 Want To See Our Roofing Work?
If you're like most homeowners, you want to see transformations of other homes. Check out our gallery of roofing projects, featuring an array of colors and materials.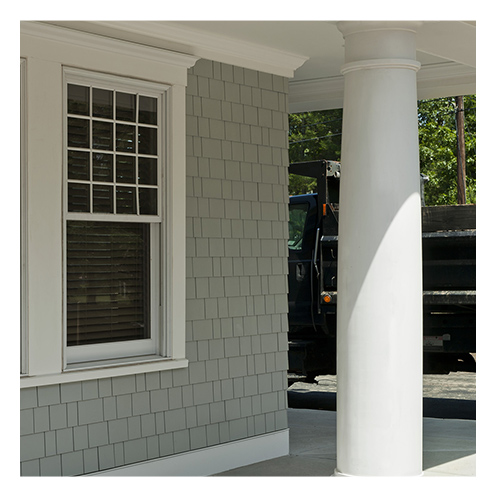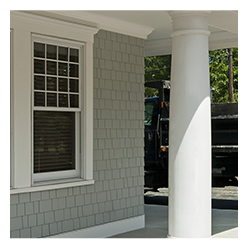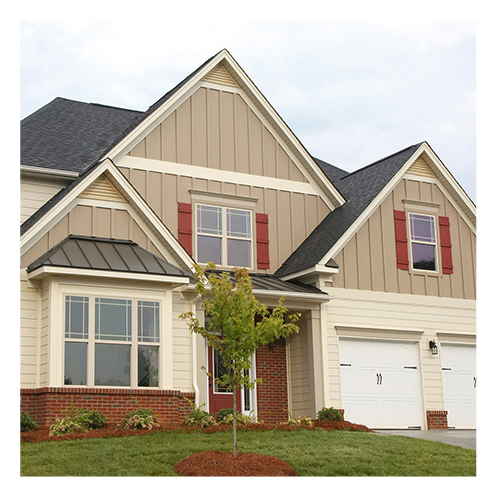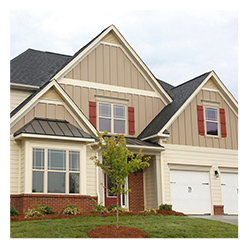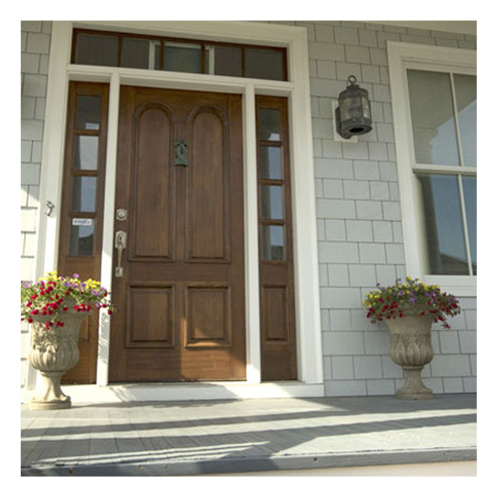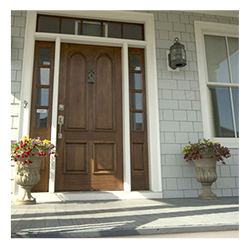 Help with Insurance Claims
Many homeowners replace roofs because of situations such as storm damage. At Tevelde and Co., we know that's stressful, so we partner with you to ease the process as much as we can.
You receive:
Clear communication so you know what's happening
Help handling everything from meeting the adjuster to sending final documentation
Assistance with navigating the process at every step
Our Process:
We contract with the homeowner's insurance company to simplify the process.
Your insurance approves the needed replacement products.

Roof replacement with impact resistant shingles
Weather resistant siding
Window replacement
Gutter replacement

Tevelde and Co. submits estimates and other documentation to insurance.
Once insurance gives approval, we do all the repairs.
You relax, knowing your roof is in good hands.
How Tevelde and Co. Makes a New Roof Simple
At Tevelde and Co., we replace your roof with care, neatness, and timeliness so you can relax and enjoy your home.
Our 7-year workmanship warranty puts your mind at ease.
Our commitment to clear communication ensures you know what's happening.
Our careful roof installation keeps the site in order, including nail cleanup.
Gutters are important for the maintenance of your home
Our crews install aluminum seamless gutters with 3 x 4 downspouts. We have many colors to choose from and can get them painted if it's not a color that matches the house colors. We understand you can call many companies that do gutters, but we always want to help with any of the issues you have had and help put it together for you in the most reasonable way possible. We want our customers to be happy and recommend us to their friends.

"Todd and his crew did a fantastic job for a very reasonable honest price. He was referred to me from my insurance agent — for good reason. Poor roof ventilation caused mold. He knew exactly what would fix it, without selling me a huge project. They put in a ridge vent and new decking where needed. Great job overall. I definitely recommend Tevelde!"
— ZAC R.