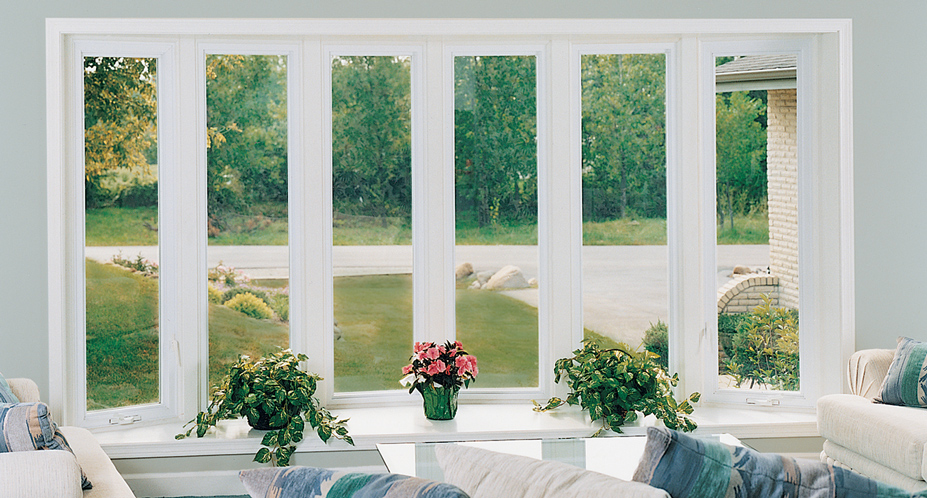 Affordable Vinyl Window Replacement in Omaha
If you are concerned about the cost of a full-home window replacement, you're not alone. What you might not know is you can get a great replacement at an affordable price, which is why at Tevelde and Co., we offer superb vinyl window installations from top-name brands.
We believe you shouldn't have to settle for inferior products or a window replacement contractor who treats you like a number. You can experience a solid window replacement that fits your budget and restore confidence in your home's exterior.
Signs You Need Replacement Windows

Broken glass

Cracked or warped frames

Major drafts

High energy bills

Broken sashes

Difficulty opening, closing, or locking

Condensation between panes
Why Homeowners Choose Vinyl Windows
Vinyl windows grace the homes of many Americans due to their affordable cost and low maintenance. They are designed to mimic wood window frames, while having their own advantages.
Affordable — Perhaps the most inexpensive replacement window option, vinyl keeps costs low.

Low Maintenance — Apart from regular cleaning, vinyl windows are virtually maintenance-free.

Selection — Our vinyl brands have many style and color options.

Moisture Resistant — Vinyl is impervious to moisture and does not rot.
Pella Vinyl Windows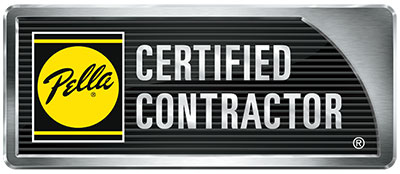 Pella—An extremely large style selection of impeccable quality, energy-efficient vinyl windows.
The Pella Window brand offers impeccable quality that extends to all their vinyl window lines with fully welded frames and sashes. Manufacturing some of the best vinyl windows available, they're known for their energy efficiency, low maintenance and affordability.
Choose from three lines of Pella vinyl window in multiple window types, including double-hung, single-hung and more.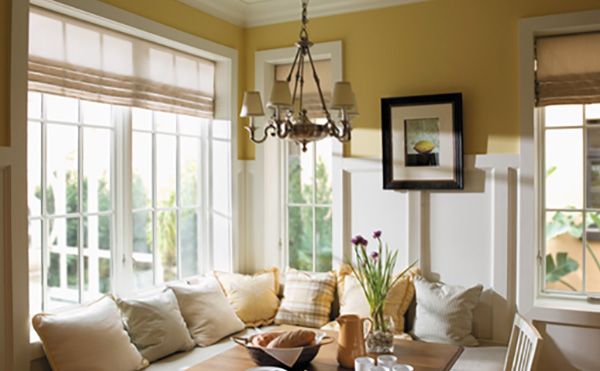 Pella 350
Limited lifetime warranty
Extreme weather protection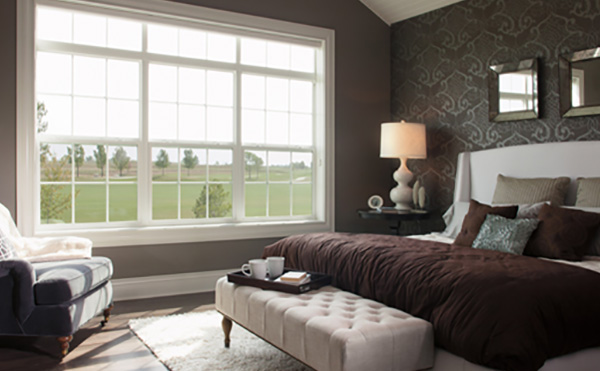 Pella 250
Limited lifetime warranty
Enhanced, innovative security
Encompass by Pella
Limited lifetime warranty
Affordable windows with quality craftsmanship
ProVia Vinyl Windows and Other Trusted Options

ProVia windows have positioned themselves as some of the best vinyl windows available. They come with a level of customization and are known for being energy efficient.
We install two levels of ProVia's window options: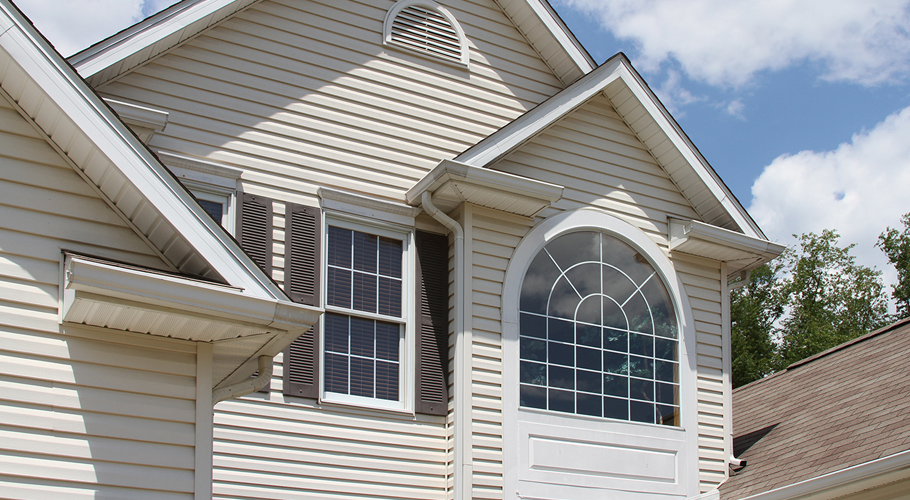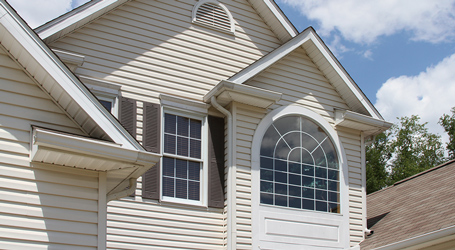 Ecolite
20-year limited warranty
Large style selection
ProVia's most affordable option
Optional privacy selections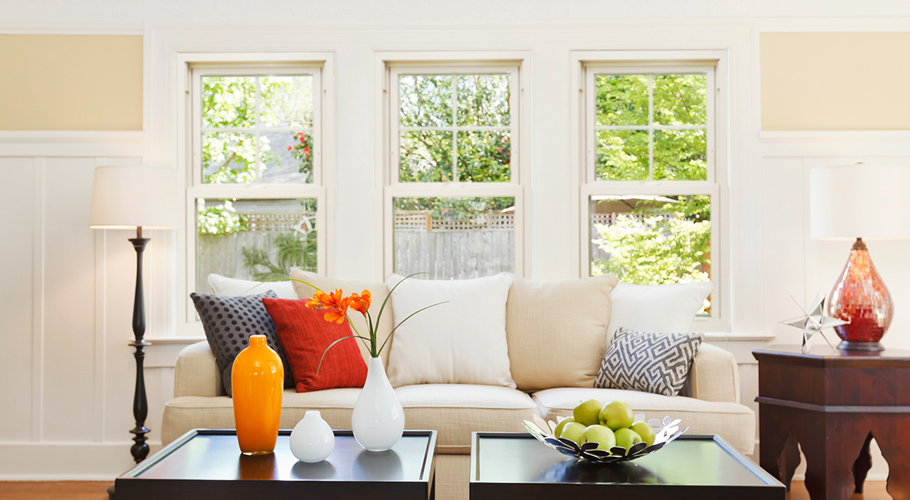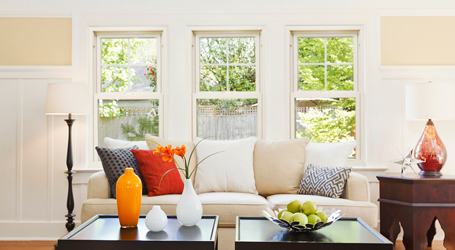 Aspect
Lifetime limited warranty
Customizable selection
Innergy thermal reinforcements
Optional Neopor insulation
Variety of mesh screen options
Other Trusted Vinyl Window Manufacturers
In addition to ProVia and Pella window options, we also install:
Jeld Wen — An extremely budget-friendly vinyl option, boasting an attractive vinyl.
Gerkin — A form of vinyl known for its insulating and energy-saving properties.

"Tevelde and Co is one of the most customer-focused organizations I have worked with. They are committed to delivering the highest quality work with the highest quality products. Their suppliers are among the most premium product classes available to the market today. If you want quality exterior work on your property, this is the place to get it."
— MITCHELL E.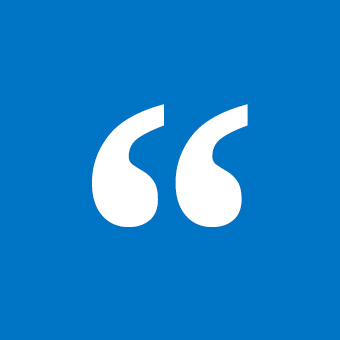 Vinyl vs. EnerLux Fiberglass

As a replacement window contractor, we believe you make the best choice for your home through understanding your options. While we offer high-end vinyl windows, we also offer the more durable EnerLux fiberglass windows, to offer you every option for your home.
EnerLux windows are manufactured locally in Crete, Nebraska.
EnerLux fiberglass windows have foam-filled frames, making them more efficient.
Fiberglass windows are 8 times stronger.
Vinyl is more cost-effective upfront.
Fiberglass windows will not warp or crack, meaning fewer repairs and replacements.
Fiberglass also requires virtually no maintenance other than cleaning.
A Contractor You Can Trust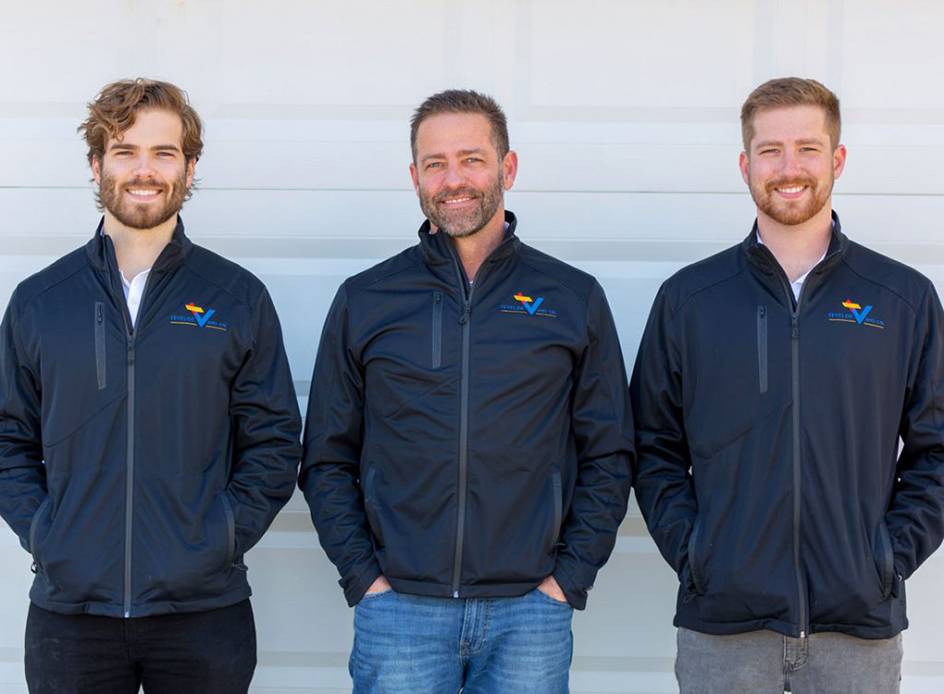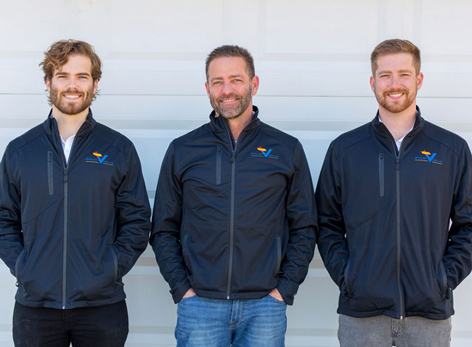 Our goal at Tevelde and Co. we see our customers as family, and we treat your home as if it were our own. If you're looking for budget-friendly vinyl replacement windows, we've got you covered.
However, if you're looking to invest in your home, ask your Tevelde and Co. design consultant about locally manufactured EnerLux fiberglass windows. Our team can customize your order to your home, enhancing its energy-efficiency in the heat of summer and cold of winter. During installation, we keep you up-to-date daily so you can remain in control of your window replacement project.
Whether you choose a fiberglass or vinyl windows, Tevelde and Co will protect your warranty, giving you peace of mind that your installation will be done the right way.