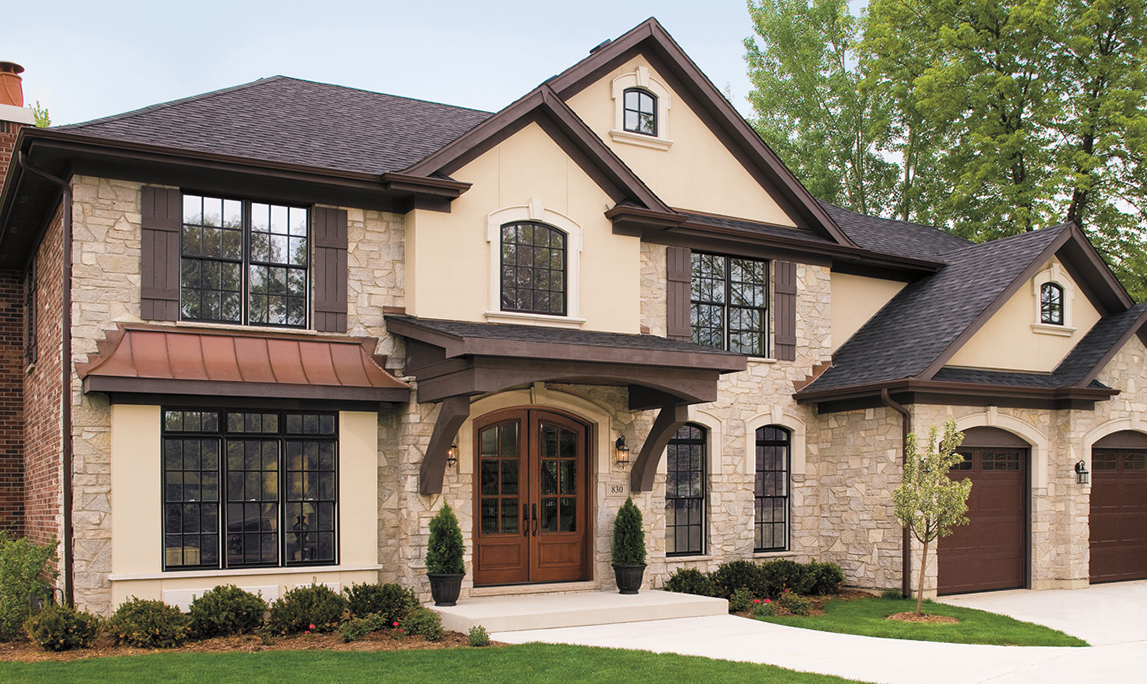 All You Need to Know About Replacement Windows for Your Omaha Home
Is it time for new, energy-efficient windows that allow light to pour into your home and reduce the outside noise for a bright and peaceful living space? There are so many options when it comes to replacement windows that it can be overwhelming to even know where to start.
What windows are low maintenance and easy to clean?
When should your windows be replaced?
What style and material options do you have?
What will the window replacement process look like?
Windows are an essential part of your home. They can transform the look of your home's exterior, they add value and curb appeal, they protect against the elements while still allowing the sun to shine in, and they even can make a big difference on your energy bill.
If you're considering replacement windows for your home, there is a great deal of information to sift through and many decisions to make. As an Omaha homeowner, you need to know which options are best for your home.
Here's the complete guide to what you need to know about window replacements to feel confident in your decision.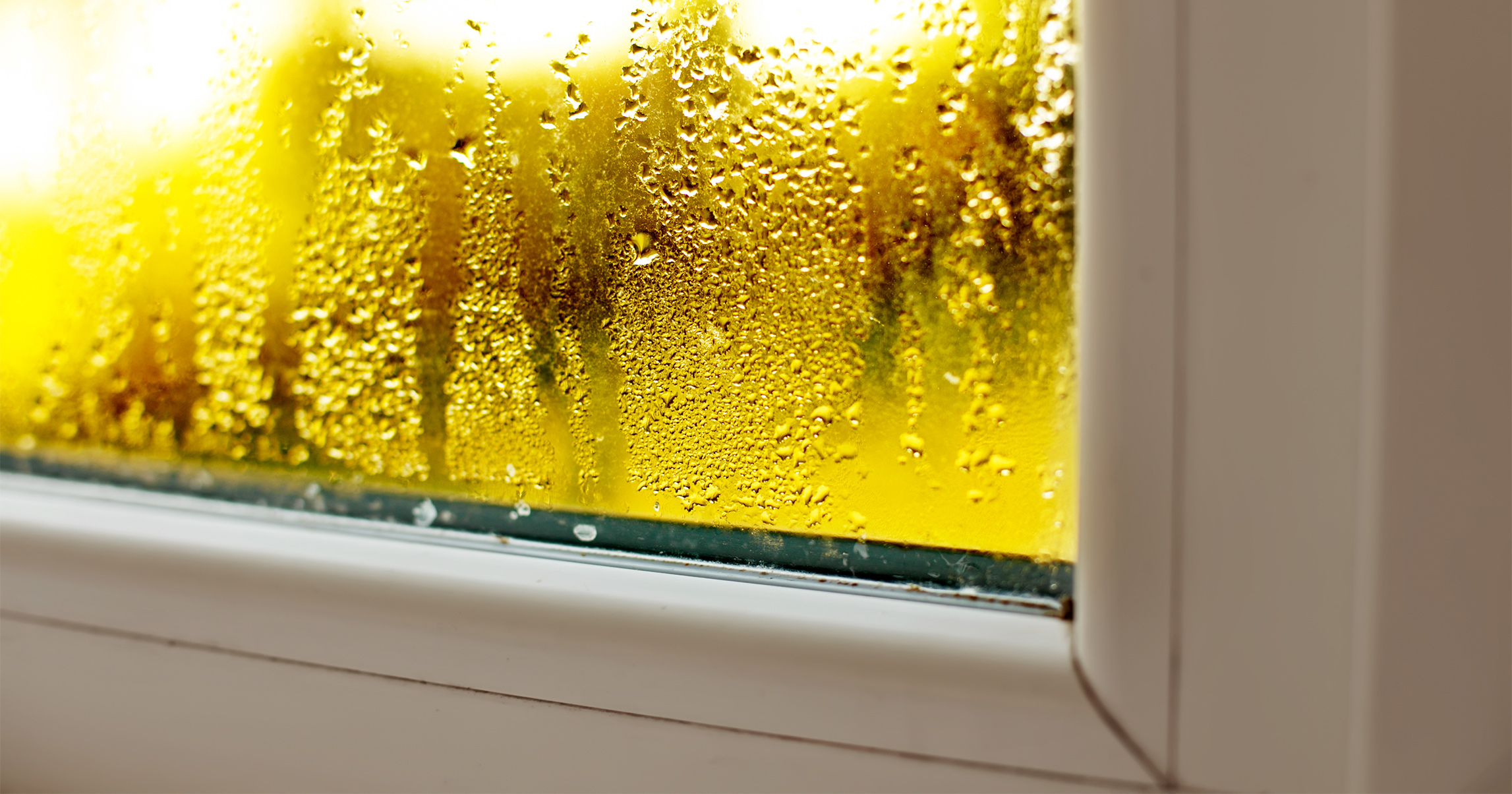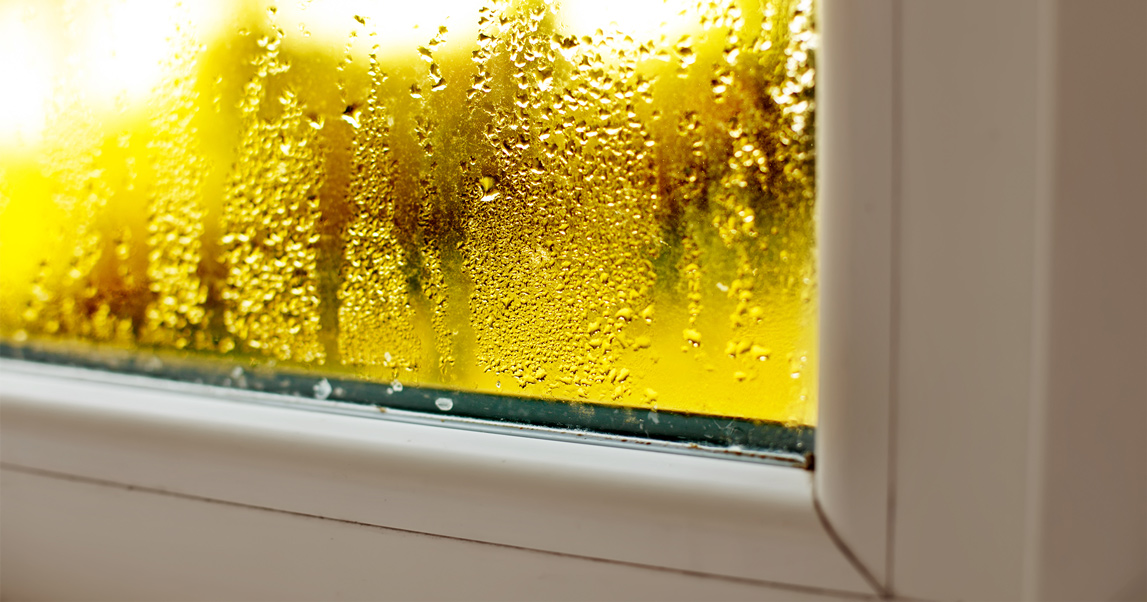 Signs You Need Replacement Windows
Windows are a great way to keep moisture, heat and cold out of your home—until they aren't. Improperly installed or old windows create vulnerabilities in your home's exterior that need to be addressed right away. Even windows that aren't very old can start to cause common problems like water damage and rot.
Omaha gets an average of 31 inches of snow each year with an average low temperature of 13 degrees Fahrenheit. You need windows that can withstand the snow, ice and frigid temperatures
The signs that you need replacement windows may not be as easy to see as major window damage, but chances are if you look closely, you can tell if it's time for a window replacement.
Here are the warning signs that you need to replace your old home windows with new ones:
There's a draft near the window
You've noticed higher costs in energy bills
You have single-pane windows
You have dysfunctional windows that don't open and close easily
The locks don't work like they should
You frequently see condensation on your windows or moisture building up between the panes
The windows don't do much to cancel out outdoor noise
The window frames show signs of moisture, mold, decay or rot
Your windows look outdated or don't add to the beauty of your home
There are visible signs of weather and damage like cloudy or foggy-looking glass
New windows can solve the majority of these problems. It's time to take a close look and see if your windows are telling you it's time for a window replacement.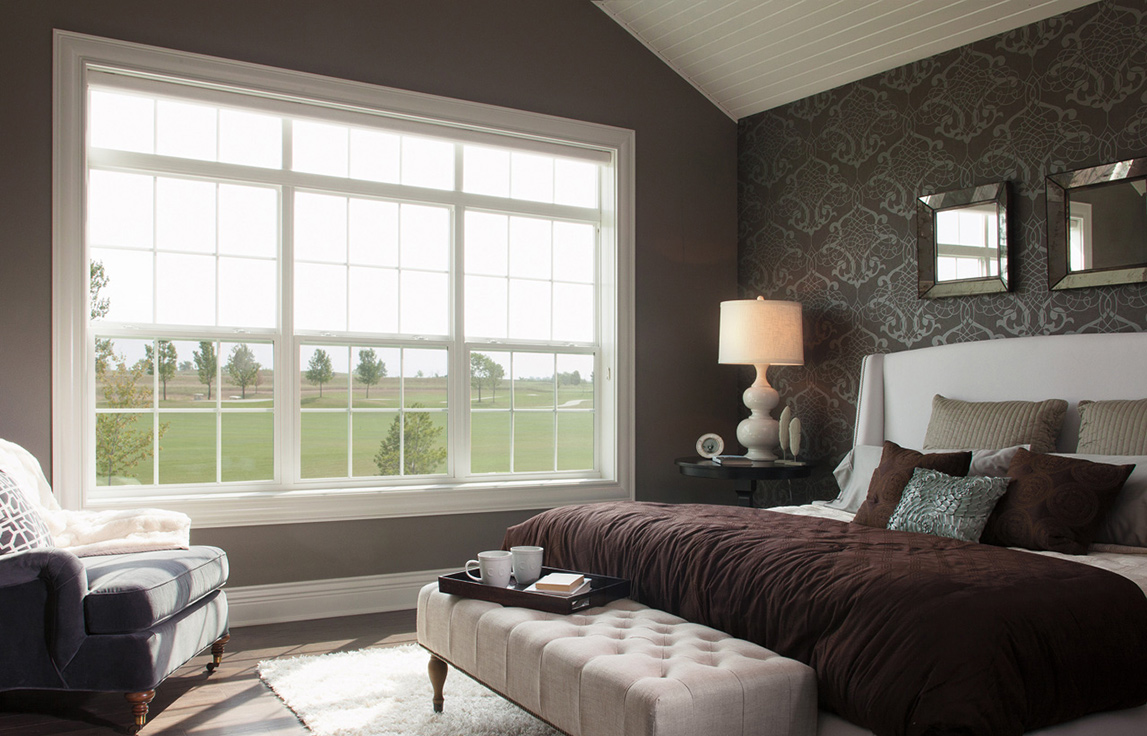 The Biggest Advantages of High-Performance Replacement Windows
If your windows are starting to look like they are past their prime, it can be time for new windows.
There are all kinds of advantages of new home windows to enjoy. Not only will you enjoy the appearance of your new windows, but you'll also find the following replacement window benefits after your new window installation:
Higher Resale Value
See a major return on your investment.
Curb Appeal
Improve your home's visual aesthetic.
Decrease Outdoor Noise
Make the inside of your home pleasant.
Low Maintenance
Clean your new windows with ease, and cut down on maintenance.
Energy Efficiency
Improve your home's energy efficiency and save money.
Protect Your Home
Boost your home's security.
Eco-Friendly
Lower the carbon footprint of your home.
Many windows today are designed to be environmentally friendly. You'll cut down on heat loss in the winter and reduce heat gain in the winter with double- or triple-pane windows that are engineered to improve your home's heating and cooling efforts. Also, if you have especially outdated windows, you won't believe how easily you can open, close and lock your new replacement windows on a beautiful Omaha spring day to let a fresh breeze in.
New windows are a great way to update an older home, and with the right windows, you'll really enhance your home's curb appeal for the best-looking home (and windows) on the block.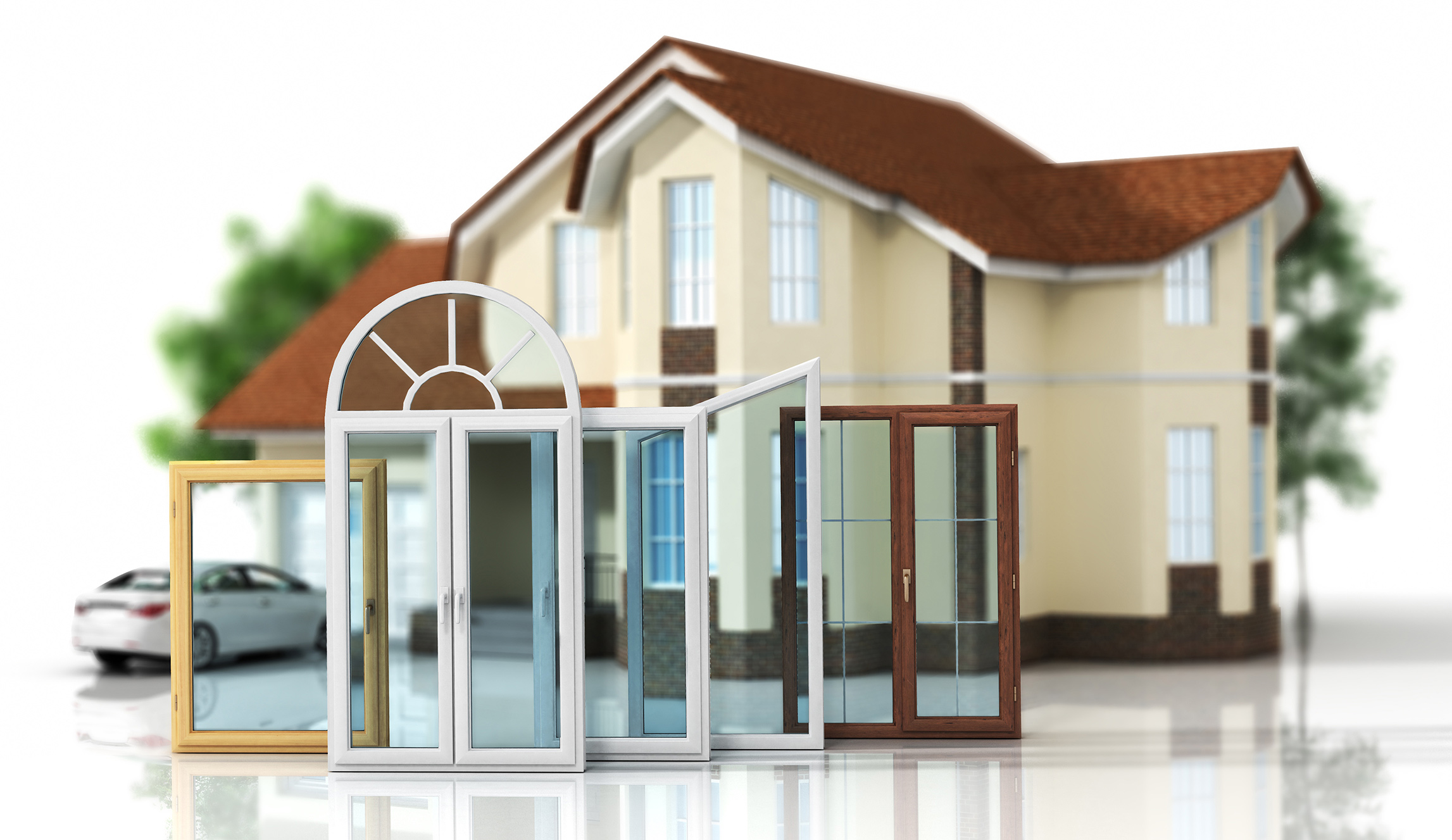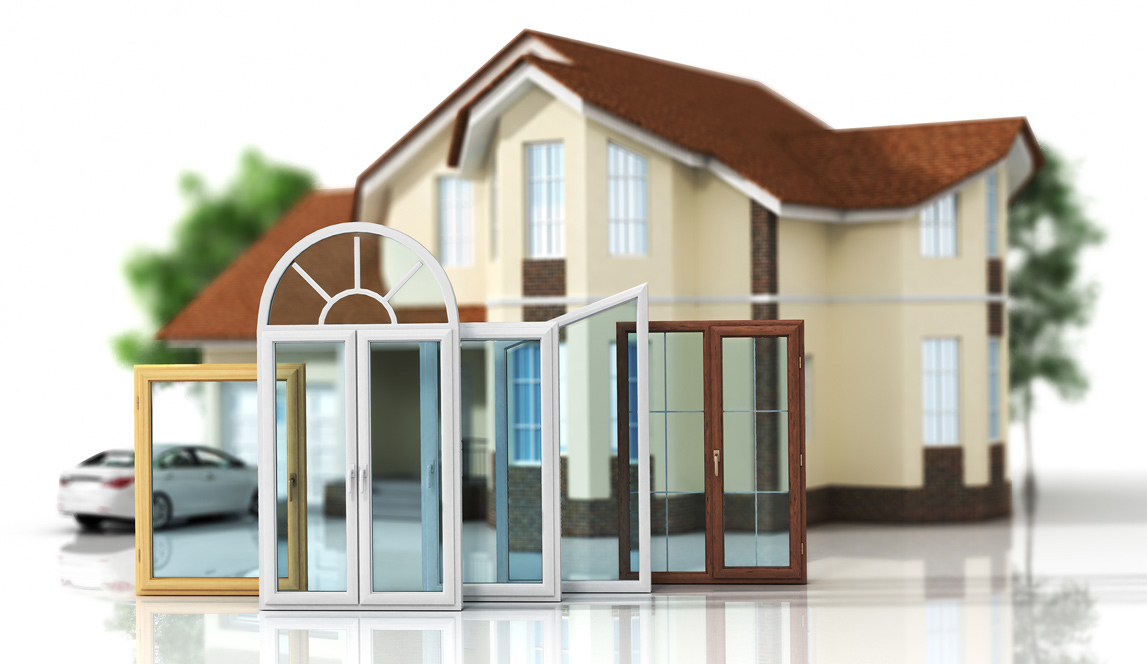 Choosing the Right Material for Your Omaha Replacement Windows
Windows come in all shapes and sizes, but they also come in various materials. You should know about what differentiates between kinds of replacement window materials before choosing your replacement windows so you select the right kind of window for your home. What kind of maintenance do they need? How much do they cost? Is there a warranty?
Vinyl Windows
Vinyl windows are an affordable option, which is why many homeowners choose vinyl for their window replacements. They don't require much maintenance, but they can't really be painted for color customization without chipping. Vinyl windows can last between 20 and 40 years. At Tevelde and Co, we offer ProVia among our window options. ProVia vinyl windows come with either a 20-year limited window warranty or a lifetime limited warranty depending on the style you choose.
Fiberglass Windows
Fiberglass windows are eight times stronger than vinyl windows and provide better insulation against Omaha's cold winters and easy maintenance. They can last as long as 50 years, around 38 percent longer than vinyl windows, and can be painted. Our EnerLux and Pella fiberglass windows come with a lifetime warranty on the frame. Fiberglass windows cost a bit more than vinyl windows—around 30 to 50 percent more.
Wood Windows
Wood windows require a lot of maintenance—regular painting, staining or sealing every three to four years. Without this maintenance, wooden windows can rot or cause moisture damage. They can be quite expensive, but they do provide a good amount of insulation and opportunities for painting and customizations.
Aluminum Windows
Aluminum windows are not very energy efficient unless they've been specially treated. They are slightly higher in price than vinyl windows and are strong, but they require yearly maintenance with a special cleaning product. They are not great in extreme heat or cold.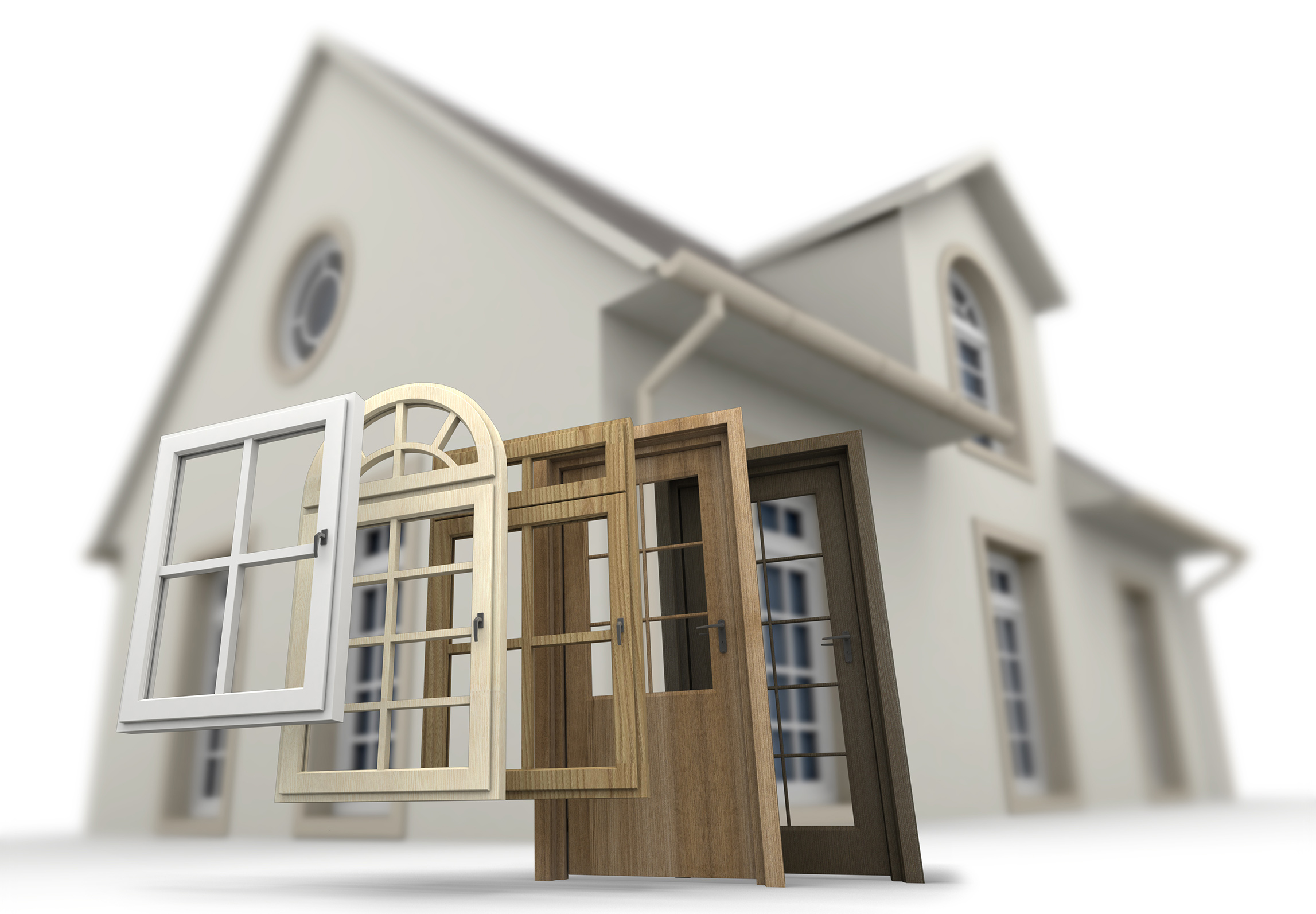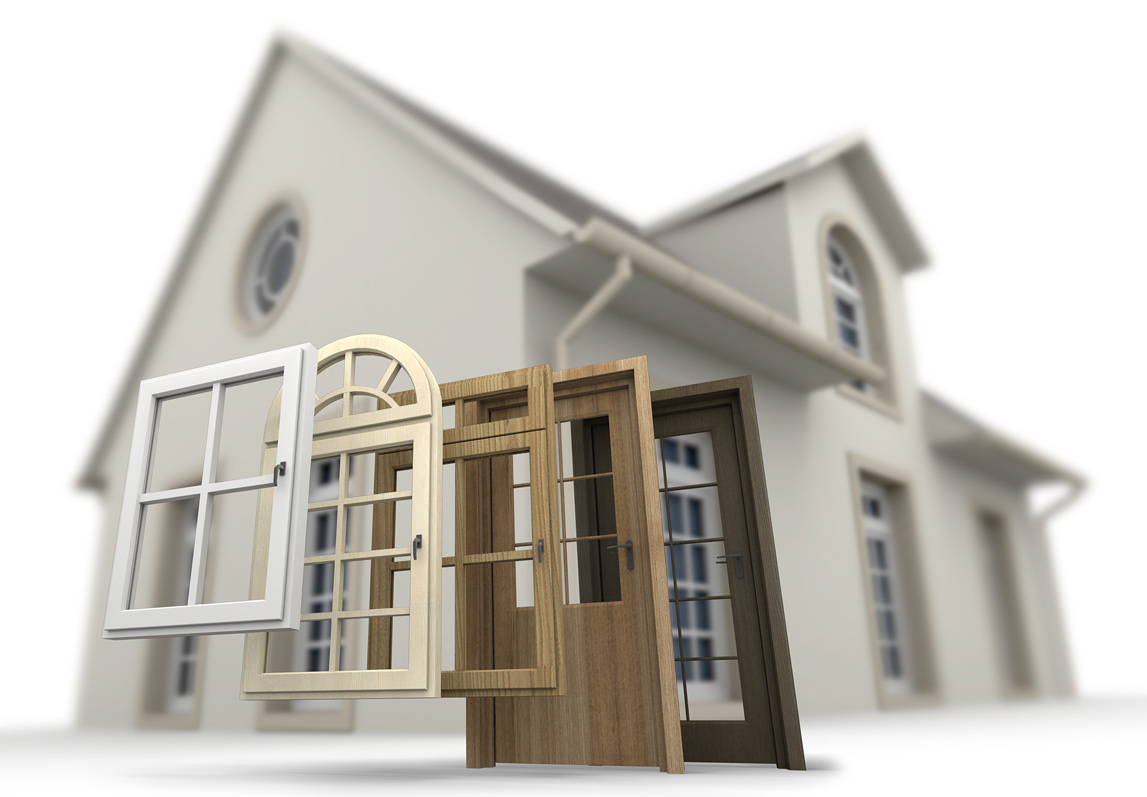 Selecting Styles and Designs for Your Home Replacement Windows
Choosing the materials for your windows is only the first step. There are all kinds of replacement window styles and designs from which to choose, and you should be informed about the differences so you can make the right choice for your Omaha home.

Single-pane windows
Single-pane windows are just what they sound like: They are made with a single pane of glass. Compared to double-pane windows, they do not offer the same level of energy efficiency and aren't a great fit for Omaha summers or winters.

Double-pane windows
Double-pane windows are a much better option for energy efficiency, reducing up to 24 percent of energy usage in the winter. They contain two panes of glass separated by spacers and insulating gases.

Casement windows
Casement windows are operated with the turning of a crank or handle. They open to the outside and can be hinged on the left or right to open outward. They are a great option for locations where you want to open your windows regularly with ease.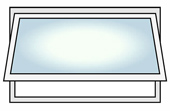 Awning windows
Awning windows are hinged at the top so that they open outward from the bottom. They are frequently installed above, below or alongside stationary windows. They are great for rooms that need ventilation like bathrooms, kitchens and sitting rooms, and they even can be opened slightly on a rainy day to allow fresh air inside, which is great since Omaha has an average of 101.2 rainy days every year.

Slider windows
As the name implies, slider windows slide open from left to right or right to left. Because they are so open, with a large expanse of glass, they're a great option in rooms where you want to maximize your view. They also frequently are easier to operate than single- or double-hung windows, which some homeowners appreciate.

Single-hung windows
These windows are made with two separate sashes, but only the bottom sash is operable. They are more affordable than double-hung windows and have the same curb appeal, but they don't offer the same level of air circulation as double-hung windows.

Double-hung windows
Double-hung windows are slightly higher in cost than single-hung windows, but both the top and bottom sashes slide vertically to open and close the window. Because the top and bottom sashes open, cool air can flow through the lower opening and warmer air can flow out at the top.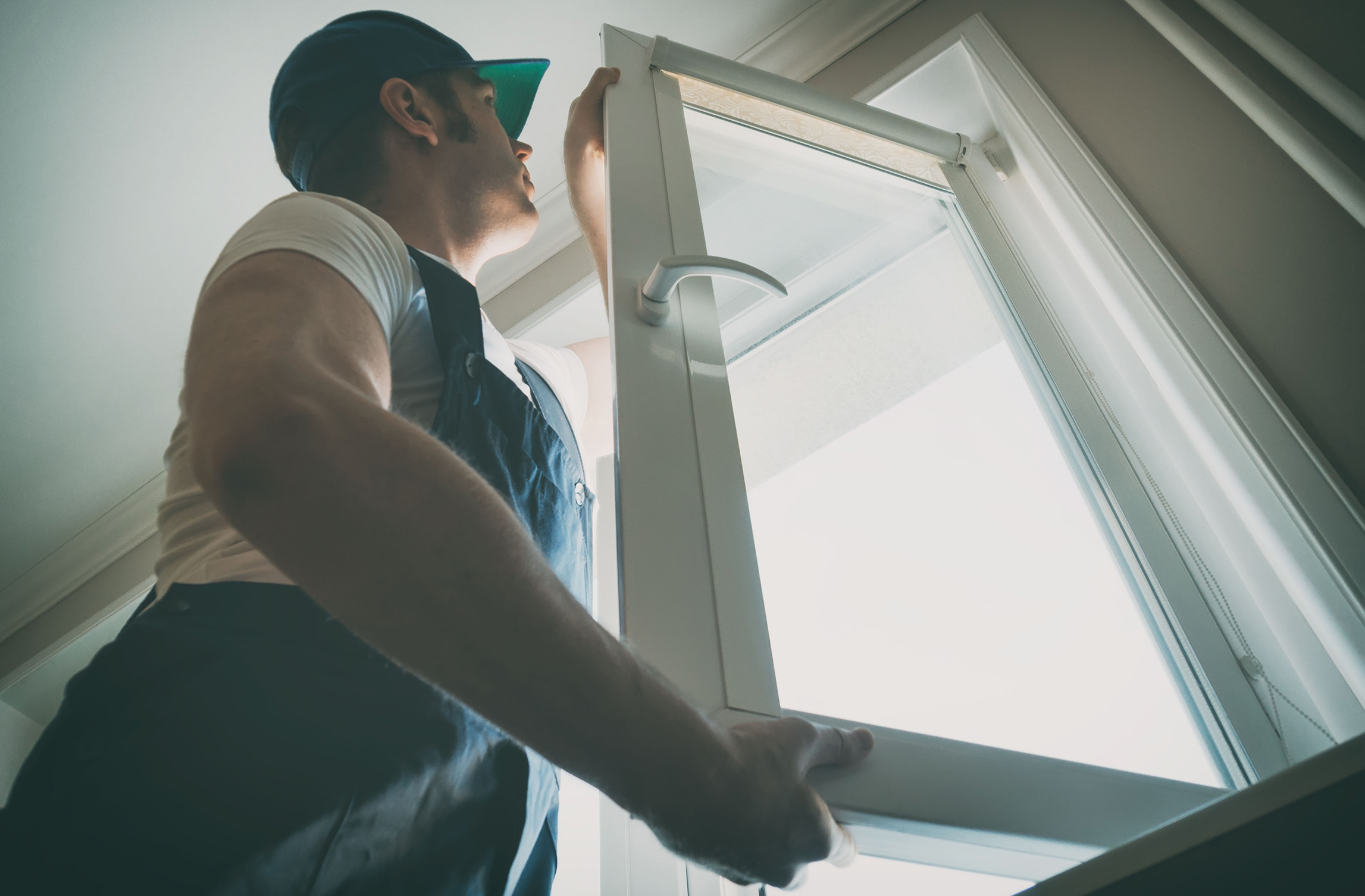 Hiring a Replacement Window Contractor
When it's time for new windows, the key to a successful installation is to find the right replacement window installer. Even the most skilled of DIYers shouldn't attempt to install their own windows. It's so easy for windows to be installed incorrectly and do a lot of damage, which is why you need to find a certified installer to do it for you.
You need a contractor who can uphold the standards and manufacturer recommendations for proper window removal and installation. Otherwise, you'll end up with a voided warranty.
You always should hire an experienced contractor who has been in the business for more than a few years, someone who can provide referrals and proof of their workmanship. It's also a great idea to hire a certified installer who is local to your area so they know the ins and outs of installing windows in your region. Homes expand and contract with the weather. Does your contractor understand the weather conditions in Omaha?