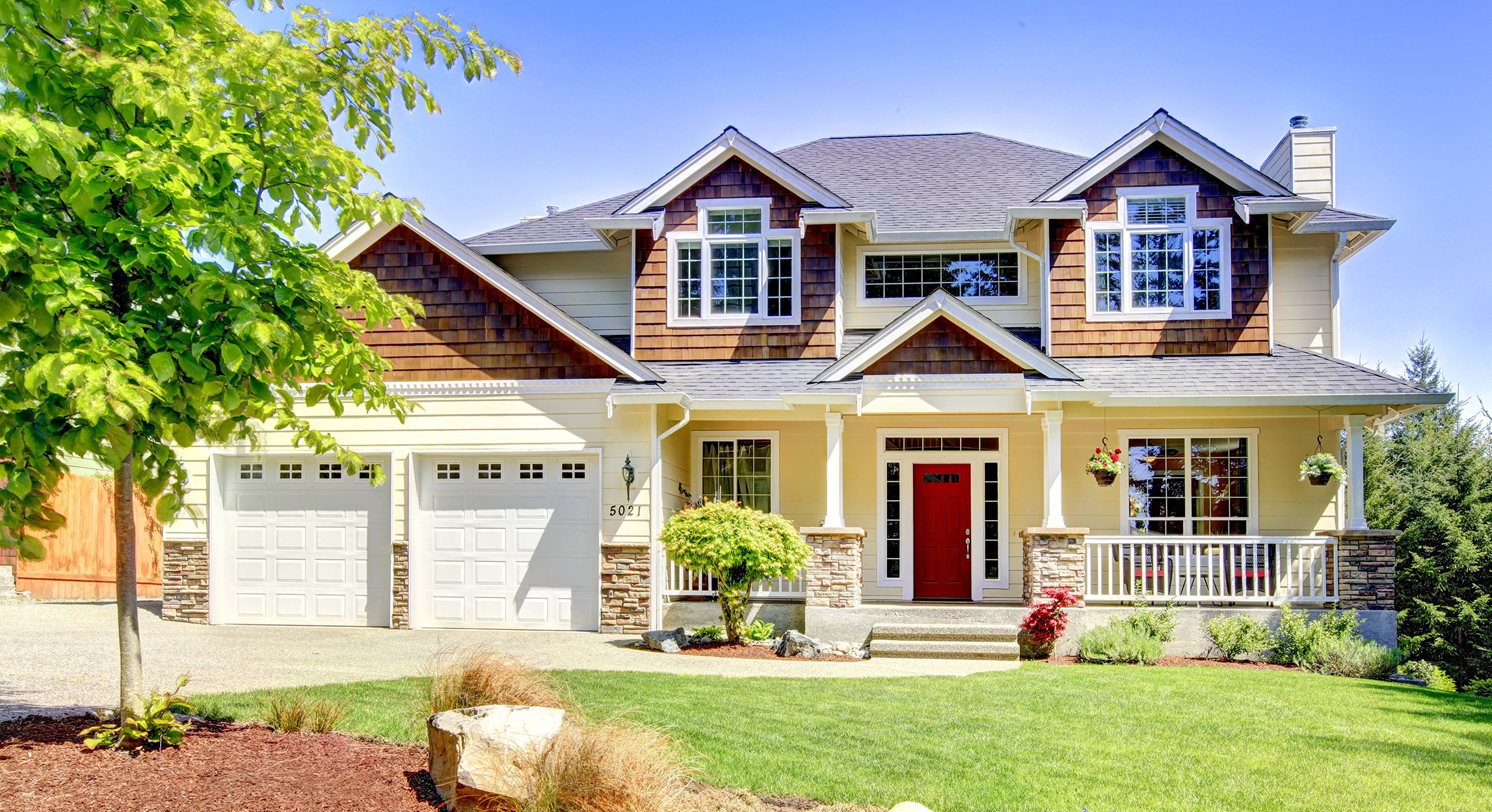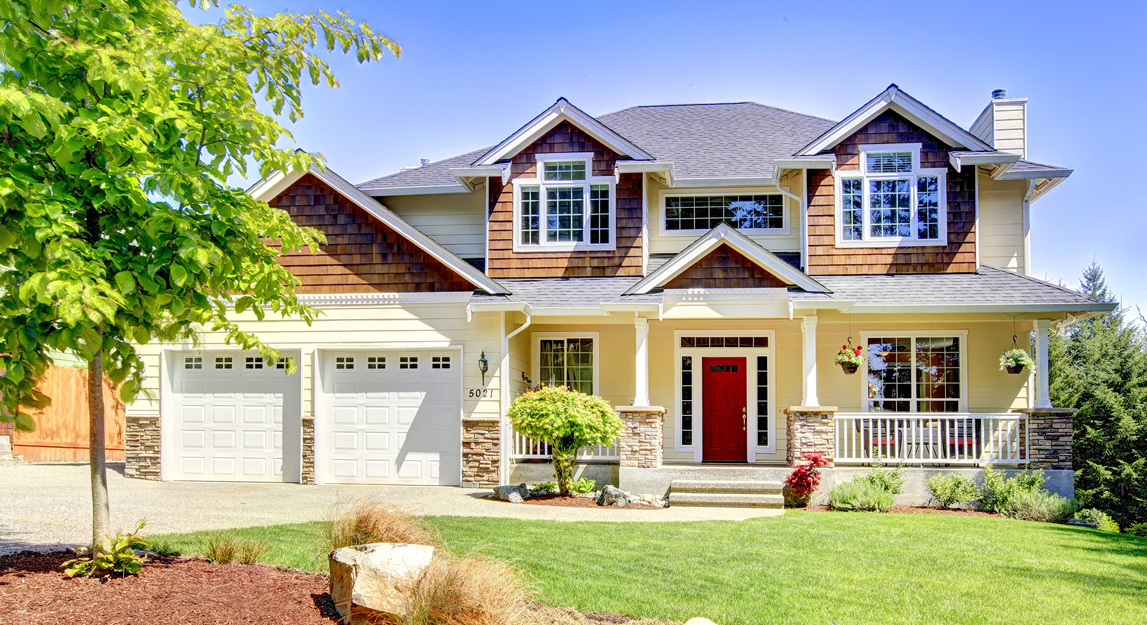 Wood siding is a classic and durable option for your home's exterior – property owners love wood because it is a natural and sustainable material that provides an unmatched look and aesthetic for your home. Wood siding will also last for many years with proper maintenance; let's dive into what benefits wood can have as a siding material.
What is Wood Siding?
Exterior wood siding is a more traditional choice for homeowners in the United States; it can be manufactured from several different types of wood and provide various unique benefits and aesthetics for your home's exterior. Wood is also an eco-friendly siding option for property owners who are looking to work with sustainable materials!
Benefits of Choosing Wood Siding
One of the main benefits of choosing wood for your home's exterior siding is the unmatched look and style that it provides – wood siding has a warm and natural appearance that can greatly enhance your home's curb appeal! Additionally, wood has the benefit of being a renewable and sustainable material that is also energy efficient.
Unmatched Look and Aesthetics
As a traditional housing material for hundreds of years, real wood provides a natural beauty to your home's overall aesthetic. From rich cedar to darker redwoods, there are an array of options for homeowners looking to boost their home's look and value!
Sustainability of Using Wood Materials
It almost goes without saying that natural wood is amongst the most sustainable siding materials available. It is easily grown and harvested again, especially compared to traditional vinyl siding.
Let's dive into some different types of wood siding that are popular for homeowners.
What Types of Wood Siding Are Available?
There are many different types of materials and wood siding options available on the market for homeowners, including wood fiber cement siding, cedar siding, pine siding, redwood siding, and more. Each of these materials brings unique features and benefits that can provide benefits for your property.
Cedar Siding
Cedar is an incredibly popular siding material choice due to its robust properties and added durability. It's a sustainable material that is resistant to rot, insects, and decay over time, if taken care of properly. Cedar wood siding is relatively easy to maintain, and with proper care, can last for many years!
Cedar is a Popular Siding Choice Due to Added Durability
As previously stated, if cedar wood siding is professionally stained and taken care of, its durability knows no bounds! Even many home builders in the industry prefer to install cedar siding, as its solid wood can hold up against weather, rot, and other decay for decades down the line.
Pine Siding
Pine siding is typically known as the less expensive option compared to other wood species. It is generally a softer wood that provides a classic look for your home's exterior, while being the most warp-resistant wood on the market. Pine siding can also be easily painted or stained, providing homeowners with the benefit of endless customization!
Redwood Siding
Redwood is a premium wood material that provides an unmatched unique and luxurious look to your home. It is incredibly robust, durable, and weather-resistant; redwood is great at fending off rot, insects, and decay over time. With proper care and maintenance, redwood siding can last upwards of 30 years or more!
Engineered Wood Siding
Engineered wood siding is a more modern option for homeowners looking for a practical solution that is made to last. This type of siding is made from wood fibers and resins that are pressed together to create a durable and weather-resistant material. Engineered wood siding, sometimes also called wood grain fiber cement siding, has excellent insulation properties and can help keep your home's interior comfortable throughout the year.
For more information on other wood siding options, contact Tevelde and Co. today!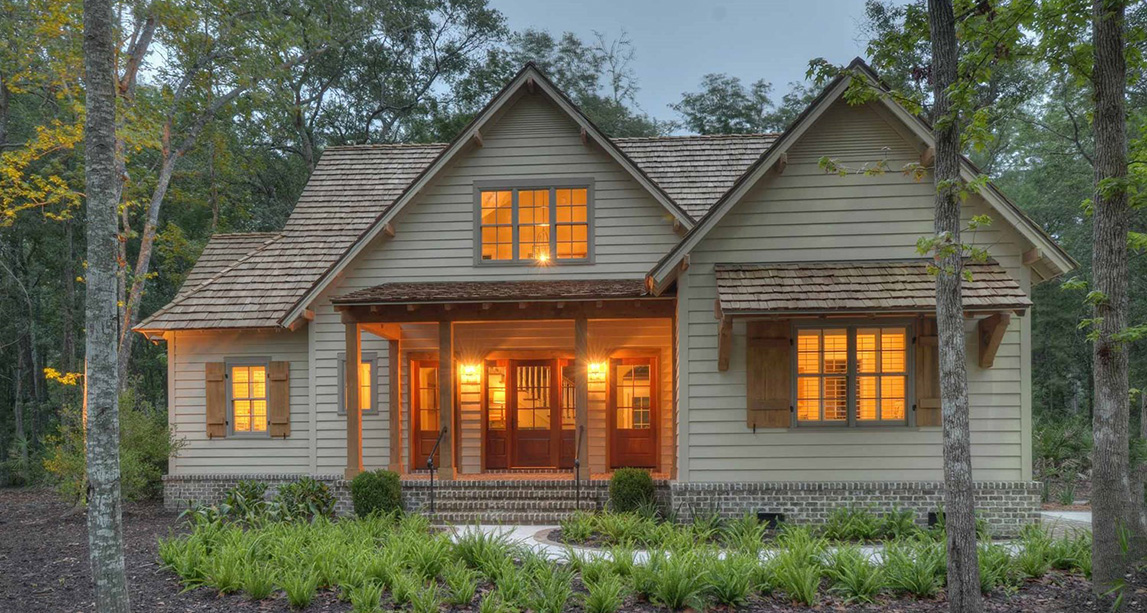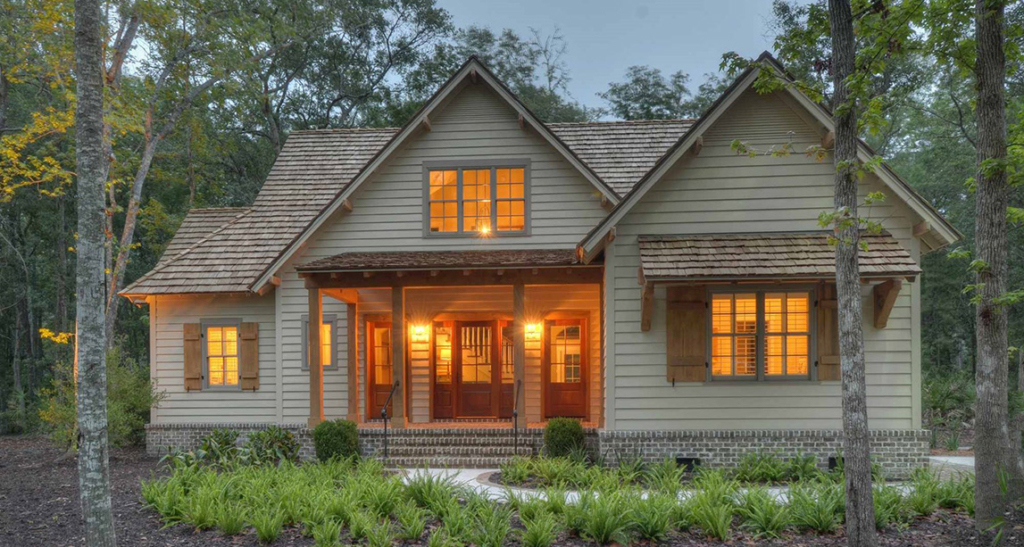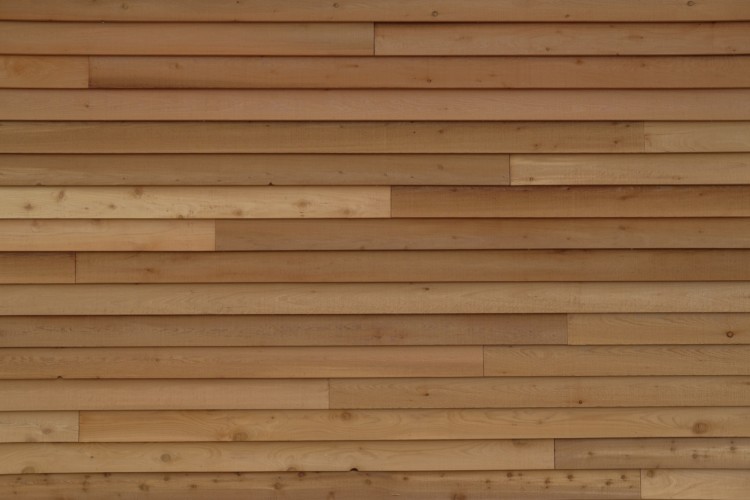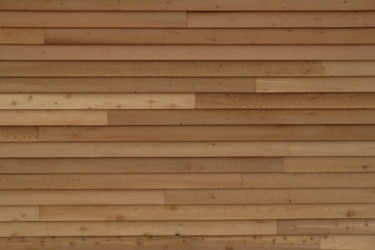 Why Work with Tevelde and Co. for Wood Siding Installation?
Tevelde and Co. is a trusted and professional home exteriors contractor that provides wood siding installation, maintenance, and repair services throughout Greater Omaha. Our team of siding experts has decades of combined experience working with different wood siding types and can provide you with top-rated installation services! Additionally, we are proud to be a local contractor that has been serving Omaha residents since 2013; our team is committed to providing our customers with the best possible services and products available.
Professional Installation and Maintenance for Wood Siding
Tevelde and Co. has provided professional wood siding installation and maintenance services for homeowners in Eastern Nebraska for nearly a decade. Our team is dedicated to utilizing the highest-quality materials to ensure that your wood siding is installed correctly and will last for years to come! Check out our past projects gallery here.
Local and Trusted Contractors Since 2013
Tevelde and Co. is proud to be a trusted local contractor that has been serving the Omaha region for over a decade. We boast an A+ rating with the Better Business Bureau and have been one of the area's top-rated contractors since 2013!
Contact Us Today for a Consultation
If you're looking for a professional contractor that is dedicated to providing the highest-quality siding and exteriors for Nebraskans, look no further than our team with Tevelde and Co. We offer free consultations to help you choose the best siding type and solution for your house. Contact us today to schedule a consultation and learn more about our services!

"High quality work, great pricing, and absolutely zero hassle or stress! Thorough explanations of exactly what you're paying for and why."
— BRANDON L.