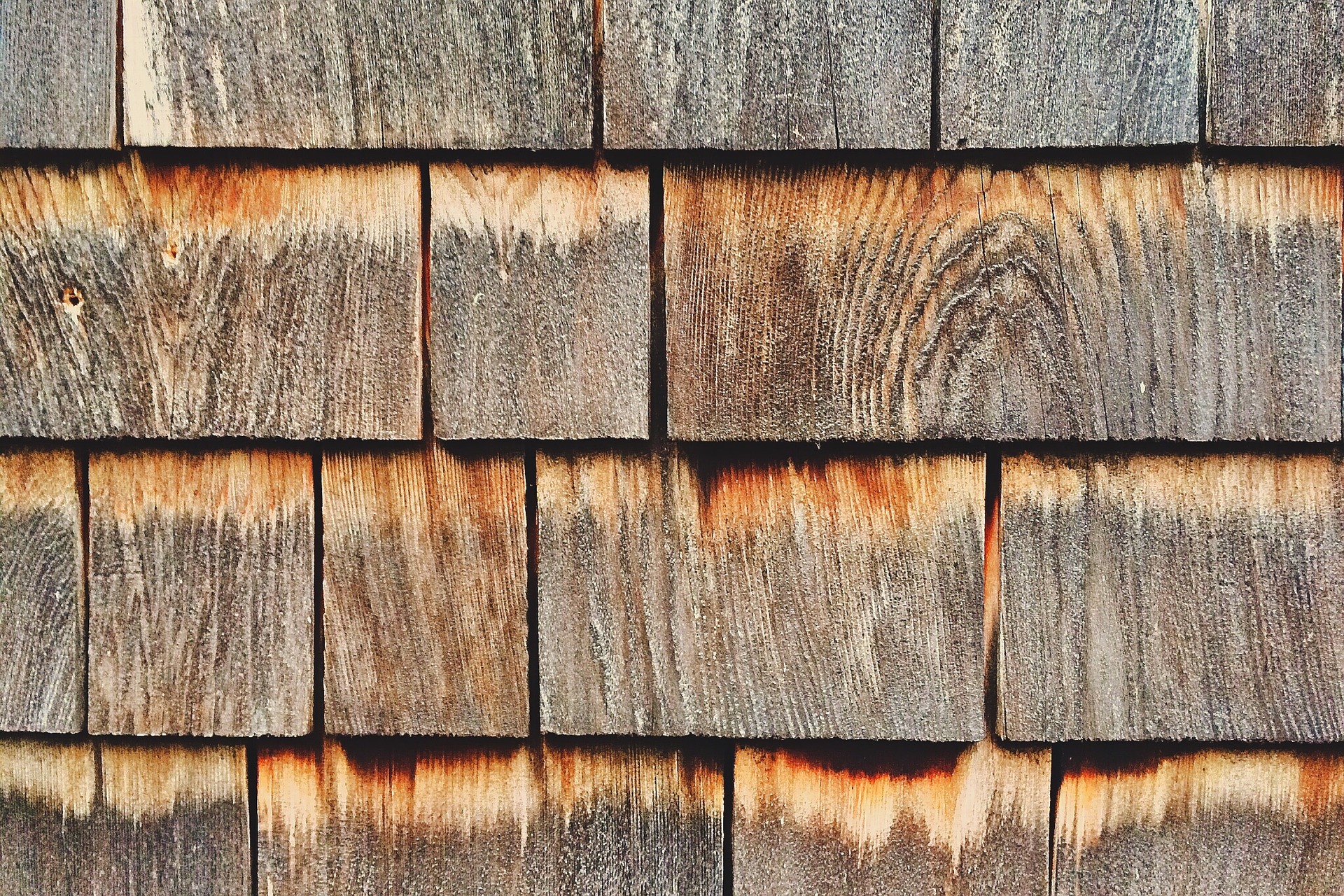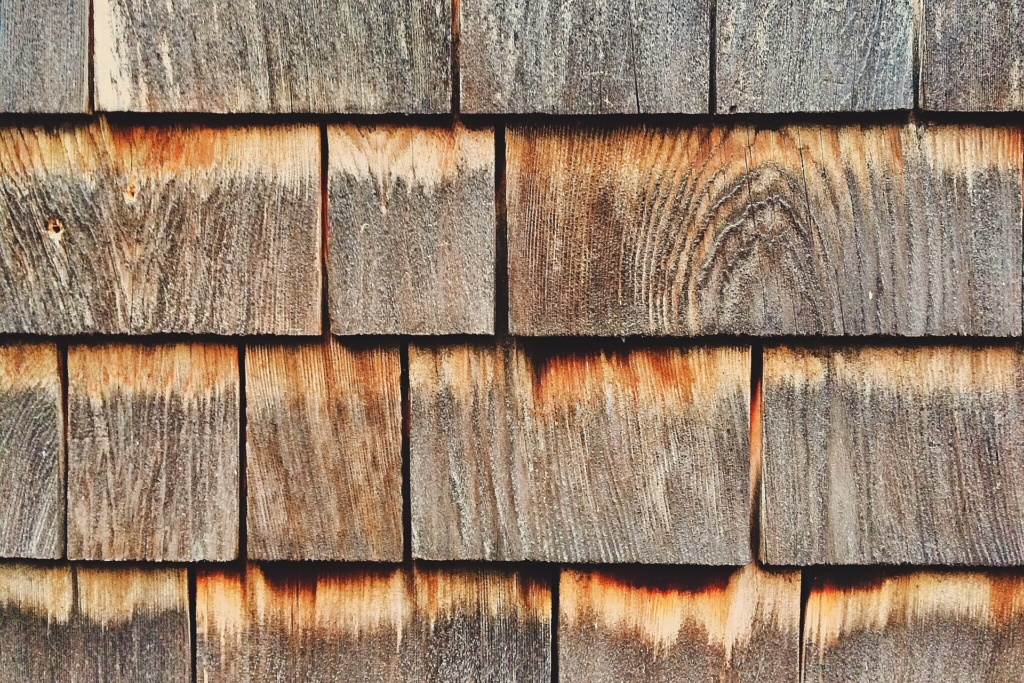 Have you been thinking about upgrading or replacing the siding in your home? Consider cedar shake siding if you want to add beautiful, natural character to your exterior while boosting its curb appeal! This classic wood siding style provides a timeless, authentic look that immediately draws the eye.
Cedar shake siding has remained popular for decades thanks to its handsome appearance, insulation capabilities, and inherent strengths as a building material. However, like all siding options, it has both benefits and drawbacks to weigh. In this brief guide, we'll provide an overview of cedar shake sidings – from what it is to its pros and cons, costs, and why you should consider working with Tevelde and Co. for installation in Omaha. Read on to learn more and contact us today for a free consultation and estimate!
What is Cedar Shake Siding?
Cedar shake siding consists of thick, rustic wooden shingles or shakes, typically made from Western Red Cedar. The premium-grade timber naturally withstands rot, insects, and decay thanks to its high oil content. Cedar shake sidings can last 50 years or more when properly installed and maintained!
The shingles come in different sizes and patterns; they can be oriented horizontally, vertically, or diagonally. Cedar shakes provide a highly textured look with visible wood grain. Since no two shakes are precisely alike, the siding has a highly natural, authentic appearance, which draws many homeowners to it.
Wood shingles and shakes provide a beautiful exterior for coastal homes, craftsmen, Tudor, and other architectural styles. Whether you want cedar shake siding for your whole house or just as an accent, it's sure to boost your home's aesthetic appeal!
Benefits of Cedar Shingles for Your Home's Exterior
Below are some of the more significant benefits that come with installing wood or shake siding for your home in Omaha.
Adds Character to Your House Siding
One of the biggest appeals of cedar shake siding is how it can utterly transform the entire look and feel of your home's exterior in ways other sidings can't. The rich, textured appearance and rustic grain patterns add a charming woodsy character that's impossible to achieve with vinyl, fiber cement, or other manufactured sidings.
Cedar's natural aroma and varying grain patterns add artistic uniqueness and rustic flair. Since no two cedar shakes are identical, your home will have a bespoke character that sets it apart! The hand-split shakes create randomly staggered textures and shadow lines for incredible depth and visual interest.

Timeless Look and Boosted Curb Appeal
Wood shakes date back centuries, and the classic look remains trendy to this day. Cedar shake siding instantly increases curb appeal with its rustic aesthetic. Your home will have a timelessly appealing look you'll love coming home to each day. Since cedar shake has so much character, it also adds overall value to your property!
Energy Efficiency and Insulation
As a softwood, natural cedar provides excellent insulation for your home. The overlapping wooden shingles prevent heat loss in winter and help keep interiors cooler in summer. Cedar's natural insulating properties can help lower energy bills year-round. The material's moisture resistance also promotes weather tightness.
Are There Drawbacks to Cedar Shake Siding?
Despite the many benefits, be aware that cedar shake siding has some downsides to consider before installation.
Cedar Shingles Need Regular Cleaning and Staining
To keep cedar shakes looking their best, expect to have the siding pressure washed every few years to remove mold, mildew, and dirt. Cedar shake siding needs re-staining every 3 to 5 years as well. While the wood holds stain nicely, regular re-staining is essential for protection and overall aesthetics.
Prone to Rotting, Warping, and Insect Damage
Like all natural wood siding, cedar shakes can develop issues like warping, rotting, and damage from termites or carpenter bees over time. Choosing a high-quality wood grade and adequately caring for cedar siding minimizes these risks but doesn't eliminate them altogether. Catching and repairing any damage early on helps prevent more significant problems down the line.
Wood Siding Can Be Highly Flammable
Cedar and other types of wood shake siding are naturally combustible materials. While cedar has a Class C flame spread rating, additional precautions may be needed to protect your home. These may include using thicker shingles or treated fire retardant shakes. Proper preventative maintenance by removing debris or leaves around the foundation also helps.

How Much Does Cedar Shake Siding Cost?
On average, cedar shake siding costs $8 to $12 per square foot. Exact pricing depends on factors like the cedar grade, installation complexity, and contractor rates in your area. Here are some of the considerations that can impact overall costs for new siding:
Cedar Grade: Premium Grade A or Grade B Western Red Cedar costs more than lower grades but last longer. Architectural grades offer more aesthetics but less durability.
Lap Siding vs. Panel Siding: Applying individual shingles in a lapping pattern takes longer than installing pre-made cedar panels.
New Construction vs. Re-Siding: New installation is generally cheaper than removing old siding, repairing rotten wood, and installing the new cedar shakes.
Accessibility: Multi-story homes cost more due to additional equipment/labor for safety. Simple, single-story exteriors are the most affordable.
Region: Labor and material rates vary, so project costs are higher in areas with a higher cost of living. Rural areas tend to be cheaper than cities as well.
Contractor: Reputable contractors charge more but deliver professional quality installations that last. Avoid choosing your home's contractor based on price alone!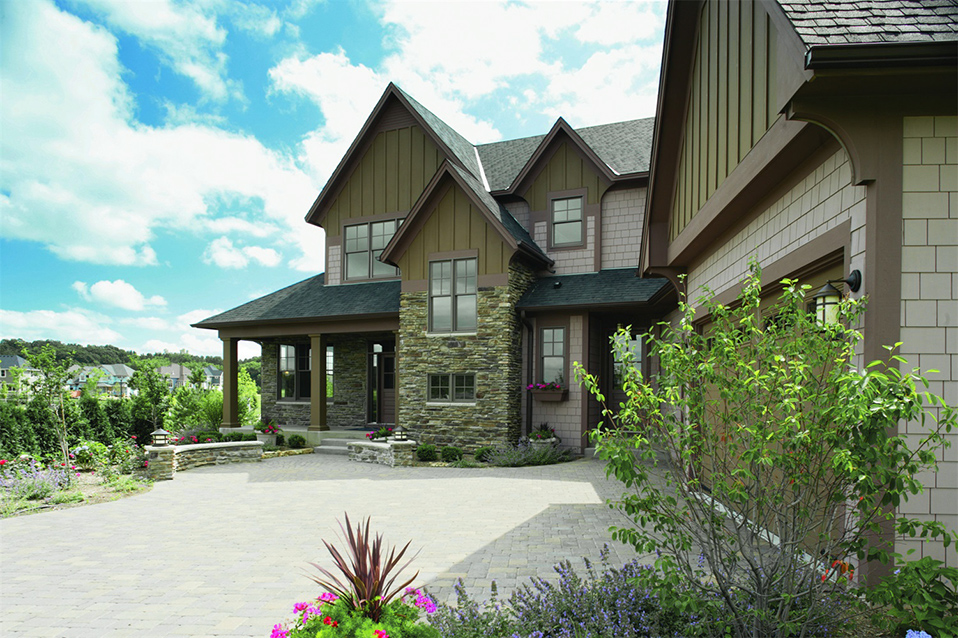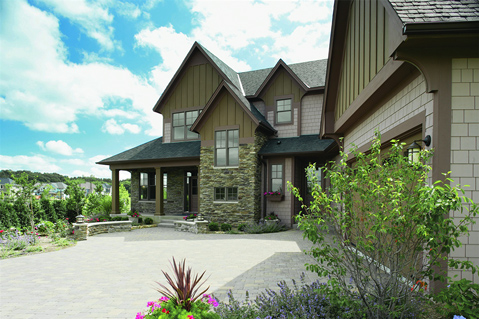 Why Work with Tevelde and Co. for Your Home's Siding?
Tevelde and Co. are proud to be trusted experts for cedar shake siding installation in Omaha. We've been serving our local communities since 2013; contact us today for a free consultation and estimate!
Trusted Experts in Omaha for Over a Decade
With 10+ years in business serving the region, Tevelde and Co. are your local siding and exterior specialists. Our qualified team has installed all types of siding materials on all types of homes and takes great pride in enhancing each exterior we work on! You can trust our experience to provide a flawless, worry-free installation from start to finish.
Helping Homeowners Find the Right Siding for Their Property
Rather than taking a one-size-fits-all approach, we listen to your needs and provide tailored solutions. We'll help you choose the perfect type of siding, style, and application method to suit your home's architecture and budget. Our #1 goal is meeting and exceeding client expectations!
Solutions for Exteriors, Roofing, Windows, and More
In addition to our top-rated siding solutions, we provide all-around exterior home improvement services for Omaha homeowners. These include seamless gutters, window installations, roof replacements, and exterior painting, among others. Let us completely transform your home's curb appeal with our comprehensive exterior remodeling expertise.
Contact Us Today for a Free Consultation
Are you ready to learn more about installing beautiful, durable cedar shingle siding for your Omaha area home? Reach out to the professionals at Tevelde and Co. today to request your free consultation.

"High quality work, great pricing, and absolutely zero hassle or stress! Thorough explanations of exactly what you're paying for and why."
— BRANDON L.