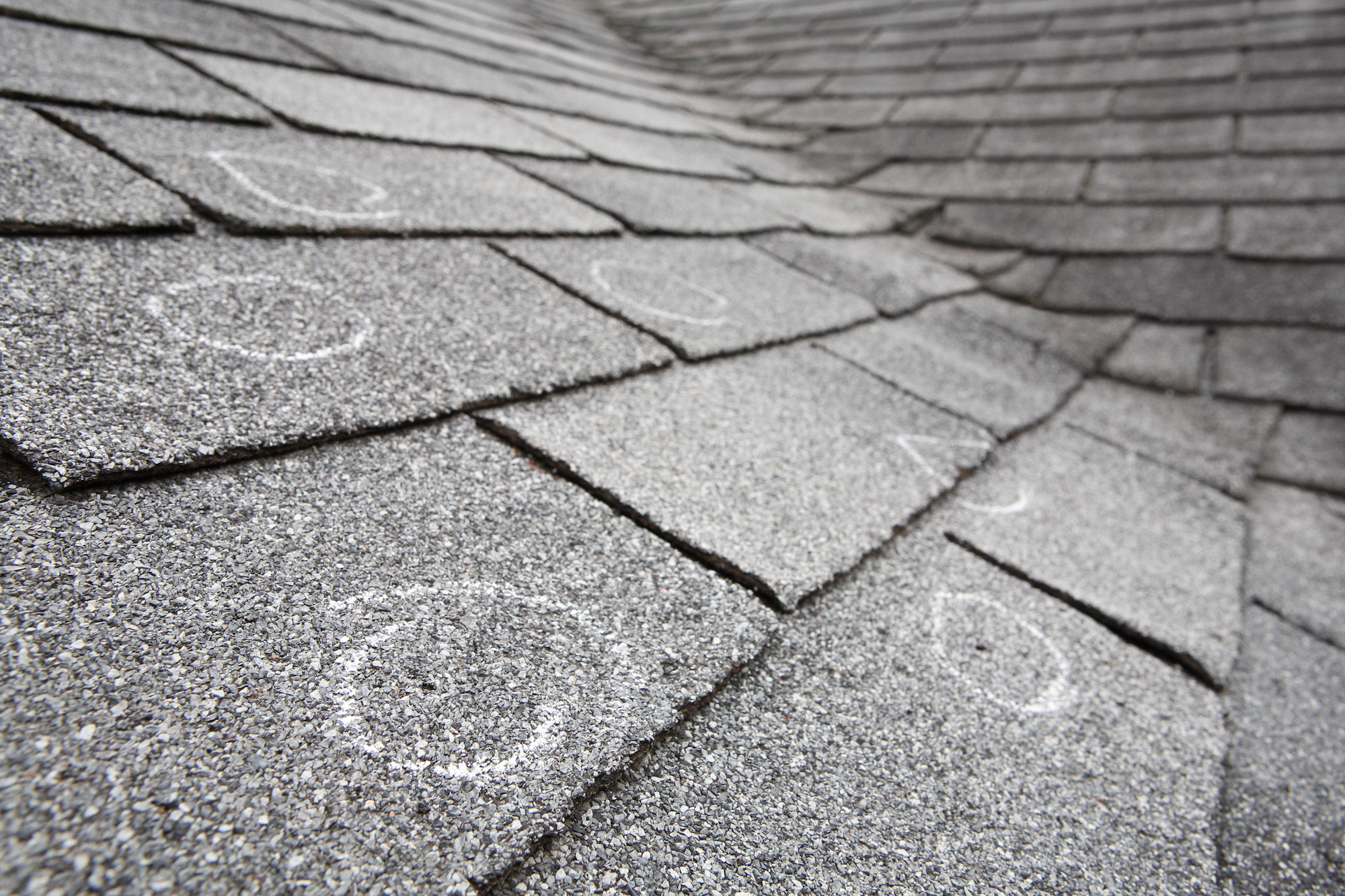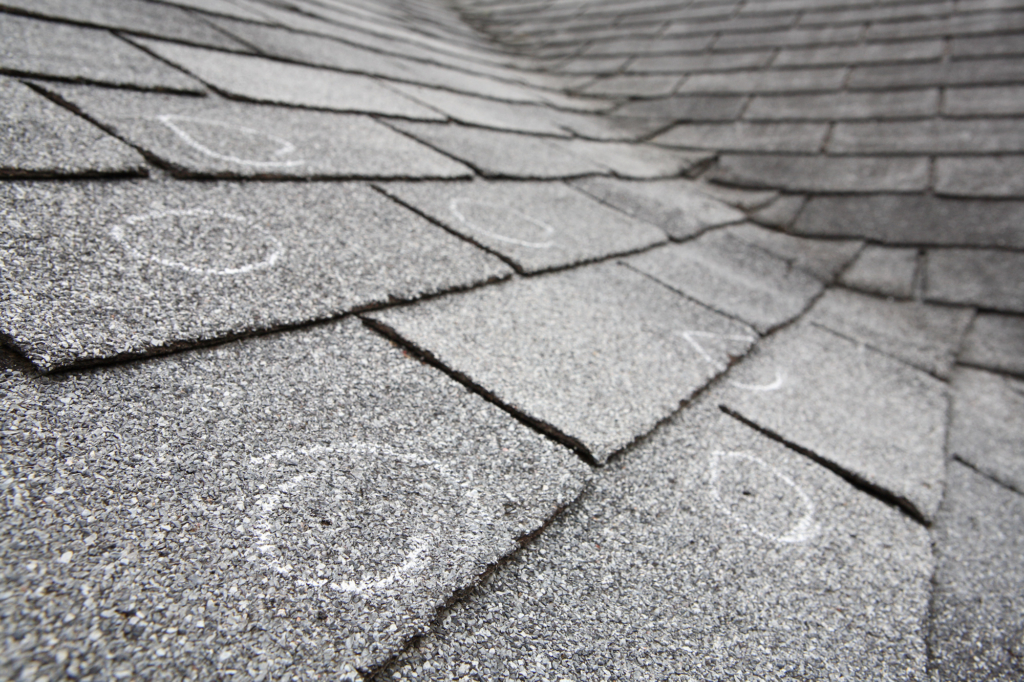 When it comes to storm damage, time is of the essence. That's why here at Tevelde and Co., we pride ourselves on providing fast and efficient service to ensure your roof is repaired quickly and correctly!
Our team of experts utilizes cutting-edge technology and years of experience to assess the damage, develop a plan of action, and execute it with absolute precision. If a storm recently damaged your home or you're prepping for the future, learn more about our approach to roofing storm damage repair in this brief guide.
How Do I Know if a Storm Has Damaged My Roof?
How do you know if a storm has damaged your roof? It's a question that many homeowners ask themselves after a severe weather event; read on to learn more about the common signs of storm damage and how to mitigate them.
Common Signs of Storm Damage
Sometimes, the damage is obvious, such as missing shingles or massive water spots on the ceiling; other times, it's not. Here are a few things to look for after a strong storm blows through your neighborhood.
Missing Shingles, Loose Granules, and Other Debris
One of the most obvious signs of storm or wind damage is missing shingles, which can leave your roof vulnerable to leaks and further damage. On the other hand, you might have loose granules, which can be caused by strong winds or hail impact.
When granules are missing because of hail damage, you will be able to spot small round sections of granules that are missing. These are hard to see from the ground and would require a close up inspection of the roof.
Granules provide essential protection for your roof, so it's important to address the issue as soon as possible if you find that they're missing.
Other debris, such as tree limbs and branches caused by high winds, can also cause damage to your roof, leaving behind dents and cracks. If it's not visible from the ground, it doesn't mean it's not there. Make sure to have a professional provide an inspection to assess the full extent of the damage.
Cracked or Dented Siding/Roofing
Severe weather and hail storms can cause significant damage to your home's exterior, leaving behind dents and cracks that compromise the integrity of your siding or roofing. These damaged areas not only let in water and unwanted elements, but can also be unsightly and decrease your home's curb appeal. Let the professionals with Tevelde and Co. help get your home back into top shape after suffering hail damage or other storm-related issues with our trusted repair services.
Water Leaks and Damage within Your Home
If you see water leaks within your home after a storm, it's time to contact a professional!
Water leaks should never be ignored. They're likely the result of missing shingles, cracked or damaged roofing, or clogged gutters. If left untreated, these leaks can get worse, leading to mold growth or structural damage, which can eventually compromise the safety of your home.
Broken Flashing, Seals, etc.
Flashing and seals play a critical role in protecting your roof and home from water intrusion. When they're damaged, your home becomes vulnerable to leaks and further damage.
Our team of experts here at Tevelde and Co. will thoroughly inspect these components to identify whether they're broken or damaged, so we can develop a plan of action to get your home in tip-top shape again! Reach out to our professional team today for more information.
What Should I Do After Experiencing Storm Damage?
Experiencing storm damage can be daunting. However, if you don't act immediately, you risk further damage and potential safety hazards. The first step is to assess the damage and document it with photos and notes for insurance purposes. Next, you will want to reach out to a trusted professional, like Tevelde and Co., for a proper inspection.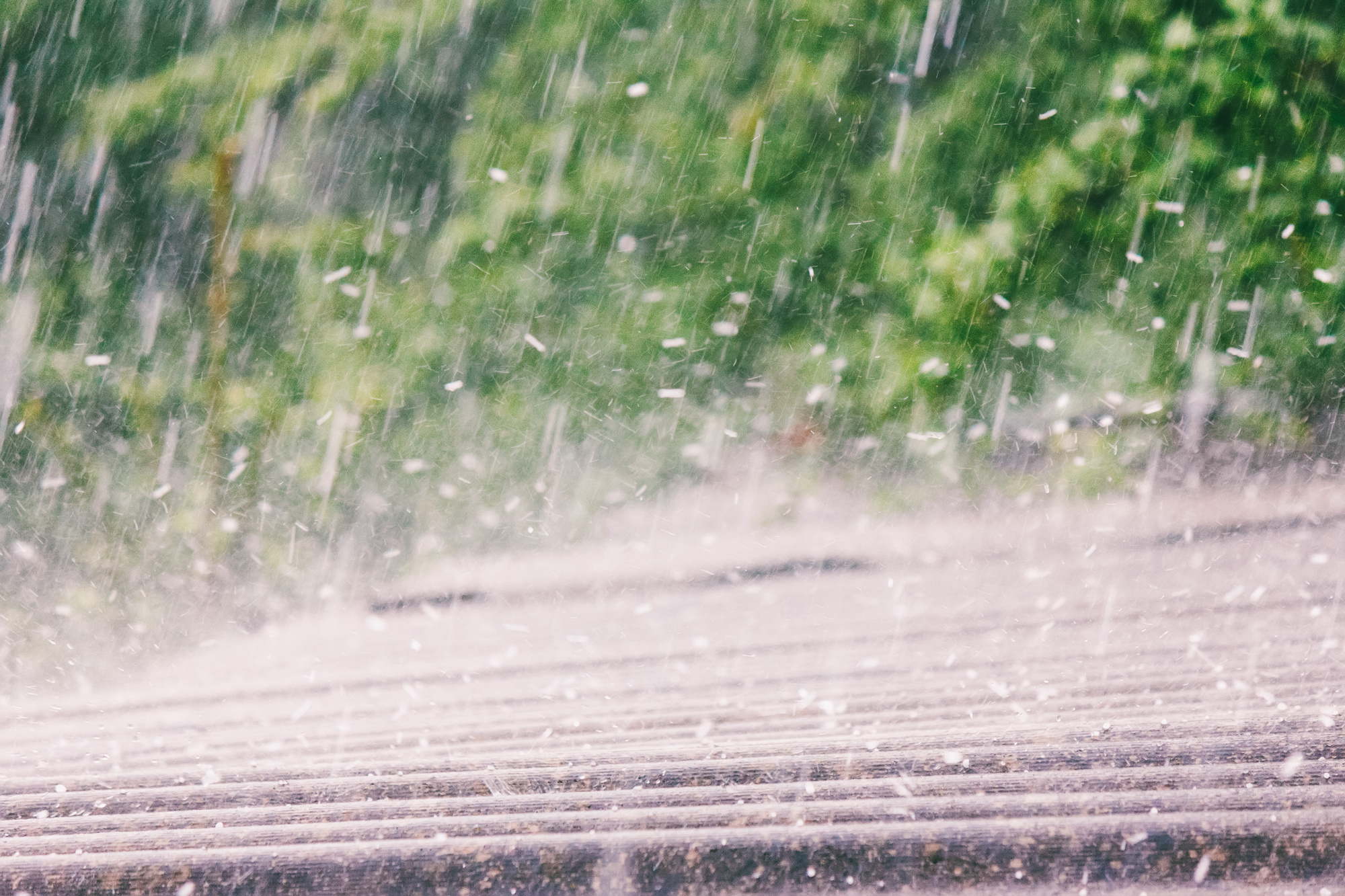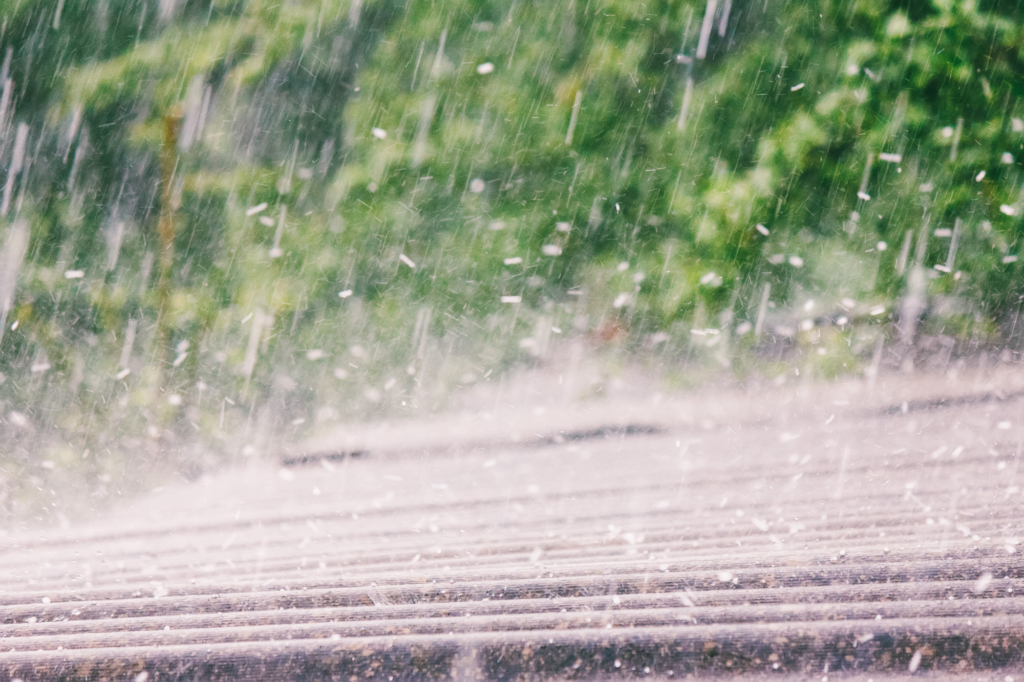 Remember: Safety First When Assessing Your Roof
When assessing your roof for damage after a storm, it's important to prioritize safety above all else. Take precautions, including wearing protective gear and using a sturdy ladder. Never climb up on your roof without letting someone know you're doing so, so that they know of your presence in case of an accident.
If you feel uncertain about inspecting your roof independently, there are trusted professionals that are a phone call away!
Contact a Professional for a Trusted Inspection
Our team of trained professionals has the expertise and equipment necessary to identify any underlying issues and provide a comprehensive assessment of your roof damage. At the same time, we'll be able to provide guidance on the best course of action, from repairs to replacements.
Document the Damage for the Insurance Claims Process
So many homeowners miss the first and most important step in the repair process — the documentation.
Documenting the damage to your property is an essential step in the insurance claims process. Take photos and videos of the damage from multiple angles and make detailed notes of any visible damage to your property.
If you notice any additional damage to your personal belongings, make a note of that too.
Documenting the damage as soon as possible will give you a comprehensive record of the damage, which you can provide to your insurance company right away. In doing so, you'll be able to expedite the otherwise daunting claims process and ensure that you receive the compensation you deserve!
Mitigate Leaks and Other Interior Damage the Best You Can
To prevent further damage to your property before professionals make it out there, it's important to mitigate any leaks or other interior damage as best you can.
You can use tarps or buckets to collect water from leaks, place towels or other absorbent materials on wet floors, and move furniture or other items away from the impacted areas.
The last thing you want to deal with is mold growth and other long-term water damage, so make mitigation of leaks a priority!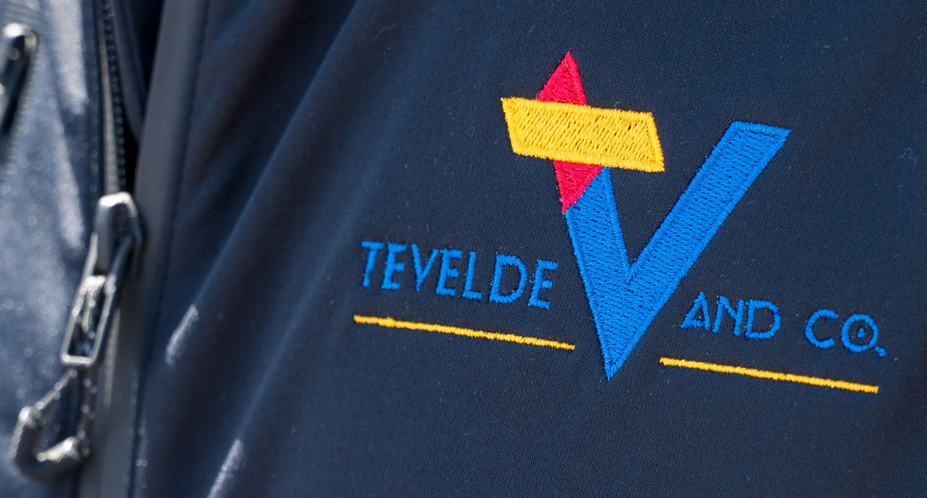 Why Hire Tevelde and Co. for Roofing Storm Damage Repair?
Our team of experienced roofing professionals has years of experience, helping us assess the damage and provide efficient, effective repairs to restore your roof to its previous condition. We use nothing but the highest quality materials and employ the latest techniques to ensure long-lasting and durable repairs!
With Tevelde and Co. on your side, you can rest easy knowing that your roof is in good hands and that the repairs will be done right the first time! Contact our team today to schedule a complimentary roofing estimate!
Professional Roofing Services in Nebraska Since 2013
Since 2013, we've provided top-quality roofing services to Nebraska's home and business owners. Through our hard work and dedication to our clients, we've earned a reputation as the go-to choice for reliable, high-quality work in Greater Omaha.
Whether you need repairs, maintenance, or a full-fledged roof replacement, we've got the expertise and customer service experience you need!
Clear Communication and Assistance
Open and transparent communication is the key to any successful repair project, so we strive to provide exceptional customer service. When you hire Tevelde and Co., you can trust that you'll receive the highest level of support and assistance possible.
Contact Us Today for a Free Consultation
Don't wait to find out if the storm damage you're dealing with will get worse. Contact us today at Tevelde and Co. for a free inspection!

"High quality work, great pricing, and absolutely zero hassle or stress! Thorough explanations of exactly what you're paying for and why."
— BRANDON L.