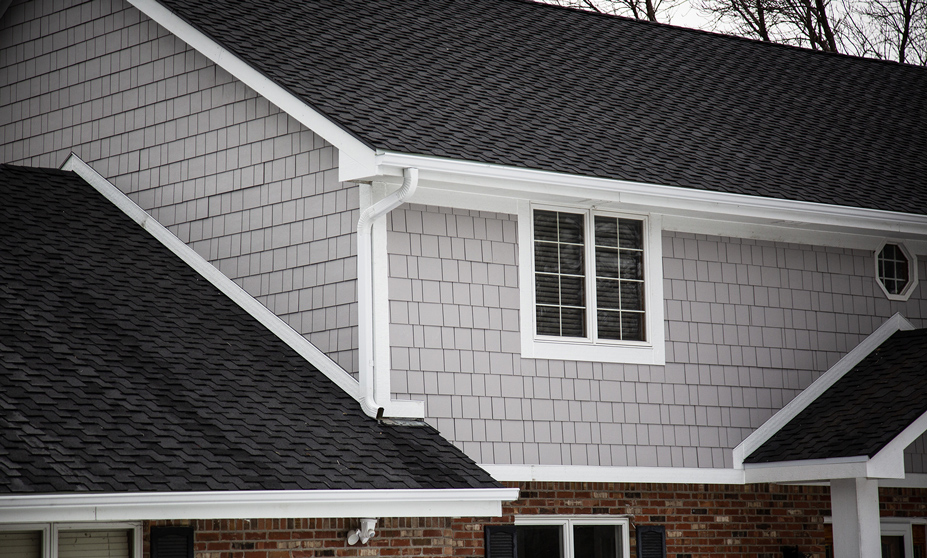 Complete Siding Replacement Services for Your Elkhorn Home
No one likes the look of ugly or old siding. Aged and failing siding poses a risk to a home's structure too.
If you're worried about the appearance or integrity of your Elkhorn home's siding, TeVelde and Co. is here to help. As your local, family-owned siding contractor, we understand how important it is to have siding that protects and beautifies your house for your family's enjoyment.
We use only the highest-quality materials and send an experienced crew to your home to perform an impeccable siding replacement that you can rely on for a lifetime. You'll enjoy having the best-looking house on the block and feeling confident in your home again!

"We highly recommend TeVelde and Co. Jeremy was great! We have had a professional team working with us on our home. They were on time despite the weather, available for questions, and did what they said they'd do. A great experience!"
— LINDSEY T.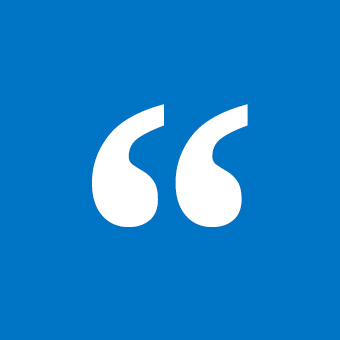 Elkhorn's Favorite James Hardie Fiber Cement Siding
Elkhorn residents love our selection of premium siding replacement products, but none more than James Hardie fiber cement siding. This siding is exceptionally durable and long-lasting because it stands up to the harshest conditions, such as:
Moisture
Extreme temperatures
High-wind and hail impacts
Pests
UV rays
Flames
As your trusted James Hardie Elite Preferred Contractor, TeVelde and Co. can guide you through your choices of James Hardie fiber cement siding and help you pick the right product for your home. This highly customizable siding comes in a wide assortment of:
Classic styles
Popular textures
Fade-resistant colors
No other siding lasts as long or looks as stylish as James Hardie siding, which is why TeVelde and Co. is proud to provide it for our valued Elkhorn clients!
TeVelde and Co., Elkhorn's Preferred Siding Company
Elkhorn was first platted in 1867 when the Union Pacific Railroad was extended to the area. Despite living in landlocked Nebraska, Elkhorn residents' favorite local eatery is the Rude Shrimp Co., even though the Midwest weather keeps them from enjoying their favorite seafood dishes on the restaurant's popular "Shrimp Deck."
Midwest weather does more than put a damper on your favorite dining experience. It takes a toll on cheap and aging house siding. Let TeVelde and Co. protect your Elkhorn home with a siding replacement. We love answering your questions and helping you find affordable solutions for your home. No job is done until it's done right so that you can feel confident in your home again.
To enjoy high-performance siding and personal service from Elkhorn's preferred siding company, request a free consultation today.