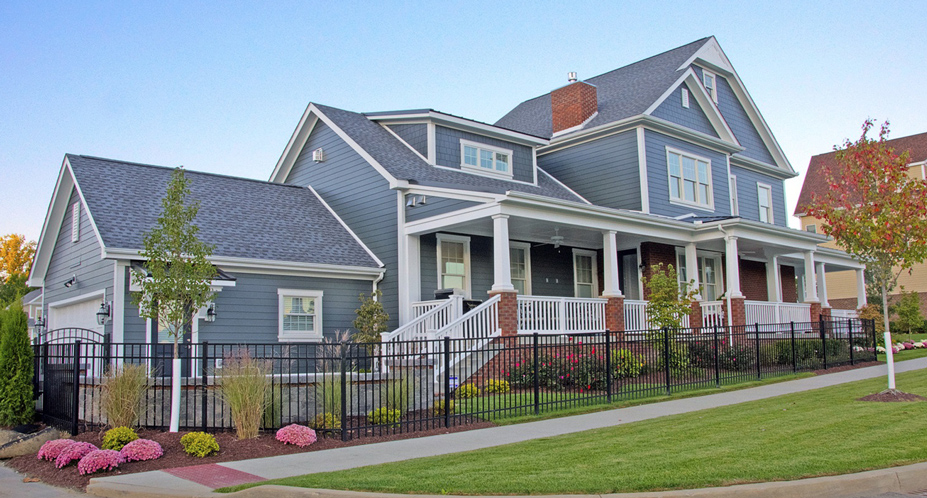 When it comes to your property in Omaha, the longevity of your home's siding is a crucial consideration for many homeowners. Siding is not just about the aesthetics of your home; it also plays a vital role in protecting your interior from the elements. The overall lifespan of your siding will largely depend on various factors, including the type of siding you have, your local climate, and how well you maintain it over time.  
Reach out to Tevelde and Co. today for more information on our siding services in Omaha!
Popular Siding Types and Their Longevity
The durability of your home's exterior siding can vary significantly depending on the type of material utilized – let's take a closer look at some of the popular siding materials and their typical lifespans below. 
Vinyl Siding
Vinyl siding is a popular choice for many homeowners across the country due to its affordability and low maintenance properties. On average, well-maintained vinyl siding has a life expectancy of 20 to 50 years, however, its lifespan may be affected by extreme weather conditions, such as intense sunlight or severe storm systems. 
Fiber Cement Siding
Fiber cement is a siding option renowned for its durability and resistance to rot, wind, and fire. It often comes with warranties up to 30 years, although it could last longer with proper maintenance! Proper, professional installation and regular maintenance are key to maximizing its average lifespan in Omaha. 
Aluminum Siding
Aluminum siding is lightweight and less susceptible to cracking or warping than traditional vinyl. With proper maintenance and installation, it can last approximately 30 to 50 years, however, it's worth noting that aluminum siding can dent easily, especially during hailstorms! And if you ever need to do a repair, it becomes almost impossible to do so without leaving dents and bends in the aluminum.
Wood or Cedar Shake Siding
Wood siding, including cedar shake, offers a classic and natural look for any property. However, due to its natural makeup, wood siding requires more maintenance than some other manufactured options. With diligent upkeep though, wood siding can last around 20 to 30 years or even longer, but it will need periodic painting, staining, and repairs to maintain its curb appeal. 
What Determines the Lifespan of Siding?
Several factors contribute to the longevity of your siding, including weather conditions, overall maintenance, and the quality of your installation job.  
With a professional contractor, like Tevelde and Co., your home in Eastern Nebraska can have a robust exterior with undeniable curb appeal for years to come! Contact us today for a free consultation. 
Climate in Your Region
Your geographical location plays a significant role in the aging of your siding. Homes in areas with harsh climates, such as extreme heat, cold, or frequent storms, may experience more wear and tear on their exteriors. Regular inspections are highly recommended in order to catch any damage early on. 
Maintenance Over Time
Proper maintenance and repair as needed is crucial for extending the lifespan of your siding. This includes regular cleaning to prevent mold and mildew growth, as well as promptly addressing any needed repairs for cracks, warping, or holes.  
Quality of the Initial Installation
The skill and expertise of the contractors who install your siding matter greatly! A poorly installed DIY siding job can lead to various problems, including moisture penetration and premature wear.  
Tevelde and Co. is proud to be one of Omaha's premier siding contractors; since 2013, we've helped countless homeowners transform their homes via new siding installed with high-quality materials and craftsmanship. Reach out today!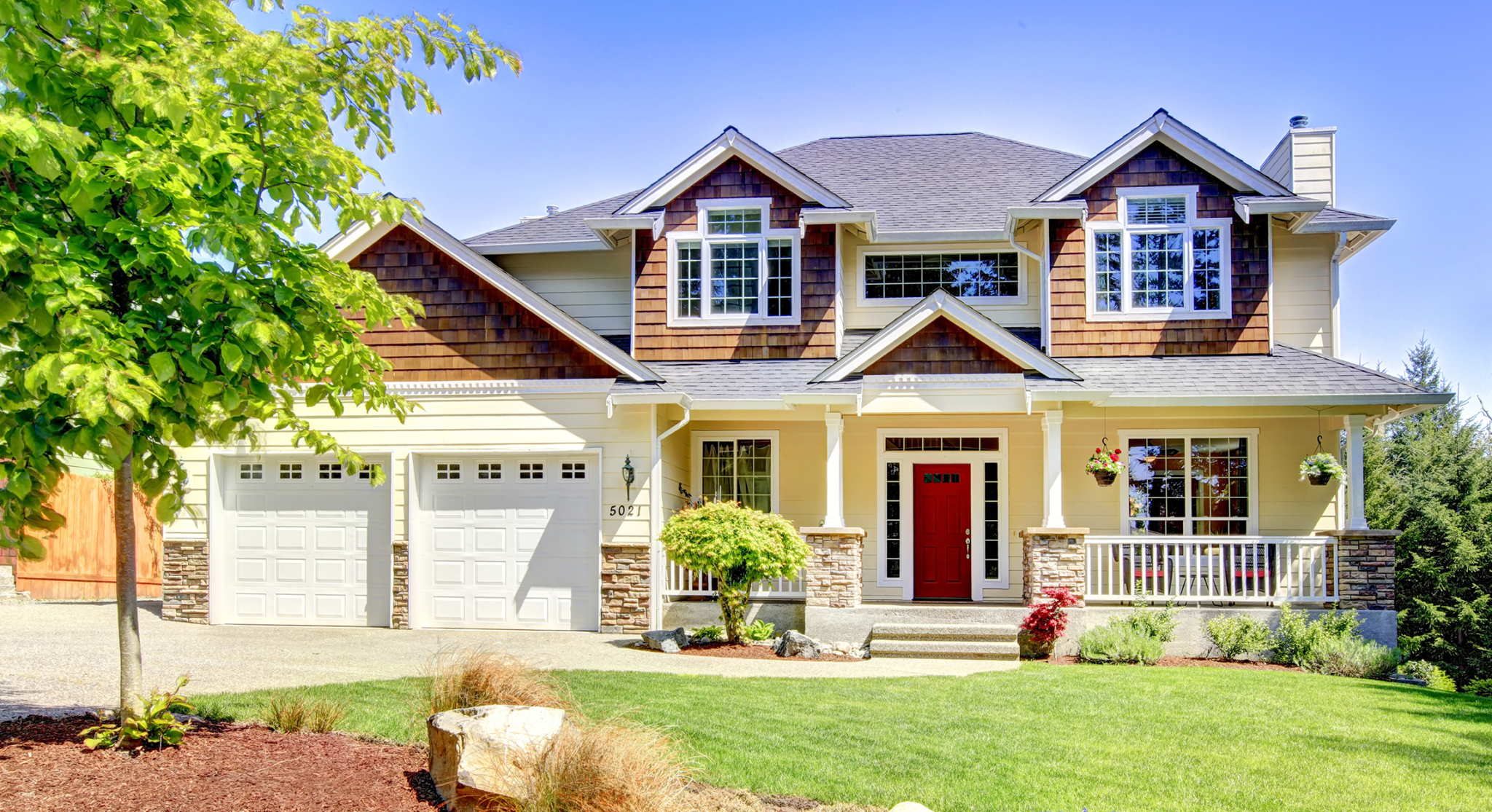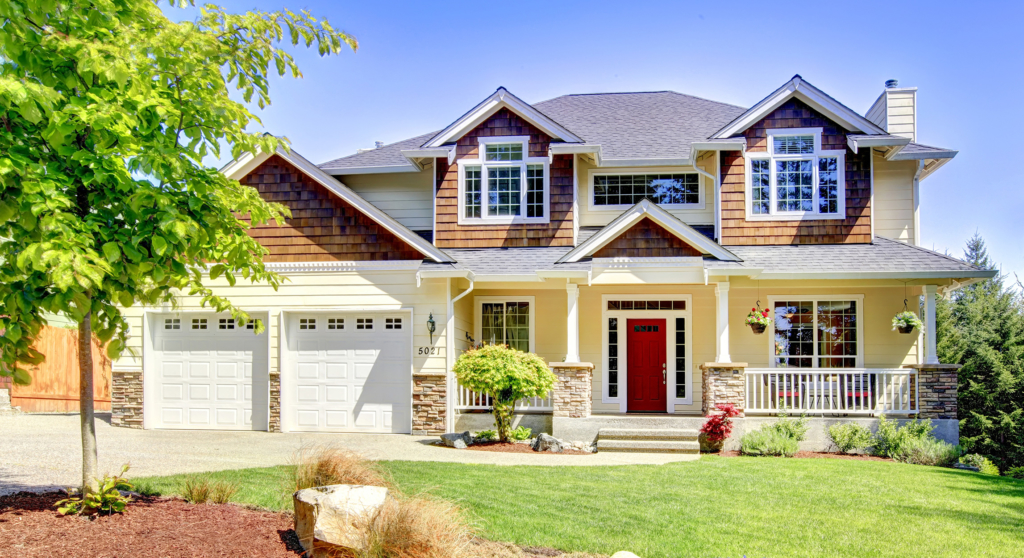 Home Maintenance Tips for Your Siding
To ensure that your siding lasts as long as possible, consider these home maintenance tips from our team of professional siding experts. 
Regular Repairs, Painting, and Cleaning
It's always a good idea to perform routine inspections to identify any cracks, gaps, or loose siding panels. Addressing these issues promptly can prevent more extensive damage from occurring down the line. Additionally, periodic cleaning with a mild detergent and a soft brush or power washer can help maintain the siding's appearance! 
Trim Your Surrounding Landscape
Overgrown vegetation can be harmful and lead to moisture issues and damage to your siding. As a homeowner, try to regularly trim trees, shrubs, and vines away from your home's exterior to ensure proper airflow and prevent potential damage.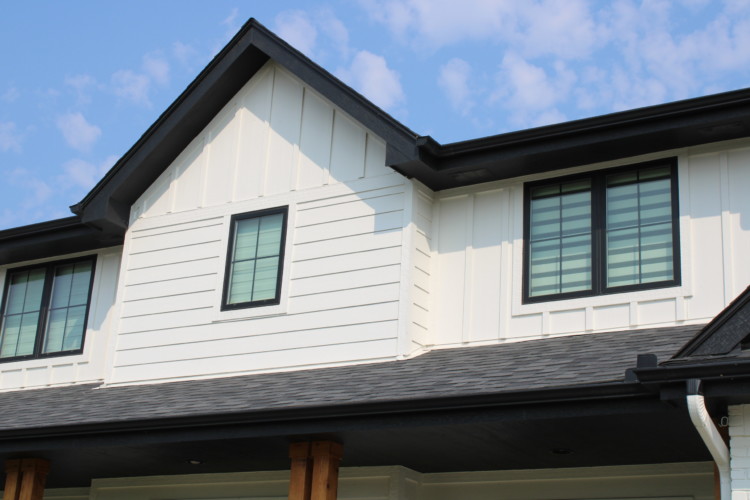 Tevelde and Co. is a Trusted Home Exterior Contractor in Omaha
At Tevelde and Co., we understand the importance of a durable and long-lasting exterior for your home. We are proud to offer top-rated solutions for not only siding, but roofing and windows as well, ensuring that your home is looking and performing its best all year round!  
Top-Rated Solutions for Siding, Roofing, Windows, and More
Our team of experienced professionals has been serving the Omaha area with top-rated exterior solutions since 2013. For over a decade, we've been able to provide trusted services utilizing the best materials in the industry, including James Hardie siding. For more information about our professional siding installation and repairs, check out our full service page here!  
Contact Our Team Today for a Free Consultation
If you have questions about your siding's lifespan, or need repairs or replacement, we're here to help! Contact our local team today to schedule a free consultation and estimate. Let us assist you in protecting and enhancing the longevity of your home's exterior! 

"High quality work, great pricing, and absolutely zero hassle or stress! Thorough explanations of exactly what you're paying for and why."
— BRANDON L.