We Will Help You With Your Insurance Claims
Many homeowners replace roofs because of situations such as storm damage. At Tevelde and Co., we know that's stressful, so we partner with you to ease the process as much as we can.
You receive:
Clear communication so you know what's happening
Help handling everything from meeting the adjuster to sending final documentation
Assistance with navigating the process at every step
Our Process:
We contract with the homeowner's insurance company to simplify the process.
Your insurance approves the needed replacement products.

Roof replacement with impact resistant shingles
Weather resistant siding
Window replacement
Gutter replacement

TeVelde and Co. submits estimates and other documentation to insurance.
Once insurance gives approval, we do all the repairs.
You relax, knowing your roof is in good hands.
How Tevelde and Co. Makes a New Roof Simple
At Tevelde and Co., we replace your roof with care, neatness, and timeliness so you can relax and enjoy your home.
Our 7-year workmanship warranty puts your mind at ease.
Our commitment to clear communication ensures you know what's happening.
Our careful roof installation keeps the site in order, including nail cleanup.
Your Choice of Strong Roofing Products
Asphalt Shingles
Popular, easy installation, budget-friendly styles.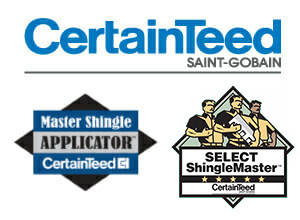 CertainTeed®
Over 300 options, industry-leading quality standards, available in Landmark and Weather Wood styles

IKO®
Beautiful styles engineered to last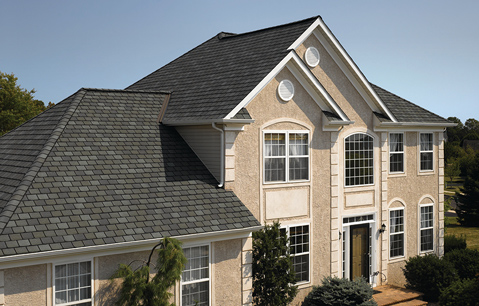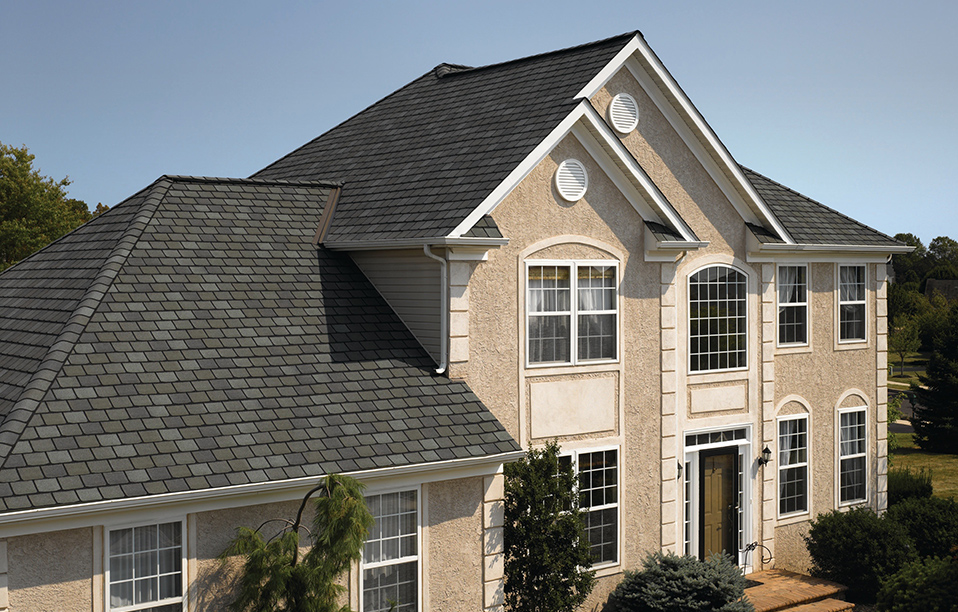 Synthetic
Composite material combines the look of natural materials with easy maintenance.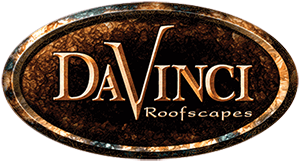 DaVinci®
Modeled to look like real slate or cedar, premium performance, lasting color.