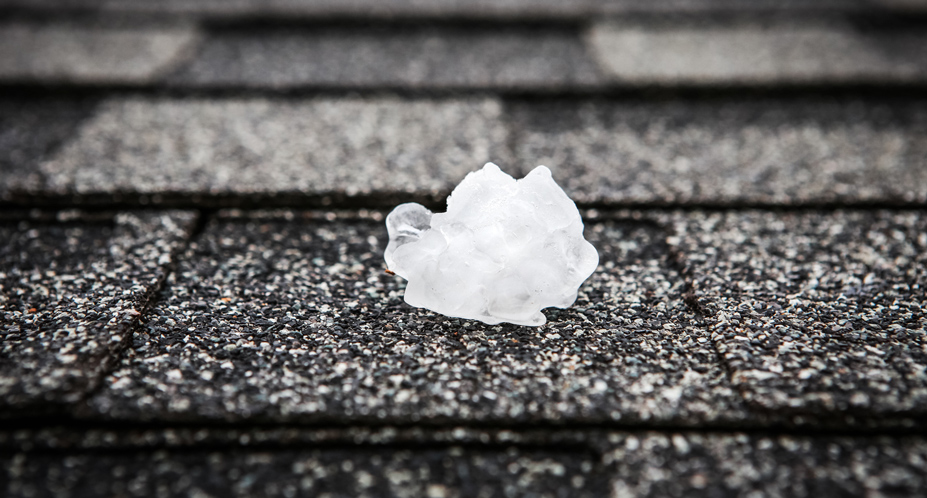 Trustworthy Storm Damage Repair
Storms are inevitable for Omaha homeowners. If wind, rain, or hail damage has you concerned about your home exterior, you want to minimize the lasting impact and restore confidence in your home quickly.
As an home exterior remodeling contractor, our goal at Tevelde and Co. is to provide trustworthy repairs and replacements for your siding, windows, roofing and more. With a simple home assessment, our team will help guide you through the insurance claim process and repair your home exterior so it's better than ever.
How to Recognize Storm Damage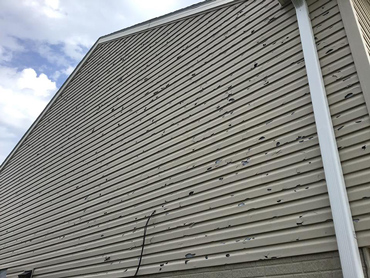 Storms can impact nearly every aspect for your exterior. It's important to assess these exterior elements for signs of damage. Watch for:
Cracking or breaking on the siding or shingles
Dents on your gutters from hail damage
Lifted or curled siding or shingles
Interior moisture damage
Mold and mildew
Dimples or bruising on shingles
If noticeable damage is present, act immediately. Completing prompt repairs is essential to protecting your home from further damage.
Benefits of Hassle-Free Storm Damage Service
Storm damage is usually inconvenient. It's a hassle to make calls, get quotes and then make sure your repairs get done the right way. Working with a trusted contractor that will be around when you need them later is vital to restore confidence in your siding, windows and roofing. At Tevelde and Co. we help you:
Assess your home exterior
Prevent further damage
Navigate your insurance claim
Protect your warranty with certified installation
Have peace of mind — through the replacement process and after.
Don't risk further damage or frustration. Instead, call Tevelde and Co. Let us be your go-to home exterior service for life.

"Great experience working with Tevelde and Co. They replaced our hail damaged roof and windows. They were knowledgeable and very responsive to all of our questions with wonderful customer service."
— AMBER S.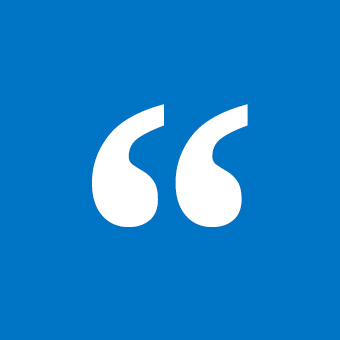 Superior Exterior Materials
Our goal is to give you the best service coupled with the highest standard of building materials. We repair and replace:
Siding
Fiber Cement & Vinyl
James Hardie Siding — The #1 fiber cement siding in America
Mastic Siding — Omaha's vinyl siding of choice
Windows
Fiberglass and Vinyl
EnerLux — Energy-efficient fiberglass windows
Pella — Large style selection
Andersen — Extreme durability
Jeld Wen — Budget-friendly and attractive
Gerkin — Energy saving and insulating
ProVia — High-quality, customizable vinyl
Roofing & Gutters
Asphalt or Synthetic Shingles, Stone-Coated Metal and Tile
CertainTeed Roofing — Durable, impact-resistant shingles
IKO Roofing — Versatile, cost-effective shingles
Davinci — Long-lasting, light-weight synthetic shingles
Decra — Durable metal roofing to withstand Omaha weather
Ludowici — Clay tile roofing offered in lots of styles and colors
We can help you upgrade to higher-quality and longer-lasting materials. With James Hardie fiber cement's durability, newly installed impact-resistant roof shingles, or your choice of durable window replacements, the worry of storm damage can become a thing of the past.
Why Choose Tevelde and Co. for Storm Damage Repair
Most homeowners feel overwhelmed by home exterior storm damage. That's why we've developed a proven process to minimize your stress and get your home back to normal quickly.
Homeowners love working with us because we consider our customers family and we treat your home like it's our own. Here's how:
We give honest assessments and offer options to repair your home exterior so your comfortable with your financial decisions.
We help you navigate your insurance claim, answering questions, communicating daily, and working with your adjuster and get you the best repair or replacement possible. (Check out these video tips from Todd on Facebook.)
We are local, certified installers, which means your warranty is protected from installation day until you need us again.
We love living in the Omaha community and are here to serve you when you need us.