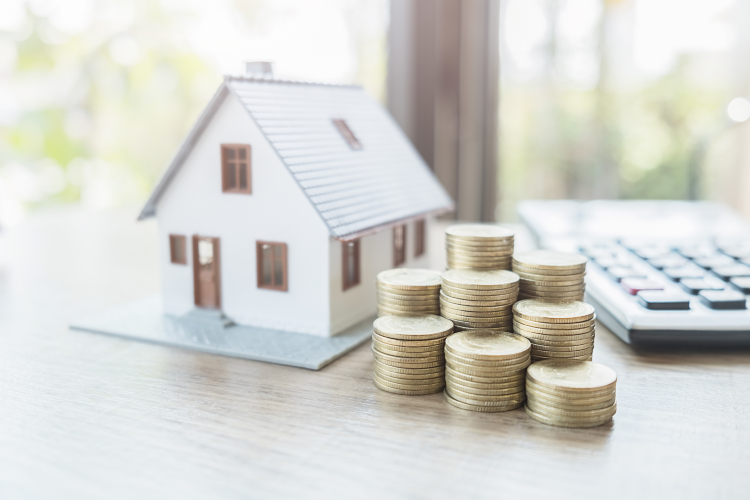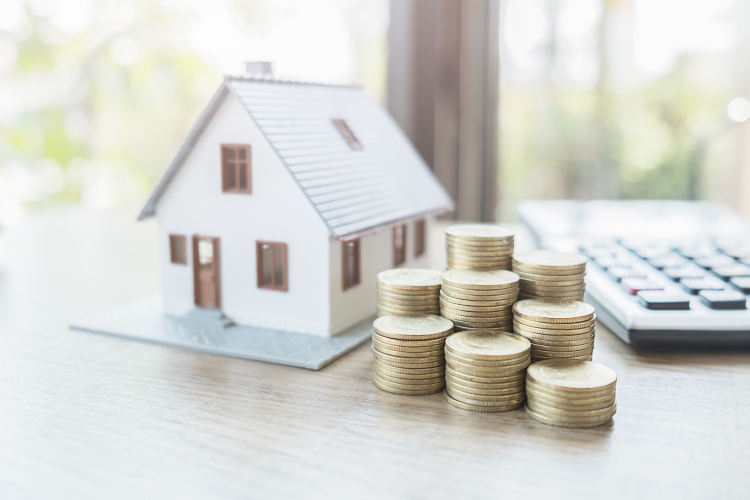 Stormy weather impacts Omaha each spring and summer, and winter brings harsh conditions like snow and ice. In order to protect your home, a strong, reliable siding product is essential. Your home is your largest investment, and durable, resilient siding can safeguard it from the elements.
Replacing your home's outdated or damaged siding a top valued exterior remodeling project, offers you positive returns on your initial investment. In 2019, fiber cement siding averaged over 80% in cost-to-value return when homes were resold. Fiber cement siding lasts over 50 years, and the most popular fiber cement, James Hardie®, provides an outstanding transferable, non-prorated warranty, giving homeowners confidence in their investment.
James Hardie siding is also known as Hardie Board or fiber cement siding. It is made up of cement, cellulose, and sand. This durable combination stands up to its 24/7 exposure to the elements with ease. It looks gorgeous, holds its color, and even resists pests.
The Cost of Hardie Board Siding
Although costs vary based on your location, home size, home style, and your choice in James Hardie products, the general cost for installing this fiber cement siding is roughly $900-1,000 per square foot. If your home is 2,000 square feet, the exterior is usually about the same square footage. So, a general estimate for James Hardie siding is $20,000 for a 2,000 square foot home. While vinyl siding runs approximately $450-500 per square foot, saving you cash up-front, James Hardie siding lasts over 50 years.
So, if fiber cement siding is a greater investment upfront, why don't more homeowners opt to purchase vinyl siding instead? Why is James Hardie siding America's favorite siding product and currently on over 8,000,000 homes in our great country? Here are a few favorite James Hardie siding features and how they measure up to its competitor: vinyl.
Hardie Board Replacement Siding vs. Vinyl Replacement Siding
How will extremely cold temperatures impact my new siding?
Vinyl—In cold temperatures, it may crack, leaving your home vulnerable to the elements. If moisture penetrates your home, you may end up with mold, mildew, wood rot, and costly repairs.
Hardie Board—This durable siding is Engineered for Climate® and made to stand up to extremely cold temperatures.
How do these siding products hold up over the years?
Vinyl—This siding is so thin, it can easily dent or crack. The flick of a rock from a lawn mower can penetrate vinyl siding, leaving an unsightly dent.
Hardie Board—This durable siding stands up against harsh forces like hail, debris, and even small stones thrown from the lawn mower.
Does this siding offer any protection for my family in case of a fire?
Vinyl—Vinyl siding can melt in a fire or extreme heat. Although it can be treated with fire retardant, the retardant only slows the spread of a fire.
Hardie Board—This siding is non-combustible and won't contribute to a fire. It is heat and fire resistant, giving you peace of mind about your family's safety. Many insurance companies know the value of this non-combustible siding and even offer a discount as a result of its properties.
Is this siding environmentally friendly?
Vinyl—Composed of PVC, vinyl siding isn't a particularly eco-friendly siding option.
Hardie Board—This outstanding siding is the "greener" option. It doesn't require the use of fossil fuels like vinyl siding does.
Can I get the look of wood or cedar siding without the hassles of its maintenance?
Vinyl—This thin, lightweight siding is not able to mimic the look of wood, limiting the possibilities of your home exterior's aesthetics.
Hardie Board—Because of its thick makeup, fiber cement siding can mimic the look of wood—minus the hassles of wood siding's maintenance and repair needs.
Will the color I choose for my home exterior fade over the years?
Vinyl—Vinyl siding is more likely to fade than fiber cement, particularly if you select a darker color.
Hardie Board—This siding comes in one of two ways: pre-primed (allowing you to paint any color), and with baked-on color. The ColorPlus technology used in baked-on color is fade resistant, giving you lasting, vibrant color that stays throughout the years. It comes with a 15-year warranty ensuring its value.
Hardie Board Siding Installation
Known for its thick, substantial makeup, Hardie Board siding takes a team of trained, experienced professionals to install it. In fact, the James Hardie company takes the guesswork out of who you should hire to install their outstanding siding. They literally train the professionals on best practices and then provide a directory for you to find a James Hardie Elite Preferred contractor who will install your siding with perfection.
Hardie Board siding installations include a weather resistant barrier to allow your home to breathe as well as resist water penetration, so you can avoid the hassles of mold and mildew growth.
Fiber cement siding is heavy, and needs to be carried by two people to keep it from being damaged. It takes trained professionals to install it. Specialized tools and fasteners, distinct cutting procedures, and experience in not over-driving the fasteners into a home's studs are all important in the installation of this exceptional siding.
Choosing the Best Siding for Your Omaha Home
Siding selection requires an informed weighing of the facts, and a clear vision for your home's needs. If you're looking for the siding product that meets the demands of the greater Omaha area weather and keeps looking beautiful over the years, then James Hardie fiber cement siding is a reliable choice.

As a James Hardie Elite Preferred contractor, Tevelde and Co will install your Hardie Board siding the right way to protect your warranty. We've helped hundreds of homeowners update their home exterior. Take a look at possible Hardie Board siding design options for your home in our gallery.