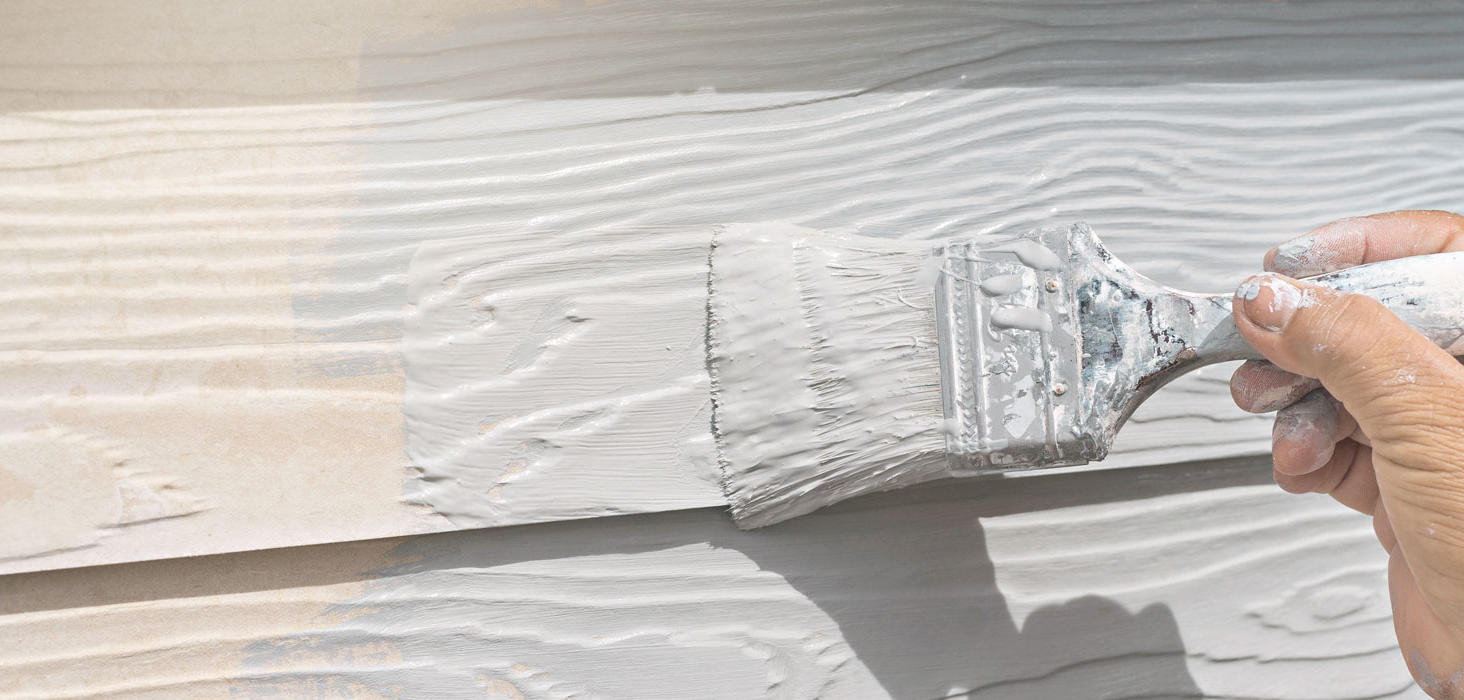 TeVelde is your local full-service painting & staining company.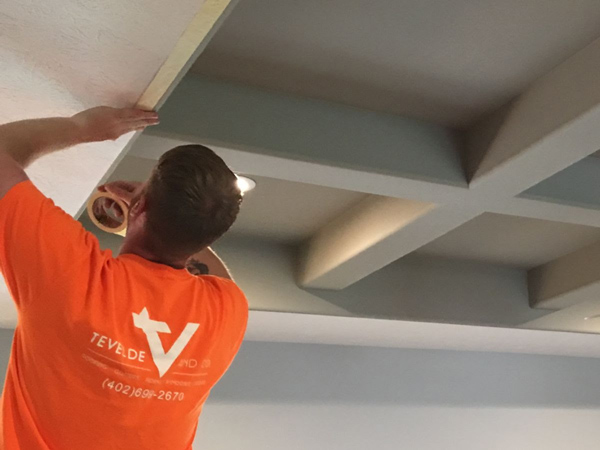 TeVelde was built on the principles of providing only the highest quality of workmanship, superior customer service, strict punctuality, and reliability. How do we achieve this in a market saturated with competition? It's simple, TeVelde has never lost sight of the core values that have made it the Best of Omaha winner for siding.
We've chosen to hire our own project managers and painting crews. When you call for an estimate, the people with whom you trusted to hire will be the same people managing the project and completing the job. All of our employees share the same values, it is the TeVelde And Co. painting standard of which we are very proud. We treat each house like it was our own, both inside and out. Our painting crews meticulous and have an eye for detail.  You'll quickly notice the difference between us and other "professionals" you've hired in the past.
Few can provide our level of customer service, or execute projects with the same knowledge and the care that TeVelde And Co. puts into every job. Regardless of if we are painting your home, installing siding, putting on a roof or staining your deck, you'll notice the difference our experience and professionalism makes.
Our project managers will work closely with you to choose the right exterior or interior color combinations. We'll even show you a 3D model called a Hover of what your home would look like in different exterior color combinations. Our painting crews are ready and eager to start your interior or exterior painting or staining projects. There is no need to get on a ladder, no trips to the hardware store, and no mess for you to clean up. Simply contact a TeVelde project manager to get stared today.
For additional information, or a free painting estimate, call today for a free consultation with one of our project managers.