James Hardie Siding Can Dramatically Boost Your Home's Curb Appeal.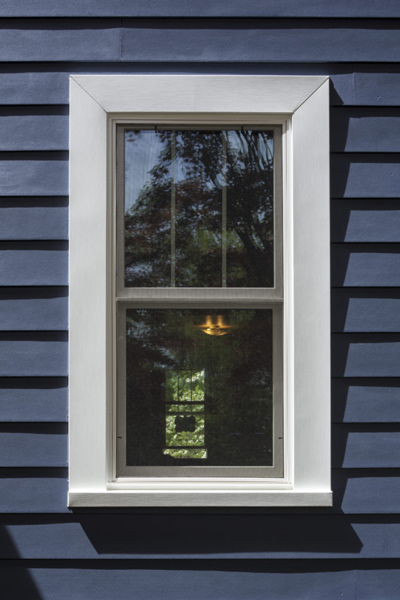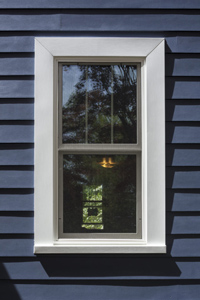 Transform your home, and spend less time maintaining it and more time enjoying it! Give your home a durable, rich, consistent color that no paint applied on the job site can match. When it comes to protecting your biggest investment, why trust anything else? TeVelde and Co. is thrilled to announce our partnership with JAMES HARDIE® siding in the Omaha metro area.
The right siding choice can dramatically improve your home's curb appeal and overall appearance. TeVelde and Co. is now partnering with one of the best siding manufacturers in the world. We chose James Hardie because of their long-term durability, energy efficiency, water resistance, versatility and aesthetics.
It's important for Omaha homeowners to consider the following when selecting a siding:
Energy Efficiency: The higher the R-value, the more efficient the siding material is.
Aesthetics: Your siding will be in full view as you come and go, so make sure it is beautiful to you.
Durability: Does the siding have the strength to resist temperature shifts present in in the harsh Omaha climate? How does it stand up to everyday wear and tear of a climate known to constantly shift to the extremes.
Water Resistance: Water-resistant types of siding will have longer life spans.
Versatility: Make sure the siding has the versatility to meet the varied needs of your home. If there are certain aspects of your home's exterior that will make using a particular type of siding more challenging than others, make sure you understand what the added costs or necessary adjustments will be.
Whether you have storm damage, ready for a different look or simply curious about new siding and live in the Omaha area, please give  TeVelde and Co. a call today for your free, no-obligation exterior evaluation. Enjoy the look you love, now and for years to come.